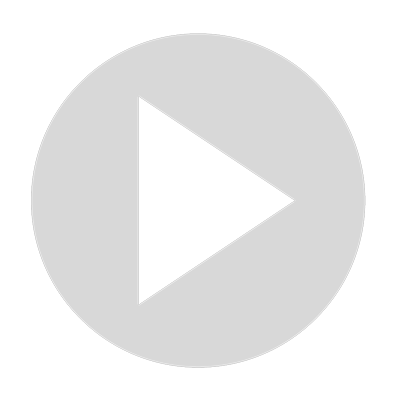 What Is Plant Dormancy? The Best Guide To Dormant Plant Care [2021]!
To find out more about this article, you can go to this article at: https://allthingsgardener.com/what-is-plant-dormancy/

Do you know that feeling you get during fall and winter when you just want to stay inside?

Plants go through a similar experience named dormancy…

While your favorite plants might look dull during this period of dormancy…

… this period of rest helps them prepare for an active growth period.

Here's some guide to know deep more about plant dormancy! #gardening #gardengingtips #indoorgardening #outdoorgardenging
Show More
Show Less
Recommended Videos
0:28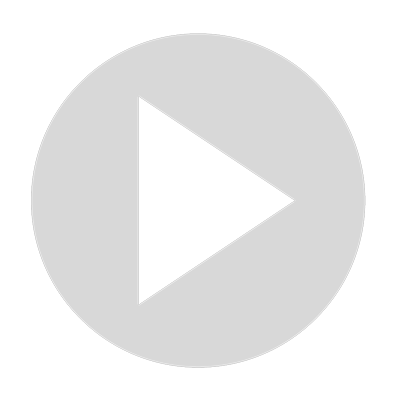 How to Bring Outdoor Plants Indoors for the Winter? (2021)
191 views · May 17, 2022
9:31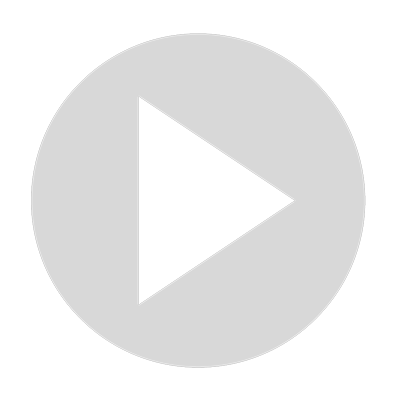 Houseplant Care When Traveling | How To Leave Your Plants At Home
1K views · Aug 16, 2022
9:31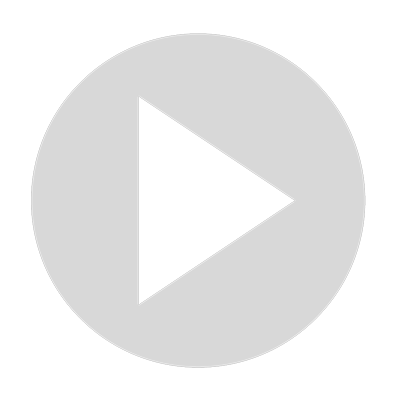 Bright Indirect Light For Plants Explained. What Is Bright Indirect Light For Houseplants?
34 views · Apr 27, 2022
7:55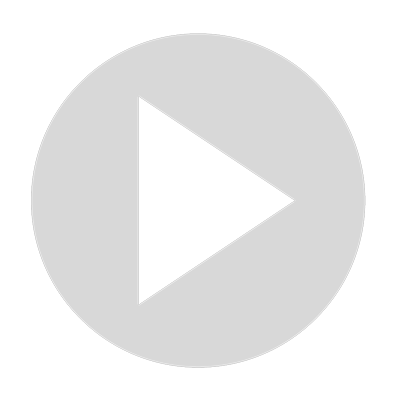 When and How To Repot A Plant
466 views · May 28, 2022
1:12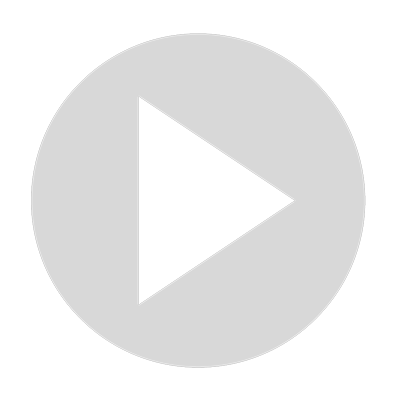 Looking after plant pots in winter
1 views · Jan 27, 2022
10:53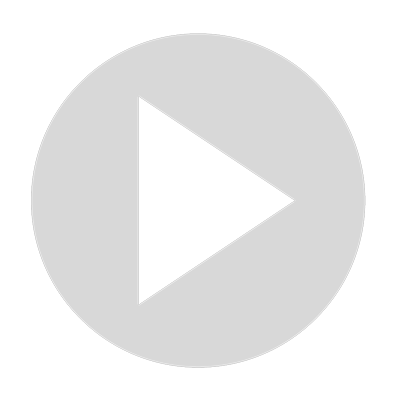 How To Transition Plants | A Beginners Guide To Plant Acclimation
253 views · Aug 16, 2022
8:20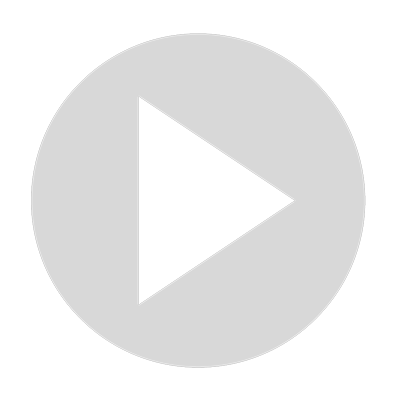 Summer Plant Care Guide | How To Keep Plants Safe From The Heat
157 views · Jun 29, 2022
9:58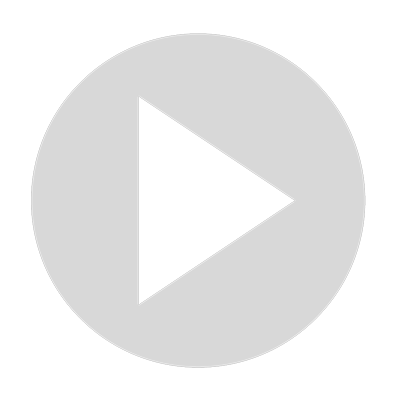 How To Tell When A Plant Actually Needs To Be Watered. A Soil Scientist Explains Why Dry Soil Is Bad
448 views · Apr 27, 2022
0:39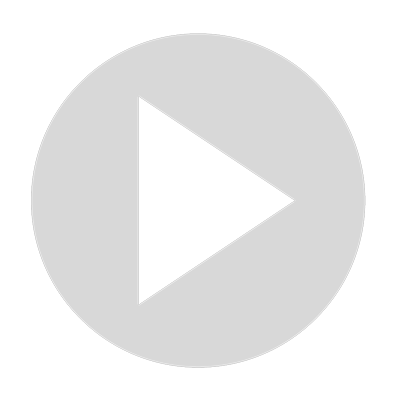 How To Preparing Houseplant Before Spring (2021)
97 views · May 17, 2022