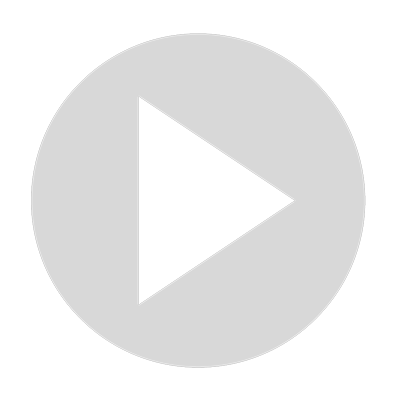 How Long Does A Leaf Blower Battery Last? Superb 4 Facts About This Garden Tool
If you want to read more about this topic, you can find out on our article: https://allthingsgardener.com/how-long-does-a-leaf-blower-battery-last/

So, how long does a leaf blower battery last? The majority of battery-powered leaf blowers can operate for 20 to 30 minutes on a single charge. However, a number of variables determine how long a cordless leaf blower will last. Gas-powered machines will, by definition, last longer than battery-powered equipment and can be refueled promptly.

The kind of battery you choose, as well as the pace at which your blower runs, will have an impact on the runtime. Running a leaf blower at full power, in instance, will quickly drain its battery. In this blog, we also have an article about best cordless leaf blowers on amazon that you might want to read about it.
Show More
Show Less