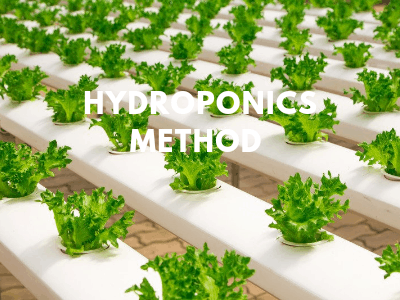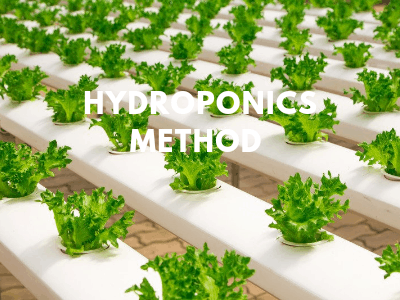 You know, it's already over a year when the world was flooded with people who invected by a coronavirus,
or we call it covid-19. And not long after that, governments around the globe initiate to lock down their cities…
….When people get locked down, they can't go outside their home, people get stress, and some of them get a new
hobby to relieve their stress level (i mean, who will not stress out if you must stay at your home for a long time),
One hobby that became popular in this pandemic right now is gardening…
Not just gardening, you can have superb garden… that's hydroponic garden!
First, What Is Hydroponic Gardening?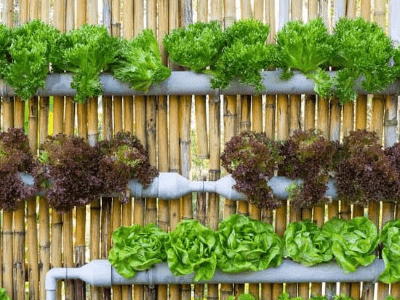 Hydroponics is a growing medium that relies on water as its main element! hydroponic gardening it's basically
gardening that uses no soil;
but instead, we grow plants in a solution of water and nutrients. in the absence of soil, water goes to work providing
nutrients, hydration, and oxygen to plant life. hydroponics is a Latin word meaning "working water".
….In this article, I will tell you how to grow a healthy vegetable with hydroponic planting media. The good thing about
gardening is not only you can eat it when it's ripe, but it also makes your life more meaningful to take care of such a
great creature that gives many benefits to this world….
Lucky for you growing vegetables with hydroponic planting media does not require a lot of space; you can put it in
your backyard, stick it to your wall, or maybe you can put it in your kitchen?
Let's Us hear Bella's Story.
…maybe before you know, we grow vegetables in the ground or with soil media that requires a large enough land as a
planting medium…
Like when I used to grow vegetables at grandpa's house, yes I come from the countryside usually my grandpa's
have a vegetable garden to manage.…
Gardening, spreading seeds, caring for them, then harvesting time that brings its own diversity...
….Time passes as well as the old way we left behind
And now I have gardening in my home in the city and this is an easy, more efficient, and definitely more modern way
with hydroponic gardening method.
And i'm also taught my grandpa's… And he really like it!
Because it's easier to do than the old way….
And for those of you who are still afraid of failing to grow vegetables using hydroponic growing media, remember
this word…
"There are no gardening mistakes, Only experiments"
Let's get back to the topic!
So, before we start growing vegetables with hydroponic do you already know types of hydroponic systems themselves
there are several kinds.
There Is Six Types Of Hydroponics Method:
Deep Water Culture System
Deep water culture hydroponics are simply plants suspended in areated water. a deep water culture hydroponics
system dangles net pots to holding plants over a deep reservoir of oxygen -rich nutrient solution.
Wick Systems
In s wick system, plants are nestled in growing media on a tray that sits on top of a reservoir. wicks system work by
a process called capilary action.
Nutrient Film Technique System
Nutrient film technique systems suspend plants above a stream of continuosly flowing nutrient solution
that washes over the ends of the plant's root systems. The channels holding the plants are tilted,
allowing water to run down the length of the grow tray before draining into the reservoir below.
Ebb And Flow System
Ebb and flow hydroponics work by flooding a grow bed with a nutrient solution from a reservoir below.
The submersible pump in the reservoir is equipped with a timer.
When the timer starts, the pump fills the grow bed with the water and nutrients.
Drip System
In a hydroponic drip system, the aerated and nutrient-rich reservoir pumps solution through a network of tubes
to individual plants. This solution is dripped slowly into the growing media surrounding the root system,
keeping the plants moist and well-nourished
Aeropinics
Aeroponics systems suspend plants in the air and expose the naked roots to a nutrient-filled mist.
Aeroponics systems are enclosed frameworks, like cubes or towers, that can hold a multitude of plants at once.
Water and nutrients are stored in a reservoir, and then pumped to a nozzle that atomizes the solution
and distributes it as a fine mist.
How To Plant Hydroponic With The Wick System, Why Wick System?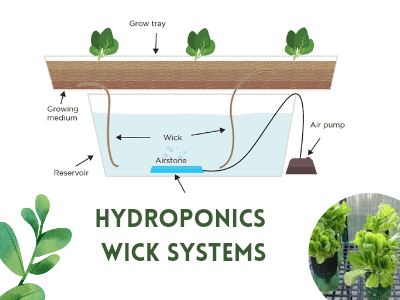 Because the wick system is …
Simplicity: A wick system can be set-up by anyone and does not demand excessive attention after it is running.
The wicks will constantly supply your plants with water, so there is no risk of them drying out. Furthermore,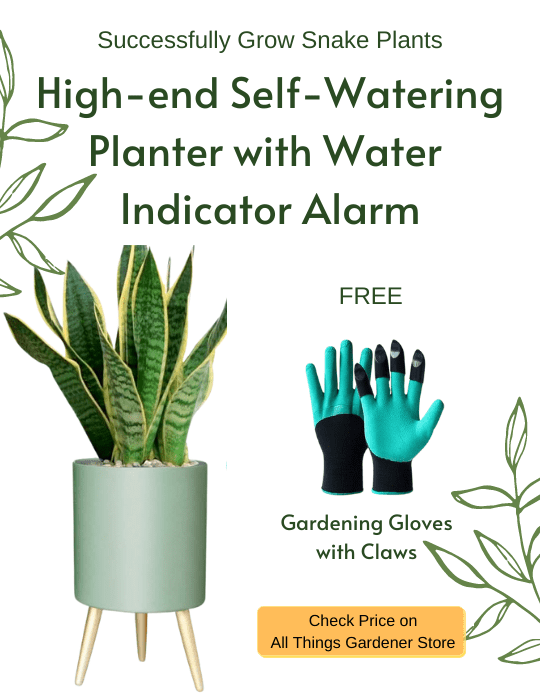 plants like lettuce will flourish in a wick system, providing a great return on your hands-free investment.
Space-efficient: Wick systems are unobtrusive and can be installed anywhere, seeing as they do not need
electricity to run. It is a perfect system for educators, beginners or anyone interested in exploring hydroponics.
So let's see how to grow hydroponic garden with hydroponics wick system step by step…
Step By Step Hydroponic Wick System
Step 1
Prepare materials such as used mineral water bottles, scissors /cutters for cutting, soldering or nails
for perforated tools, flannel and nutrient water….
Step 2
Cut the bottle into two pieces using scissors/cutter. Then take the top of the bottle,
hole the bottle cap with nails / solder.
Step 3
Combine the two parts of the bottle that was cut by flipping the top of the bottle is below,
then attach the flannel cloth to the hole of the bottle cap, cut the flannel cloth to form
the stove axis when installed in the hole of the bottle cap, make sure that the flannel
axis installed can drain the nutrient water to be absorbed perfectly
Step 4
The last Step… plant vegetable seedlings on the top of the bottle with soil to taste,
then fill the bottom of the bottle with nutrient water.Then make sure the distance
of the planted vegetable seedlings is closer to the bottom of the bottle, so that the vegetables get full nutrition.
Once you're done you can hang a hydroponic bottle on the wall or fence of your house.
….And that's how to grow hydroponic vegetables with the wick system, how easy is it not to apply?
Next we continue on the care tips so that the vegetable seeds we grow are perfectly healthy…
Check this out…
Tips For Caring Hydroponic Plants
Tips 1
Make simple nutrient water for your hydroponic garden The trick is when you buy vegetable seeds at the farm store
or online store, you also have to buy special fertilizers for hydroponic plants (ex: AB MIX LEAVES) that are devoted
to special nutrients of leaf vegetables. Then mix a solution of 1 Liter of water Solution A 5 ml Solution B 5 ml mix
all three until it becomes one, mix evenly… Your nutrient solution is ready!
you can make this compost at home…
Tips 2
Routinely check the water condition of the nutrient solution at least once every 2-3 days to check
the availability of nutrient water.
Tips 3
Check the intensity of sunlight coming in to illuminate your vegetables in order to get the perfect sunlight nutrition,
it must not get obstructed so it will make the environment around your hydroponic vegetables become moist.
Tips 4
Check the planting media to always be in a clean condition, and clean the water reservoir box solution at least
once every 1-2 weeks to avoid the growth of mosquito larvae in nutrient water and keep the environment clean.
So… those are four ways and four tips for growing hydroponic vegetables at home easily.
after reading these methods and tips, I hope you can apply them and start growing your own hydroponic gardening
at home.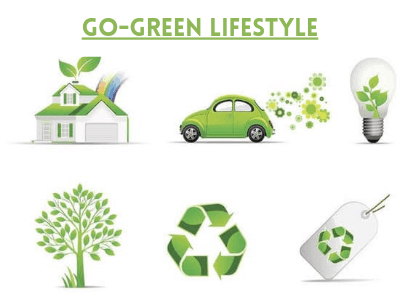 …..At this time, people tend to adopt a go-green lifestyle and start growing lots of plants at home, not only
ornamental plants to beautify the house but also gardening at home!
This home gardening activity is quite fun to do, especially with the hydroponic method, which is increasingly
easy to apply.
Sum Up
Plants produced with hydroponic growing media also have more advantages compared to conventional ones,
such as not requiring large areas of land, vegetables grow faster, tend to be easier to maintain,
and plants are not susceptible to pest attack.
Did You Know?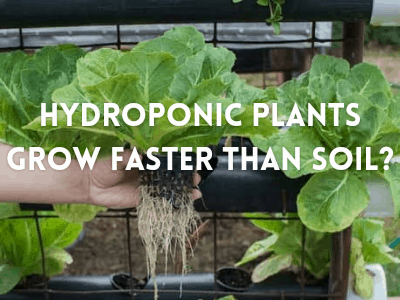 Vegetables grown by hydroponic methods are growing faster and more fertile compared
to those grown in the soil. This method also more efficient in the use of water and fertilizers; moreover,
the risk of the plant gets attacked by the pest is smaller than vegetables that are grown on soil.
….Be a challenge because if you previously planted the conventional way and now switch to hydroponics method
this is a revolution….
If you have any questions or suggestion about this article, you can add coment or suggestion on the comment box.
Conclusion
Planting using hydroponics is a growing trend that is starting to be widely used today
because of its several advantages compared to other types of planting media.
So.. we come to the end, and that's how and tips for growing vegetables with hydroponic media,
and then you can make hydroponic garden in your home… I hope you get answers to your problems
and learning new knowledge in this article about how to grow hydroponic garden and see you guys…