Why We Should Keep Cats Away From Our Plants?
The best solution to avoid damages to the plants is to keep cats away from the garden. Why? If there's too much cat pee on your plants, they'll die. The urea in cat pee serves as a fertilizer, releasing nitrogen into the soil. However, if there is too much of it, fertilizer burn will occur. Salt from the pee will build up in the soil, causing the plant to become dehydrated. Save your plants with our tips.
How To Keep Cats Away From The Plants
Cats, on the other hand, appear to be able to get out of – and hence into – practically any scenario, so keeping them out of your plants or vegetable patch might be difficult. Wooden poles and shade netting are an excellent option, but unless you're cultivating vegetables or other plants on a huge scale, this may be overkill and, depending on where you live, a zonal issue. Of course, you can buy a commercial spray to spray the plants with, but this creates two questions:
Is it organic (and hence not harmful to my family's health in the case of vegetables, etc.)
Do I need to reapply it every time it rains heavily?
Cats Don't Like These Smells!
Vinegar, garlic, onions, citrus fruits, coffee grinds, tobacco, and a plethora of other ingredients Decide which of them you can live with and combine them in a spray bottle. This spray can be used on both the leaves and the soil, and the results should be monitored. Lemon and orange peels from lunches and salads can also be tossed into the soil between the plants.
It Will Works To Keep Cats Away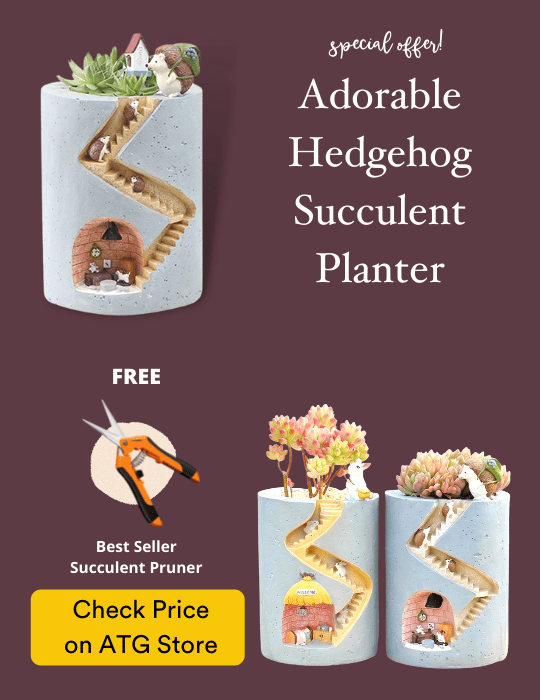 A mixture of dishwashing detergent and cayenne pepper-sprayed on the plant will repel cats while also burying any aphids that may be eating beneath the leaves. Using a timer to water your yard keeps things interesting for unwary cats looking for a spot to hide.
Any Alternatives Way
To keep cats away from your plants and avoid their pee, use a cat litter box. These don't have to be pricey, but I would recommend using plastic if you're going to create your own from an old drum or something similar. It's easy to clean and doesn't retain scents well. Make sure it's big enough for your cat(s), because no self-respecting feline wants to squat in feces. Changing the sand or other absorbent media as needed is natural. (Your nose will come in handy here).

Can Cat Pee Protect The Plants?
Besides you keep cats away to avoid their pee, but you should know there's a little benefit. Yes, it is possible. However, I can't find any scientific papers that discuss a study that reveals a negative or beneficial influence of cat urine on insect pests. Animal pests are a different story, and only a reckless field mouse or vole would hang around an area soaking in the pleasant tang of your pet's urine. (Of course, when they flee, they go to the nearest spot, where they are unaffected by the odor, and continue to eat your carrots and tomatoes.)
Related Articles