If you're new to indoor gardening, you stay away from large plants in particular. You have to do so much work, and there are so many places where you could kill the plant. Larger houseplants may be more difficult to maintain, but that doesn't mean they are any easier to kill. What are the best large indoor plants for beginners, and why?
In my opinion, these are the best large indoor plants for beginners:
Anthurium
Ponytail palm
Rubber plant
Heart-leaf philodendron
Snake plant
What makes these 9 plants special? Here's what I'm going to say. Don't worry if you're unfamiliar with some of these plants, as I will also provide you with pertinent information for each.
Five Beginner-Friendly Large Indoor Plants
Anthurium
In the family Araceae there are about 1,000 different species of anthurium, or laceleaf. One of the most beloved features of this houseplant is its red "flower", which has earned it the nickname flamingo.
Why are there parentheses? As with the peace lily, the anthurium's flower is not technically a flower but a leaf bract known as a spathe that looks like a flower.
The color of anthurium flowers can vary depending on the cultivar. For instance, the Anthurium Pandola has flowers that are light pink with hints of green, making its true nature as a leaf more apparent. Princess Amalia Elegance or Anthurium andraeanum is a white cultivar with dark pink veins and edges. Anthurium scherzerianum, for example, has bright red leaves with curled tips.
The Anthurium is a Great Houseplant for Beginners
Beginners should choose the anthurium over the peace lily for a variety of reasons. Unlike most organisms, Anthuriums are much less fussy about how much light they receive.
Beginner indoor gardeners and people new to caring for houseplants will benefit from choosing a houseplant such as the anthurium that isn't too picky about the amount of light it needs.
Even if you don't provide indirect light every single day, anthuriums will still grow. Anthuriums will likely grow slower with less flowering if they receive less direct lighting than indirect light, but they won't die. Anthuriums have more flexibility when it comes to light than most other houseplants.
Additionally, the anthurium doesn't need to be watered every day. You should wait until the soil is dry to the touch before watering again. Overwatering an anthurium is the most common mistake you can make when caring for it. Root rot is well known to kill the anthurium.
Fertilizing the Anthurium isn't Hard.
When it comes to caring for anthuriums, you don't even need a strict fertilizing schedule. It might be a good idea to fertilize your plant every four months with a quarter strength fertilizer.
The more phosphorus in the fertilizer, the more likely your anthurium will bloom beautifully.
Ponytail Palm
Add a ponytail palm to your apartment or office to make a statement. Unlike true palm trees, Beaucarnea recurvata is native to Mexico and belongs to the Asparaagaceae family. Nevertheless, this houseplant is aesthetically pleasing from top to bottom.
What's the meaning of the name ponytail palm? The fronds of this houseplant grow long and then dangle downward, somewhat like a ponytail worn by a person.
Ponytail Palms are a Great Houseplant for Beginners
The ponytail palm is easy to maintain in addition to its stately appearance. Having a ponytail palm sprout into an impressive, tall plant will make you feel like an indoor gardening expert.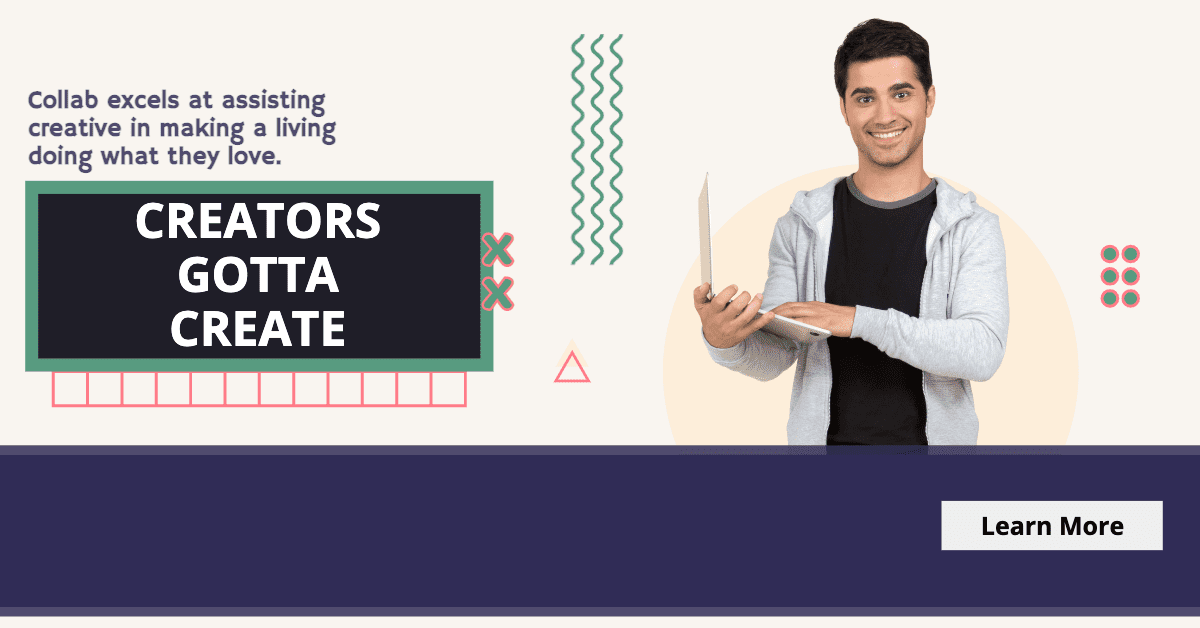 Ponytail palms do not need to be moved throughout the day once they find a place to live. This palm is native to Mexico, where it gets quite hot. So long as the sun is not direct, the plant can handle a bit of exposure.
You don't need to water your ponytail palm too often. Let your anthurium soil dry to about an inch or two inches deep, as you did with the anthurium. You'll need a watering can then.
In addition, you don't have to worry about setting your thermostat just right. Ponytail palms prefer room temperature environments throughout most of the year.
During the winter, keep the temperature around 50 to 55 degrees Fahrenheit so the plant can enter dormancy. This is the hardest thing you have to do for this palm.
Ponytail palms can survive for a very long time under the right conditions. One of these registered palms has been around for 350 years and counting!
Rubber Plant
The Ficus elastica has rubber-like leaves that lend this indoor plant species massive appeal. It is commonly known as the rubber plant, rubber tree, rubber bush, and even the rubber fig. Recently, many parts of the world have naturalized the rubber plant, making it easier than ever to obtain one.
Rubber plants can be grown both outdoors and indoors, making them a very popular ornamental plant. The leaf of a relatively healthy rubber plant can be used to propagate a whole new rubber plant if it falls off.
Why the Rubber Plant is a Perfect Houseplant for Beginners
An indoor garden would not be complete without the rubber plant. Even though it lacks a few of the eye-catching features of an anthurium or ponytail palm, it's a useful plant.
Rubber plants are not finicky about temperature. Many indoor plants can suffer from sensitivity to it. When it comes to temperature, the rubber plant is one of the more forgiving large houseplants. Temperatures room temperature for most homes and offices are ideal for the rubber plant. There is no need to adjust your thermostat when the rubber tree is in bloom, which is wonderful.
As with many of the large indoor plants I've discussed so far, the rubber plant grows best when the soil can completely dry between watering sessions. As the growing season begins in the spring and the temperatures rise, you will need to increase its watering schedule.
Rubber plants prefer indirect but bright light, which can be provided by any window with a sheer curtain, so there's no need to buy an artificial grow light for them. There are two caveats I want to mention about the rubber plant. One requirement is to keep the leaves clean from time to time by misting them or wiping them with a damp cloth. The plant can better absorb sunlight by doing this.
You should avoid touching your rubber plant too much, as direct contact with the leaves can cause skin irritation in some people.
Heart-Leaf Philodendron
The philodendron is one of the most beloved large plant species, but have you heard of the heart-leaf philodendron?Among the Araceae family, Philodendron hederaceum is native to the tropical climates of the Caribbean and Central America. The plant can grow up to 20 feet tall as a climbing plant, but its popularity is mostly due to its heart-shaped leaves.You may someday see white flowers on your philodendron as it matures.You will only see your heart-leaf philodendron's flowers for a few days when they bloom. Then they close their doors. Even so, the flowers, which can be as many as three at most, do bloom at different times! This allows you to enjoy your heart-leaf philodendron's flowers to their fullest.
The Heart-Leaf Philodendron is Excellent for Beginners
Heart-leaf philodendrons are popular because of their beautiful leaf shape, and that's no surprise. In addition to that, philodendrons are surprisingly easy to maintain. In other words, you don't have to do much. It is said that you can go several years without doing much to your heart-leaf philodendron and it will keep on living.
Snake Plant
I will introduce the snake plant now. The mother-in-law's tongue is a fun nickname for the Sansevieria trifasciata of its Asparaagaceae family. It is also known as the viper's bowstring. As a result of this plant's long, curving leaves, all the snake imagery is a result of the plant's appearance.You can explore many snake plant cultivars out there, including the succulent-like blue Sansevieria or Sansevieria ehrenbergii, which is not actually blue. This snake plant cultivar is interestingly twisted, which makes it a cool twist on the typical snake plant!
Snake Plants are Great for Beginners
Aside from its striking appearance, the snake plant is very easy to maintain. Care for the snake plant to earn your green thumb, and as you do, you can gain confidence.The snake plant only needs relative humidity of about 40 percent, so you can save the humidifier for another plant.Weekly watering is recommended. How about the light? You should a little care for the snake plant, but it doesn't. If you own a colorful snake plant cultivar, the leaves will have a brighter color if the plant receives plenty of light. As a result, neither your snake plant nor your poor lighting will die.
More Related Articles for You!