Large Snake Plant Varieties
Do you like large snake plant varieties? Before you answer, we want to inform you that sansevierias are available in a variety of shapes, hues, and sizes. Some species are large, growing up to 7 feet tall, while others are only a foot tall. Snake plants (also known as Mother in Law's Tongue) are evergreen succulents with upright sword-shaped leaves. Although snake plant is a frequent name for sansevieria trifasciata, there are many other sansevieria varieties. Let's check one by one.
Sansevieria Ehrenbergii
This one of large snake plant varieties, which may grow up to 5 feet tall, is not stemless like most others. It has a small, foot-long stem with two rows of pointed leaves in opposite directions. The foliage makes a lovely fan shape that is nearly 2 feet wide. Dracaena hanningtonii, also known as sansevieria ehrenbergii, is a plant with an unusual leaf arrangement. This plant hails from Africa as well. It's found primarily in desert areas of eastern Africa and parts of Asia.
How Does It Look?
The variegated form of sansevieria trifasciata has lovely yellow leaf margins. It grows across Africa and Asia as a natural phenomenon. This species can reach a height of 4 feet and a width of over a foot. It has succulent leaves that grow vertically and have a tiny wavy edge. Green leaves with trifasciata prain-like stripes are surrounded by bright yellow borders. The Royal Horticultural Society has given this snake plant variety a garden quality award. This resilient plant can be grown both indoors and outdoors.
Sansevieria Monsiana
Sometimes known as whale's fin, shark's fin, or mason's congo, is a wide-leaved snake plant. The large, thick, green-colored leaves makes it easy to spot. Maurice Mason, an English plant collector, first discovered this species in Congo.
How Does It Look?
When the growing conditions are ideal, this type can reach a height of 6 feet. However, this is one of large snake plant varieties that have a maximum height is usually 3 to 4 feet. Each leaf is up to 7 inches wide in the middle and narrows as it gets closer to the end. Only one or two large, thick leaves sprout per stalk. They're also flecked with faint green smudges. A faint reddish brown border runs around the edges of the leaves.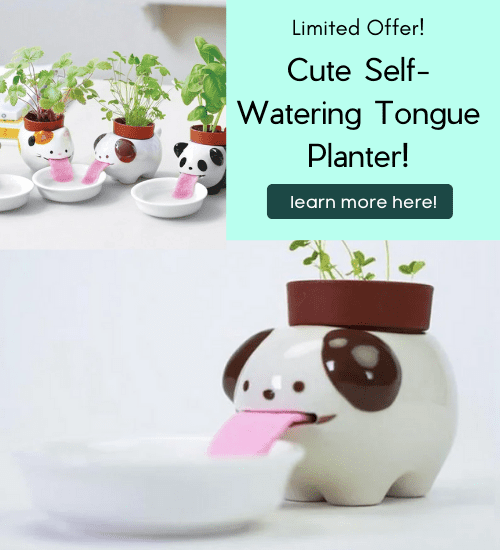 Sansevieria Stuckyi
The leaves of this plant is remarkable, containing two types of life forms. Flat, striped green leaves grow into a fountain shape in the juvenile form. The leaves are stiff, pointed, cylindrical, and grow upright in the mature phase, as shown in the image above. After 4 to 6 years of growth, the plant reaches maturity.
Is It A Large Snake Plant Varieties?
For the size, it depending on the growing conditions, the Sansevieria can reach a height of 6 to 7 feet. Despite the fact that it is a flowering plant, it rarely blooms. In addition, the bloom stalk is significantly shorter than the plant's height. Unlike most snake plants, which have bright green foliage, the mature leaves of this plant are light green. So, is it include of the large snake plant varieties? Go to the next!
Sansevieria Bacularis
Another large snake plant varieties that resembles the cylindrical snake plant is sansevieria bacularis. The name Bacularis comes from the Latin word "Baculum," which means "rod" or "stick".
How Does It Look?
With slender and stiff cylindrical leaves, the plant can grow up to 6 feet tall. However, the leaves are just half an inch in diameter. The foliage is rough and leathery with 1 to 2 leaves growing together. The plant can have dark purple basal leaves (sheath) when it is young. It can also produce white flowers with purple stripes that grow in bunches on a foot-long flower stalk. Good light conditions can make the plant grow taller and bloom more frequently!

Sum Up
After this, do you interest with all of best large snake plant varieties? Sansevieria is easy-to-grow plants that can withstand a wide range of growth circumstances. These plants, on the other hand, will thrive and develop stronger if they are given the right conditions and are well cared for. So, if you have a lot of spaces for the big things, we suggest you to have some large snake plant varieties!