It's impossible for every home to look like it jumped right out of a Pinterest board. As not all of us have large windows that let in plenty of sunlight, sometimes we need to find plants that thrive in low light environments so we can breathe a little life into the darker areas of our homes. Many houseplants do not require a lot of light, but it is important to pick the right ones because otherwise, they can die quickly.
According to our research, the top 5 low light plants are: snake plants, spider plants, arrowhead plants, ZZ plants, and devil's ivy.
Snake Plants (Sansevieria Trifasciata)
The snake plant is a striking focal point for every room because of its bold and striking leaves. As they grow upwards, they do not need much space, so they can be placed in any corner or on any shelf. Snake plants are also known as mother-in-law's tongues because of the robust nature of their leaves. Because they grow slowly, they don't require a lot of sunlight. Furthermore, they are very low-maintenance plants. They prefer slightly dry soil and don't require much attention in the form of misting or repotting. They are not only great for low-light, but they also don't need a green thumb to thrive.
Spider Plants (Chlorophytum Comosum)
While they might not grow as quickly in low light areas, spider plants will still thrive in dark places. If you adjust your watering schedule slightly, they will require less water when they receive less light. Once your spider plant is mature enough, low light shouldn't prevent it from growing new offshoots, so you'll soon have more spider plants than you can handle!
Arrowhead Plants (Syngonium Podophyllum)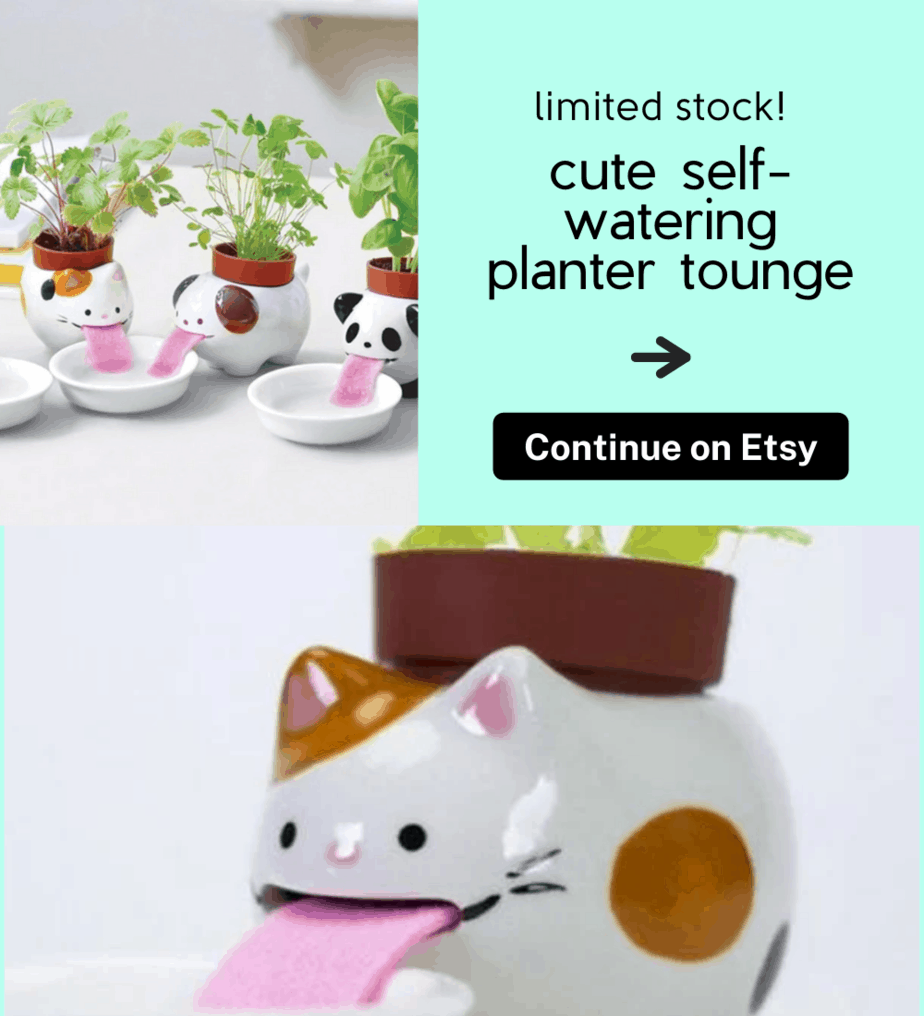 Known for their arrow-shaped leaves, these are great plants for low-light areas of your home. Arrowhead plants come in all sorts of variegated forms, with unique green and white patterns. It's important to note that green is the best color for low lighting. You can cut off swollen branches of Arrowhead plants if they are getting too big if you have vine-like growth. Their vibrant colors are perfect for bringing life to any slightly darker bedroom, bathroom, or office.
ZZ Plant (Zamioculcas Zamiifolia)
These houseplants are not only great for low-light conditions, but they are also good for people with a bad track record of taking care of their plants. Due to their slow growth rate, they tolerate low light very well and require very little water. They are also popular in office spaces since they can handle fluorescent light, so they are ideal for a variety of low-light settings.
Devil's ivy (Epipremnum aureum)
Low-light conditions are actually what make these plants so unique! If you place too much sunlight on a variegated plant, you will actually see the patterns begin to disappear. You don't need to feel guilty about planting devil's ivy in a dark spot because it will love you for it. In terms of other care requirements, they are pretty hardy plants as well. The plants don't require complicated watering schedules or pruning, making them perfect for new plant parents. You really can't go wrong with these!

These are our top picks for low-light houseplants. You will often find that the ones who do well in low light are also quite easy to care for in general. There is less water needed by these plants, and they don't mind a little bit of alone time. If you are moving your plants into a darker spot, keep an eye out for them as it may take them some time to re-adjust and grow again.
More Related Articles for You!