It isn't difficult to maintain healthy outdoor potted plants. There are plenty of finicky plants out there, but low-maintenance plants are much more forgiving. If you're a busy gardener with little time on your hands, these plants can stay healthy with minimal maintenance.
To find the best low-maintenance outdoor potted plants for beginners and seasoned gardeners alike, I searched online. Here are the results of my research.
Butterfly Bush
Butterfly Bush is a good choice if you want a plant that attracts winged fertilizers. The shrubs produce fragrant flowers that attract bees, butterflies, and other insects. Blossoming flowers aren't like any other. Bloom clusters appear at the tips of the branches, creating a unique appearance.
The hardiness zone of these plants is 5-10. In zones 8 and south, shrubs are evergreen. Butterfly Bushes don't require a ton of care, no matter where they are planted.
During the winter, pruning and deadheading will promote blooming the following year and help keep the shape manageable. You can water once a week as long as you hydrate the soil slowly and deeply.
Knock-out Roses
Even if you don't have the greenest thumb, you can have your own rose garden. The Knock-out rose was developed in the 1970s through careful selective breeding.
In comparison to traditional roses, these plants require very little maintenance. Additionally, they are more resistant to pests and diseases that could harm your flowers.
The Knock-Out grows as a shrub or as a tree. They grow to a height of about three to four feet in containers. Pruning and deadheading are always recommended. However, these rose plants can flourish even if you forget to water them. Watering is no different. The drought-tolerant nature of this plant gives you some flexibility.
Agave
Do you live in a dry and drought-prone area? Check out the Agave plant.
Agaves are low-water succulents. During dry spells, their thick leaves store water and energy. As soon as the plant is established, water it every four or five days. You can scale back to two to three times a month once it's settled.
The Agaves are easy to maintain, yet they offer some awe-inspiring beauty. You can add some sophisticated landscaping to your deck or patio with these large and pointed leaves. You can choose from a number of cultivars. For even more beauty, some trees have two-tone leaves and splashes of color.
Blue Oat Grass
Ornamental grass species include Blue Oat Grass. It's a low-maintenance plant. Therefore, it is a favorite of landscapers and gardeners in dry climates.
Throughout the year, these plants only require a small amount of supplemental watering. 
By the second year, most gardeners don't even bother. Dry seasons won't be an issue for them, and rain alone will suffice for them.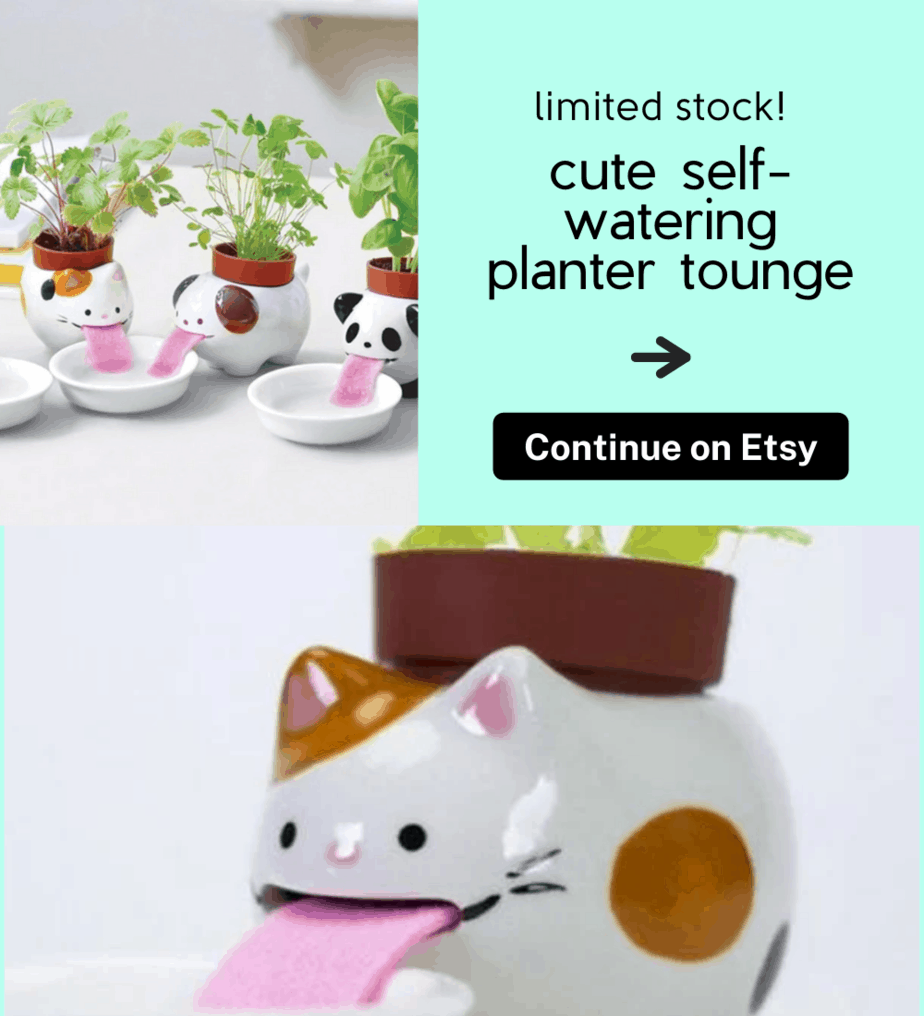 You should only remove dead growth from these plants to keep them looking good. The blue oat grass keeps growing, resulting in brown and discolored reeds at its base. Remove those to promote more growth and a manageable shape.
Sedum
You're missing out if you've never heard of Sedum. They're an easy-to-take-care-of succulent plant. There are many varieties, but most can be grown without much assistance from you.
The taller varieties may need pruning and watering occasionally, but they hold up well if neglected a bit.
Stonecrops are sometimes called Sedum plants. Typically, they grow on walls or rocky surfaces. Plants with low growth rates can be used to create dramatic landscape elements such as living walls.
Good drainage and full sun are essential for these plants. Aside from that, they are very easy to care for.
Angelonia Serena
Here's a simple plant that makes a big impact. Angelonia Serena does well in shallow pots and baskets as a groundcover. An herbaceous perennial, it comes in a variety of colors. In the right container, the blooms are small and stalk-like, creating a burst of color.
Angelonia Serena provides excellent care. Despite drought-susceptible characteristics, these plants thrive in wet conditions. Water the plants whenever the soil feels dry to the touch. If you fall behind, the plant won't suffer too much.
Fertilizer applications every few weeks are always a good idea. Angelonia Serena, however, can survive without it if the soil is healthy.
Mother-in-Law's Tongue
Another popular houseplant that thrives on decks, patios, and rooftop terraces. Snake plants, more commonly known as Mother-in-Law's Tongue, have tall leaves. Leaf stripes of yellow or white can be seen on thin, yellow leaves.
While flowers are rare, you might see flower-covered stalks if the plant is kept outdoors.
Pothos
Plants like the Pothos don't need a lot of attention and can be planted almost anywhere. This plant doesn't like direct sunlight, unlike most others. The delicate leaves could be burned by too much sun exposure. The pothos plant does best in indirect light or partial shade, which makes it an excellent choice for container gardens.
If you keep this plant outside, be prepared for tons of growth. Vining plants such as Pothos grow on vines. The vines can grow up to 40 feet in length. Make sure you train your plant on a trellis or handrail if it grows that big.

Make sure the soil has enough moisture to keep the plant healthy. This plant hates direct sunlight, so waterings will be few and far between.
More Related Articles for You!