Do you believe in feng shui? Then this article will be very helpful for you. Here I will show you the lucky plants that bring wealth, health and love to your family.
1. Palms
Palms are definitely lucky indoor plants since their size allows them to be positioned as dividers. By blending breezy and tropical elements, they bring a natural appeal to the table. Additionally, palms activate missing feng shui elements in a room. As well as removing harmful dust particles from carpets, they are also excellent at removing odors.
2. Pachira Money Tree
"Money Plant is fortunate for the home" is a myth we're all familiar with. Nevertheless, the Pachira money tree is a species of plant commonly used in Feng Shui that is thought to bring luck and prosperity. Originally from Central and South America, legend says this plant was found by a poor farmer in Taiwan wishing for wealth. The man sold them to become rich and wealthy, believing it to be a good omen. Money trees are frequently braided together, and three to five braided trees are needed for luck to come in. It is recommended that you stay away from the number four. Additionally, the leaves must have five or more fingers in order to be lucky.
3. Money Plant
Did you ever ask people "What is a lucky plant for your home?" Its reply was a pat -" Money Plant." As far as Feng Shui is concerned, the money plant improves a person's luck and wealth, as well as harmonizing him or her with the surroundings. Because this plant has deep roots and is growing rapidly, it radiates positive energy. Money plants are considered good luck in Feng Shui because of their smooth, round edges and clustered leaves.
4. Lucky Bamboo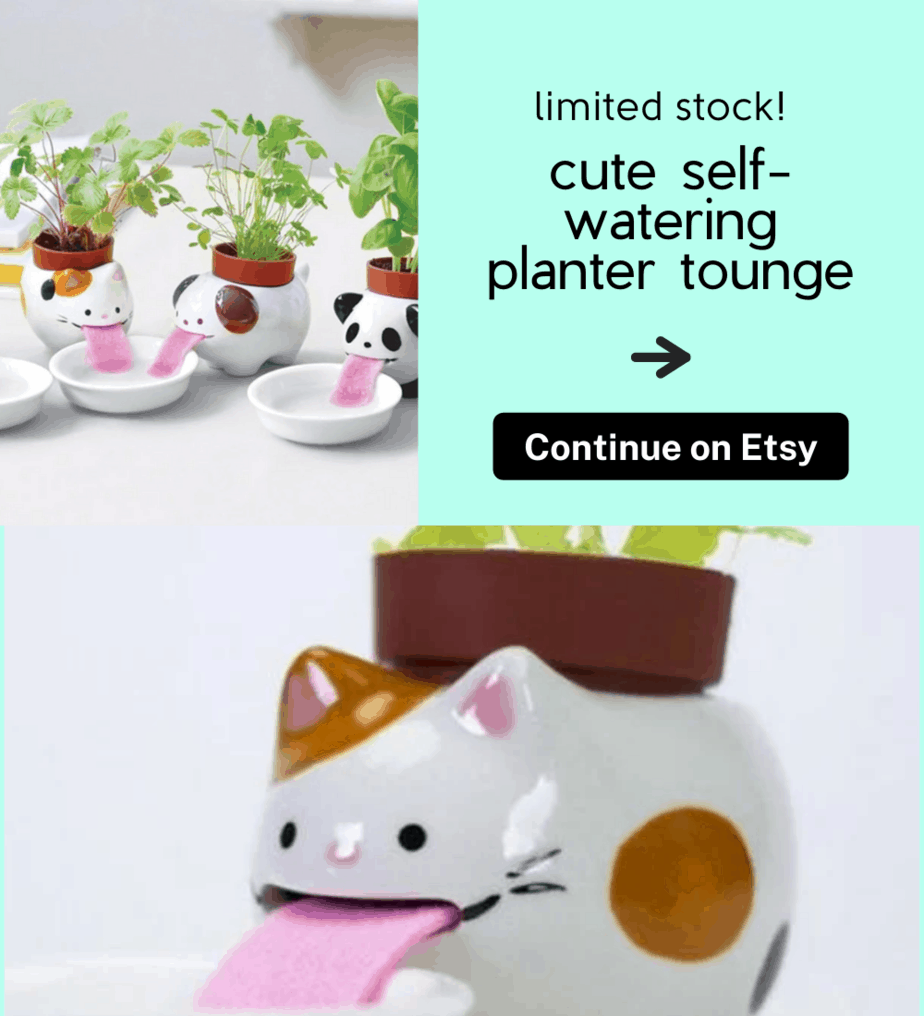 Do you know another plant believed as the lucky plants that bring wealth, health and love? Throughout Asian cultures, the bamboo plant has always been associated with good fortune. It's called Fu Gwey Zhu by the Chinese who call it Fu – Fortune and Fortune, Gwey – Power and Honour, and Zhu – Bamboo.
In addition to calming the mind, it helps to cultivate positive experiences by symbiotically balancing the five elements of Feng Shui: earth, fire, wood, water, and metal. Therefore, you should invest in the lucky bamboo plant for your home. Peace, good fortune, health, happiness, and luck are also connected to the manner in which the plant is arranged. Plants should be positioned in the east to emphasize family life or in the south-east which contains wealth nuclei. There is no doubt that it is very low maintenance, which makes it a great choice for those without green skills.
5. Snake Plant
Also called the mother-in-law's tongue, snake plants are considered lucky plants because they draw poison from the air and eliminate it. They also emit protective energy and shield other harmful energies from the environment. The plant is often considered a bad plant by Feng Shui experts, however, when placed in a secluded corner of a crowded home, the plant provides the room with a strong positive vibe. By removing toxins from indoor air, the plant improves air quality.
6. Jade Plant
This round-leafed plant is a symbol of success and prosperity. In addition to being a traditional gift to business owners, the medium-sized plant can also enhance the look of a house. In addition to attracting wealth and success, it is an excellent symbol for homeowners to place at their entrances.

7. Potted Orchids
Do you know another plant believed as the lucky plants that bring wealth, health and love? Plants, such as orchids, can have a number of uses, not just as decorative elements. It is said that orchids can bring good fortune and bring good luck to lover relationships according to Feng Shui. The process benefits existing relationships and, most importantly, enhances the chance of finding love. The residents also benefit from the oxygen they release throughout the night.
More Related Articles