Why We Should Make Compost?
Make compost at home is possible to do. Do you know the benefits of compost? Compost is one of the most beneficial additions to any garden. Compost is beneficial to potted plants because it enriches the potting soil with nutrients such as nitrogen, potassium, phosphorus, calcium, magnesium, and salt. It also adds beneficial organisms to the potting soil, which aid to enhance texture and add nutrients. Let's learn more about how to make compost step-by-step below!
How To Make Compost For Potted Plants
The ideal method for making compost is to build a compost pile outside that is large enough to produce compost quickly. The next best alternative is to keep a compost bin outside and add organic stuff to it on a regular basis. This is a smaller version of a compost pile, but it can enough if you only require compost for a few potted plants. If you don't have access to an outdoor place, you'll have to compost in your home or apartment. You can do this with an organic matter-containing bin. The size of the bin is determined by the amount of compost you wish to produce.
Choose The Bin To Make Compost
Composting takes place below ground level, where there is no oxygen available from above, therefore you'll need to drill holes in the bottom and sides of a large plastic container with a lid or an old garbage can to allow air to circulate freely inside.
Add Green Materials To The Bin
Fill the bin with items like vegetable scraps, grass clippings, and coffee grounds. Green items add nitrogen to the pile, which is one important component of compost. Make sure the materials are cut up or shredded to provide the bacteria and fungi that break down organic waste more surface area. Green materials will also help to balance out any brown components that are heavy in carbon but poor in nitrogen. 1 part green materials to 3 parts carbon materials should be used. This will keep the compost pile from becoming too wet. It will avoid anaerobic decomposition in the compost pile, which will result in a foul odor.
Add Brown Materials To The Bin
Brown items will aid in the carbon addition process while make compost in the pile. Materials such as dried leaves, twigs, branches, wood chips, coffee grounds, straw, or hay can be used. Before putting the materials in the compost pile, it's better to chop them up so they decompose faster. It's recommended to add more dark debris to the compost pile than green. As previously stated, the appropriate ratio is 1 part green material to 3 parts brown material.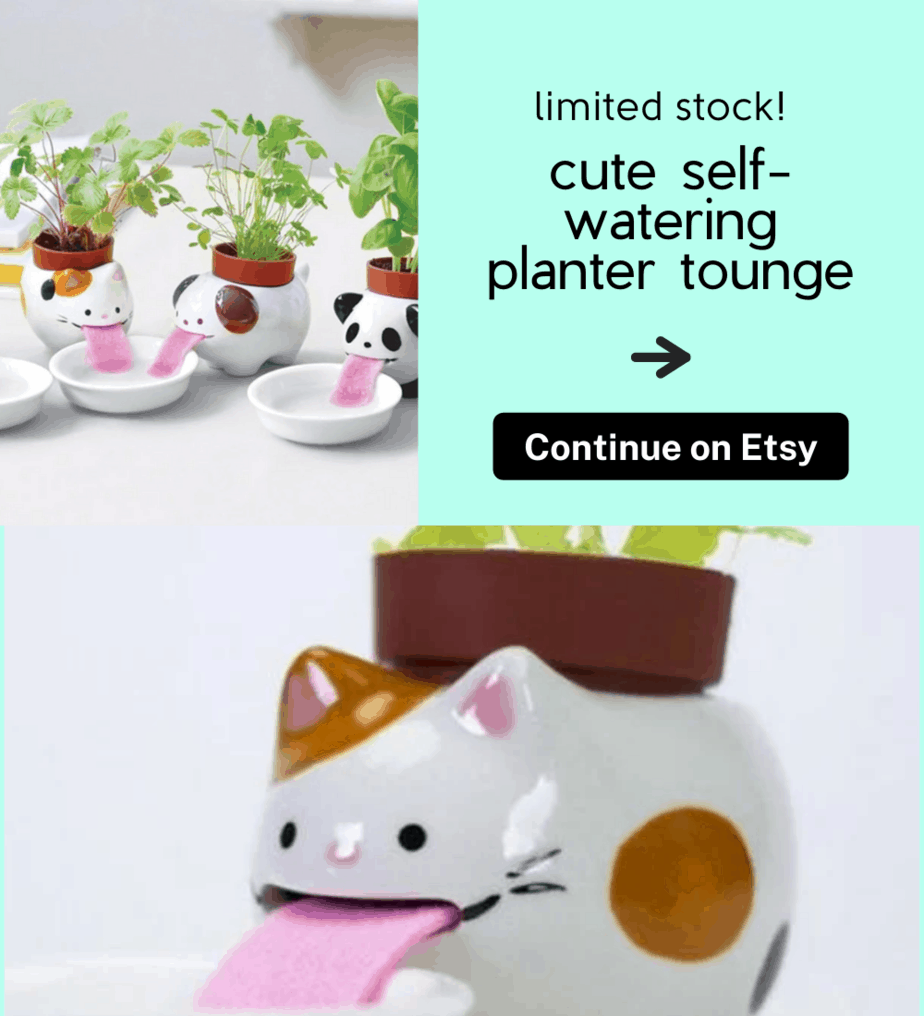 Add Some Potting Soil
Add some potting soil to your compost bin combination since it aids in the heating and decomposition of organic matter, which is exactly what you need to make compost quickly. When you open the bin to turn it in for aeration, you can add an inch of potting soil to the mixture every week.
Turn The Material Every Week For Aeration
Continue to add green and brown stuff until the bin is full. Every week, you should turn in the material to aid aeration and the decomposition process. If there is a scent coming from the bin, you'll need to add more brown materials. Check to see if the bin is getting enough aeration because if it isn't, the decomposition process will take longer. You should also check to see if there is any liquid coming from your bin, as this indicates that you need to add more brown materials or turn over the material to allow for greater water and ventilation.

Add Moisture If The Mix Turns Dry
The mix in the bin requires moisture, so if it appears to be drying out, wet it. Spray some water on the mix and turn it to make sure it gets the moisture it needs. You can also add some more green materials, such as leaves and grass clippings, to help it rehydrate. You want the mixture to get moist but not soggy since anaerobic bacteria will slow down decomposition and make it smell awful.
Related Articles