Do You Believe?
Dead fish fertilizer can be used well, whether you're a novice gardener or a seasoned one. Consider how to prepare it to provide the best circumstances for your plants before you start utilizing it that way. Continue reading to learn more about how dead fish fertilizer works. Because dead fish contain nitrogen and traces of several minerals, we can use the dead fish fertilizer. You can cut up the fish and mix it in with the soil. Alternatively, you may crush them in a blender and use the resulting liquid as fish fertilizer.
Make Your Own Dead Fish Fertilizer!
You can use leftover fish if you buy fish for your meals and have some leftovers. The parts of the fish that you can't eat, such as the head, are the best to use. You can also purchase fish just for the purpose of generating fertilizer rather than for human food. For your garden, you can use salmon, tuna, or tilapia. It's critical to properly cut up the fish before mixing it into the soil. The smaller the bits, the more quickly the nutrients will be absorbed by the soil.
Another Way
The other alternative is to use ready-to-use fish fertilizer in the garden. Fish fertilizer is available from a range of fish species. If you don't want to deal with cutting and prepping dead fish, buying ready-made fish fertilizer can be a fantastic solution.
Prepare Dead Fish Fertilizer
You'll have some scraps if you buy fish for your own consumption. These could be leftover remnants from the meals or a bit of the fish you cleaned before cooking. Let's take a look at the dead fish fertilizer prepared.
Collect The Scraps Of Fish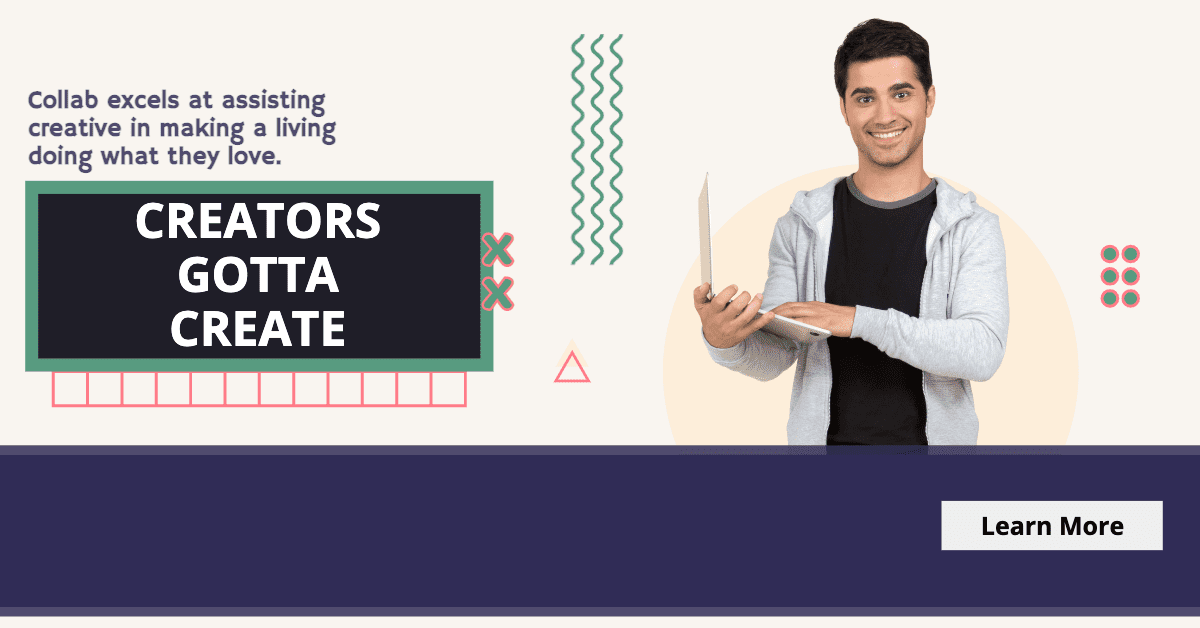 Check to see if the leftovers are clean and free of dirt. The raw fish parts, such as the head, can be washed with water. You can shred the fish components into little pieces by chopping them up. This will make it easier to mix them afterward. Place all of the components in a container that will only be used to make fish fertilizer. Fill the container with any leftover scraps from your meals. It makes no difference whether the fish parts are ruined; you can still put them in the container. However, it is absolutely up to you. Spoiled fish has a pungent odor that you might not want in your garden.
Prepare A Mixture From Scraps
In a hand grinder or stick blender, combine the fish parts you collected. Turn it on and make sure all of the parts are well ground. I recommend just using a hand grinder or stick blender to make your fish fertilizer. You should not utilize the same blender that you used to prepare your meal. It will be difficult to clean this blender and remove all of the odors. It's especially important if you're using rotten fish. You can store the stick blender among your gardening materials once you've finished grinding. You won't have to clean it as thoroughly if you only use it for fish.
Prepare Emulsion From Scraps
You can make a fish emulsion if you don't want to grind the fish or don't have the proper tools. This is fish in a liquid form that you can mix with water and use as a plant fertilizer. One of the advantages of fish emulsion is that it contains a lot of nitrogen, which is beneficial to your plants. However, if your soil already has a lot of nitrogen, it may cause your plants to burn. Using the steps below, you may manufacture a large batch of fish emulsion:
Fill a five-quart bucket halfway with fish scraps.
Layer the scraps and leaves in the bucket until it's about half-full.
Fill the bucket with water and add another layer of fish scraps.
Close the bucket's lid and store it, but keep an eye on it every day.
Stir the emulsion once a week after gasses start to develop.
After the month has passed, strain the leaves and fish to obtain the liquid.
A gallon of water and five ounces of the emulsion can be mixed together. Then, around twice a week, you can use it to water your plants.
Sum Up
Dead fish fertilizer may sound impossible or a crazy idea. But, the reality is not. You still can use the dead fish fertilizer to your plants and it will save your money!
Related Articles