Why Do We Need To Harvesting Worm Castings?
You must be harvesting worm castings on a regular basis if you have a vermicomposting system. This nutrient-dense "black gold" is the ideal plant fertilizer. Harvesting is also beneficial to the worms' health. As we know, worm castings are a gardener's hidden weapon as well as nature's most perfect plant food. They're a natural soil addition and the world's most powerful natural fertilizer.
What Are The Exact Reasons?
Keeping the worms alive, reproducing, and recycling your food scraps and organic waste into beautiful worm castings is the first stage in successful harvesting worm castings. The second phase is to figure out how to gather worm castings with as little disturbance to the worms as possible, resulting in worm-free humus. But first, it's important to grasp worms' basic tendencies in terms of food, moisture, and light. Let us breakdown below.
Worms Respond Foods And Moistures
The worms of the epigeic sort will work in the top 6-8 inches of compost, leaf litter, or lightly-packed soil. This is especially true when there is a plentiful food source on the harvesting worm castings' surface. Composting worms' reactions to pumpkin, canteloupe, watermelon, and most other members of the curcurbit family are hilarious. These fruits decompose quickly, resulting in a burgeoning microbial population that the worms relish. While the worms are drawn to the free-for-all microbe feast, they are also drawn to moisture, which is why a poorly vented and overfed worm bin would have excess moisture collecting at the bottom and a swarm of worms.
Worms Respond Lights
However, sunshine is something that all earthworms despise. They'll go to any length to avoid bright lights. Knowing what attracts worms and what repels them will aid in your ability to distinguish your worms from your castings.
Methods To Harvesting Worm Castings
Now, we will tell you the different methods of harvesting worm castings! Since their amount of microbial activity is one of their most intriguing characteristics. Worm castings provide a unique blend of beneficial enzymes and beneficial microorganisms. Let's jump in, to know some harvesting worm castings methods!
Bait Method
This method is similarly more focused on removing the worms from the vermicompost than on gathering the castings, but the results are the same. You can persuade the hungry worms to congregate near the moist food source by purposefully not feeding them for a couple of weeks and then offering them rich, quickly decaying food like a pumpkin on the surface of their bin. Simply scrape the top 4-6 inches of worm-rich harvesting worm castings out of your bin after around 24 hours. What's left won't be 100% worm castings because it'll probably contain some unprocessed material, but unless you're selling your castings to discerning consumers, having vermicompost that looks like ground coffee isn't a big deal.
A Little Tips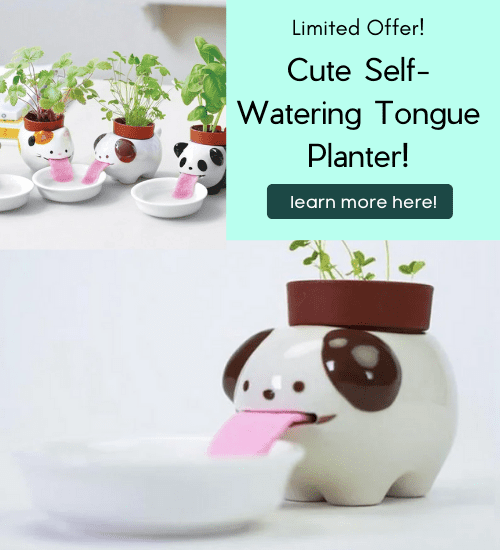 Put some worm-rich food waste in one or many onion bags and bury them in the first few inches of your vermicompost as a hack for employing the bait approach. (This works even better if you don't feed your worms for a week or longer). Pull the onion bags (which will be full of worms) out of your worm compost a day later.
Manual Sorting
Manually sifting thousands of worms (about 1000 red wigglers per pound) from vermicompost is undoubtedly achievable but extremely time-consuming! Sorting worms is a fun pastime for some dedicated vermicomposters to pass the time, similar to knitting. If picking worms out of their excrement with your hands isn't your thing, try one of the alternatives below!
Screening Method
Harvesting worm castings with this method is the majority of large-scale vermicomposters. To automate the process, larger-scale companies usually run it through a gently revolving cylindrical screen.
Lighting Method
Worms are photophobic, which is a fancy way of saying that they despise light. They'll do whatever they can to return to darker environs. Here are the steps to harvesting worm castings with this method:
Put a pile of vermicompost on a level area and expose it to direct sunlight.
Allow a minute or two for the worms to make their way into the vermicompost and away from the light source.
Scrape the top and sides of the container until you find wriggling worm meat.
Repeat until you're left with a pile of worms.
Form an assembly line of vermicompost piles and work one pile at a time, allowing the worms to escape the light in the other piles to speed up the process.

Sum Up
Now, we really appreciate your work if you already do these steps! Because, we all know how incredible benefits that worm castings have. All of the plant's vital nutrients, on the other hand, are water-soluble and can be absorbed straight immediately with castings. You also don't have to worry about placing too much casting material in the soil because it won't burn your plants' or flowers' roots.
Related Articles