I Don't Have Enough Space For My Snake Plant
Wow, I bet you are the big fan of snake plants our indoor houseplants right? Have you ever think to move snake plant outside is possible? Maybe you don't want to take a high risk, since snake plants are type of indoor houseplants. When you don't have any space inside your house, I suggest you to try an experiment. Move snake plant outside your house! You can place it in your garden or front of your house maybe? Check the best spots for your lovely sansevieria, so they still can adapt and healthy with their 'new house'.
Can I Move Snake Plant Outside?
Yes, you can move snake plant outside. The snake plant can move outside as long as the transition is done gradually and with sufficient care. Before bringing the plant outside, think about its lighting and temperature requirements. A unexpected increase change in living conditions can shock the plant, therefore it's best to make gradual changes. When you decide to move snake plant outside, many things come into play. Before relocate it, think about everything. Otherwise, the plant may wilt from shock.
Will My Snake Plant Safe?
As previously told, we should take a risk to move snake plant outside. They used to flourish outside before we chose to bring them inside. Most indoor plants, on the other hand, have adapted to living in a regulated environment within our home. So, if you're going to move snake plant outside, go slowly. You don't want to startle your plants by suddenly putting them in a new habitat. Aside from the transition, a few other things can have an impact on the plant's health.
The Main Things You Should Prepare
The majority of these external circumstances, however, are beyond our control. If you reside in the north, where the weather drops below freezing at night, keeping your snake plant outside may be impossible. A snake plant's growth is influenced by a number of things. However, the following are some of the most important factors that influence their growth when we move snake plant outside:
Lighting
The importance of light in the plant's growth cannot be overstated. When a plant is kept indoors, it is protected from harsh, direct sunlight. Inside, the lighting hours are likewise regulated. Then, when we move snake plant outside, however, the intensity of the light increases, as does the time. As a result, we must guarantee that excessive lighting does not harm the plant's health.
To Remember!
Direct sunlight should be avoided when growing snake plants. Intense sunshine can scorch the plant's leaves, resulting in wilted foliage. As a result, ensure sure the plant is kept in the shade or beneath a canopy of trees.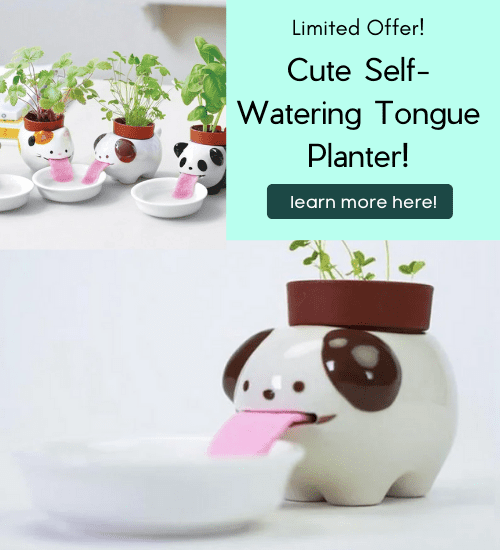 Temperature
The second factor when you move snake plant outside, watch out for the temperature. Temperature is an important consideration when deciding where to put the plant. The plant, like humans, loves mercury levels that are moderate. So, if the temperature rises drastically or falls below normal, your snake plant will suffer. Because most houseplants are kept in a controlled atmosphere inside our home, the change in temperature outside is jarring. As a result, we must keep this in mind when taking them outside.
How If During Winter Season?
They prefer a warmer climate because they are succulents. These plants will most likely perish if the temperature falls below 50°F. As the mercury level decreases, make sure you bring them in. The best temperature is between 55-85 degrees Fahrenheit. Although minor variations outside of the range will have little effect, if the plant is exposed to an unbalanced environment for an extended period of time, the plant will suffer.
Choose The Best Spot
Move snake plant outside should think the perfect spot where snake plant can tolerate. The snake plant thrives under bright indirect lighting. It, on the other hand, dislikes chilly drafts. So, when deciding on the best location for your snake plant, keep these two considerations in mind. You can prepare a position beneath the canopy of a large tree, on your porch next to a wall, or just outside your home's wall should suffice. The south-facing side, which receives the most strong sun and chilly breeze, should be avoided.
Watering Requirements
Plants planted outside need to be watered frequently since the water evaporates quickly, the watering regime of your snake plant will get changed as well.

Wrap It All
Let's try this new experience! We know, it will takes HIGH risk. But, if you maintain those snake plants outside, your snake plant can still happy and healthy. Keep in mind, move snake plant outside is okay to do.