Set of 3 – Garden Tools Set, Succulent Tools,Shovel Utility, Soil Scoop,Gardening Tools,Terrarium Tools,DIY Terrarium, Garden Gifts
This sturdy plastic garden scoop might be just the thing for you.
Ideal for a variety of tasks including digging, weeding, loosening soil, aerating, transplanting, and more.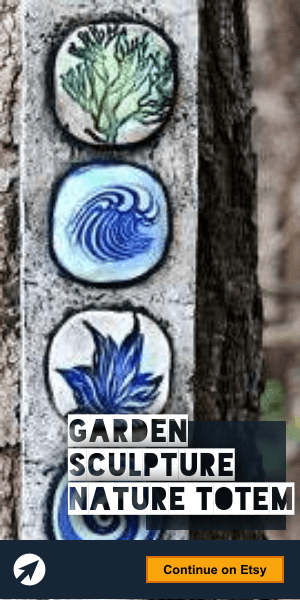 It is great for use with mul, potting soil, seed, or fertilizer and has measuring lines in fractions of a cup…
…also works for digging up sand as it is easy to clean, smooth plastic construction, and off easily.