Outdoor Potted Plants Are Good Idea!
It is not difficult to keep outdoor potted plants healthy. While there are a lot of temperamental plants out there, low-maintenance plants are significantly more tolerant. These plants are ideal for busy gardeners who don't have a lot of time on their hands because they require little maintenance.
Knock-Out Roses
Even if you don't have the greenest of thumbs, you can have your own rose garden. Knock-out roses were developed in the 1970s as a result of meticulous breeding. In comparison to regular roses, these plants require extremely little upkeep. They're also more resistant to pests and diseases that could ruin your delicate flowers. Knock-Outs can be found as a shrub or a tree. They stay small in containers, reaching three or four feet in height. It's usually a good idea to do some light pruning and deadheading. Even if you forget, these rose plants will continue to bloom year after year. Watering is the same way. This plant can withstand drought, allowing you some leeway.
Butterfly Bush
The Butterfly Bush is an excellent choice for outdoor potted plants that attract winged fertilizers. The aromatic blossoms of these bushes attract bees, butterflies, and other pollinators. They aren't your typical blooming flower. Tiny bloom clusters burst from the tips of the branches, giving the plant a one-of-a-kind appearance. These plants can withstand cold temperatures up to zone 5. The shrubs are evergreen from zone 8 south. The Butterfly Bush is a low-maintenance shrub that may be planted anywhere. In the winter, pruning and deadheading will increase blooms the following year while also keeping the shape manageable. Watering once a week is sufficient as long as the soil is hydrated slowly and deeply.
Agave
Do you live in a dry, drought-prone area? Take a look at the Agave is an outdoor potted plants. Agave plants are succulents that require little water. Their dense leaves store water and energy, allowing them to survive drought periods. When you're first establishing the plant, water it every four or five days. However, once you've established a routine, you can reduce your visits to two to three times each month.
Aloe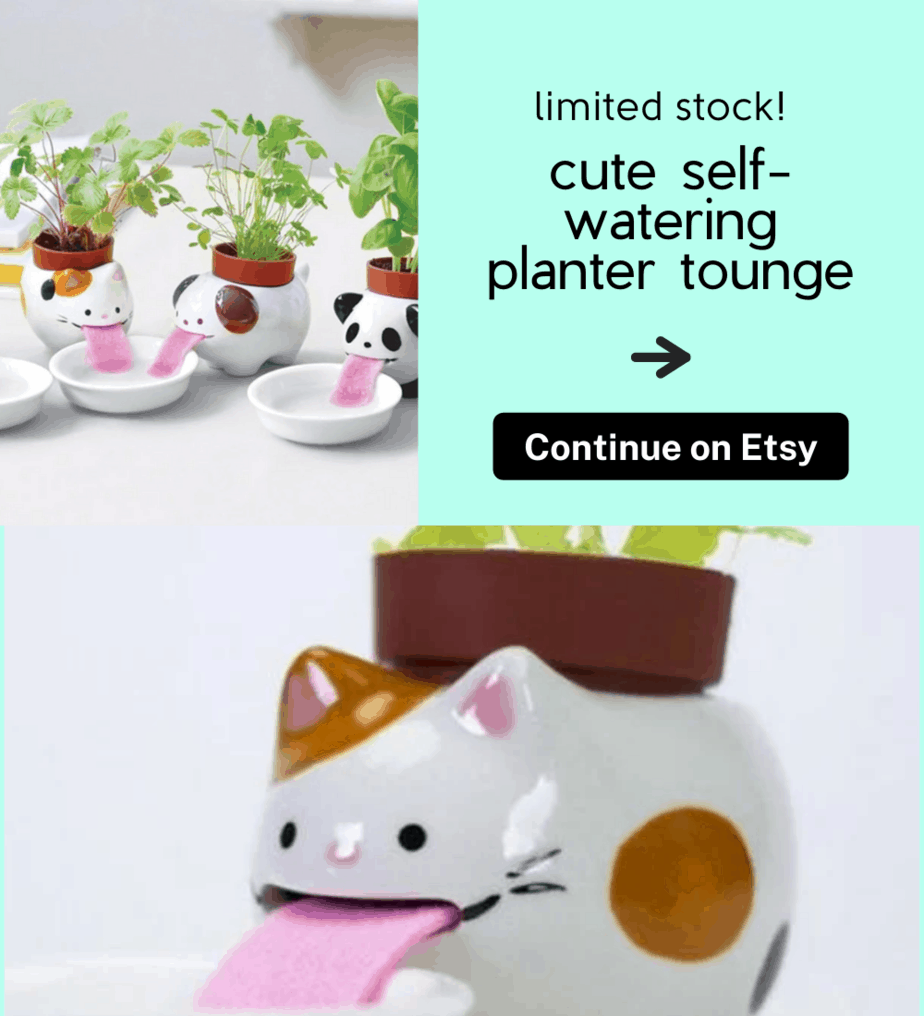 Aloe plants are the epitome of the phrase "easy plant." Aloe vera is a wonderful outdoor potted plants to have because of its medical capabilities. They take a long time to grow, but they are always gorgeous. Aloe plants, with their thick, pointed leaves, add a distinctive aspect to any container garden. They thrive in both large and small pots.
Heucheras
Heucheras plants, also known as Coral Bells, are among the most attractive perennials. Their leaves are broad and flat, and they come in a variety of hues. Heucheras varieties come in a wide range of colors, from black to bright yellow. The Heucheras plant prefers to grow in rich, well-drained soil. Watering on a regular basis throughout the first year is essential to keep the soil moist.
Rosemary
This culinary herb is a must-have for any home chef looking to spice up their dishes. The little plant's leaves have a strong aromatic flavor. Rosemary is extremely easy to grow and maintain. Rosemary's most appealing feature is its pest resistance. Aphids can still be found here and there. They are, however, easily removed with a simple splash of water.
Bluebell
Do you want a one-of-a-kind plant with colorful flowers? The Bluebell might be right for you. Long blue flowers hang down to make the shape of a bell on this flowering shrub. The weight of the blossoms causes the stems to curve downward in full bloom, giving the plant a lovely spread.

Summary
You are right! It's possible to have the outdoor potted plants with little maintenance. You can have some to make your garden prettier!
Related Articles