Choose The Best Houseplant Based On Zodiac Sign
Whether you read your horoscope on occasion or know your entire birth chart, it is clear that each zodiac sign has a truly unique personality with a variety of distinct preferences. A lot is written in the stars, from decorating styles to cleaning habits. So, when it comes to selecting your next plant friend for your home, don't you want to go with one that is a good match for your sun sign? Learn more about the list of houseplant based on zodiac signs.
Aloe Vera
This is the best houseplant based on zodiac: Aries! The Aloe plant mimics Aries' brash and driven nature. Aloe's tough, spiky exterior reflects Aries' tough, warrior-like energy, while its cooling interior gel helps to soothe the Aries flame (quite literally, as Aloe gel can help to heal things like cuts and burns).
Bird Of Paradise
As a sign ruled by Venus, the planet of beauty, love, and luxury, Taurus prefers to be surrounded by elegance. The Bird of Paradise plant is a vibrant, gorgeous, and strong addition to the Taurus home.
Polka Dot Plant
The Polka Dot Plant complements a Gemini's colorful and intriguing personality. When it comes to caring, the Polka Dot Plant necessitates some presence, as their watering and soil requirements vary depending on the season.
Philodendron
Philodendron is an excellent houseplant based on zodiac for Cancer. Philodendrons are simple to care for once you get into a rhythm with them and their needs, which an empathic Cancer is well-versed in. The plant's subsequent growth is a win-win situation because Cancers are natural caregivers and will feel a sense of accomplishment and satisfaction from their relationship with this charming house plant.
Coleus
Coleus, a stunning plant with a sprawling growth pattern, appears to be a match made in heaven for Leos who love to adorn their homes with symbols of abundance and glamour.
Prayer Plant
Virgo is the zodiac's organizer, with a keen eye for detail. The Prayer Plant is one of the more finicky plants because its requirements change with the seasons and its environment must be ideal.
Peperomia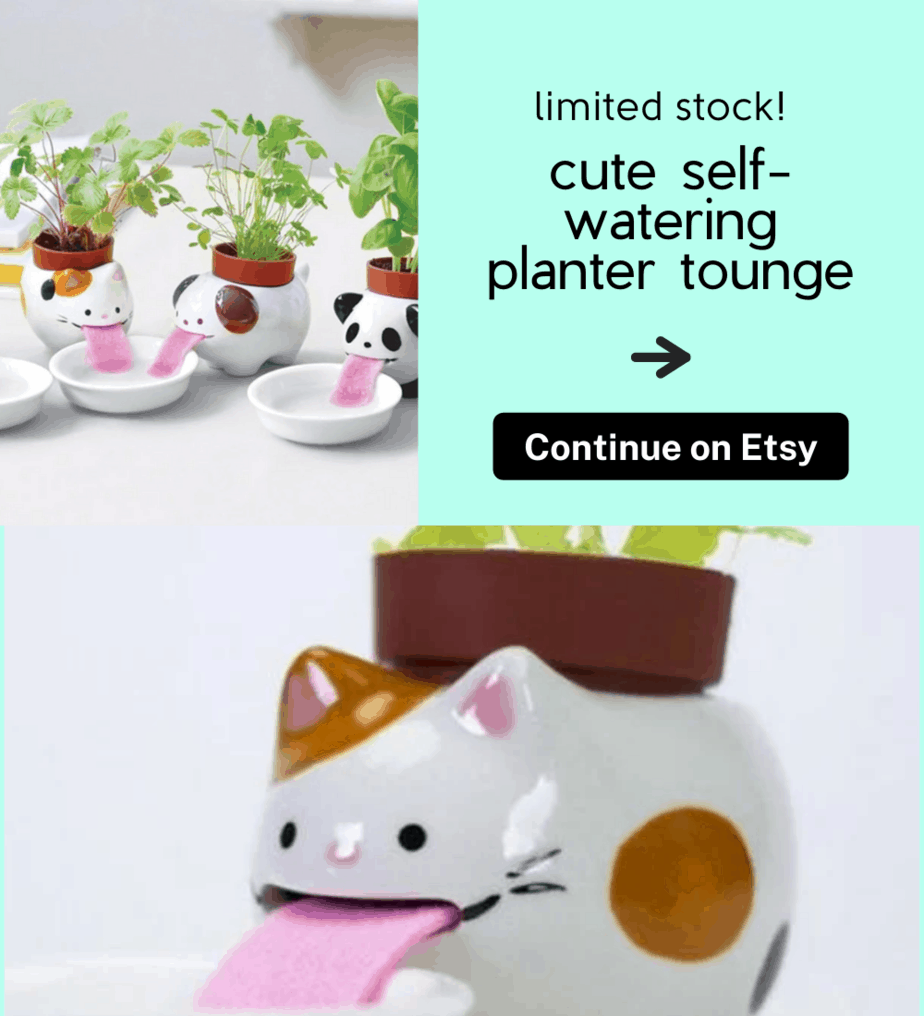 Libras, as a Venus-ruled sign, are suckers for anything cute and compact — and the Peperomia is definitely both of these. The Peperomia is not only beautiful to look at, but it is also incredibly easy to care for and maintain, making it the ideal addition to a light and airy bedroom theme.
Snake Plant
The snake plant's name is a nod to Scorpio's concepts of rebirth and metamorphosis, but it's also a tough plant. Its hefty, stocky proportions and simple maintenance instructions suit the chaotic Scorpio lifestyle perfectly. Snake plants require little light and can help to purify the air around them, which is an added benefit for the Scorpio who spends far too much time alone in their room. Keep reading to know more the best houseplant based on zodiac!
Chinese Evergreen
The Chinese Evergreen plant can adapt to a Sagittarius' ever-changing lifestyle, reminding them that there will always be something to come home to, even in a life full of spontaneity and adventure.
Parlor
The next of houseplant based on zodiac is the Parlor plant. It's a traditional houseplant that thrives in many types of weather and has a very consistent appearance. The Parlor plant thrives in small settings with low light, making it a perfect Capricorn companion.
Cast Iron
Aquarius is a fantastic match for this plant because of its versatility; Aquarians are always on the lookout for the next big thing, and the Cast Iron plant is tough enough to keep up with them.
Pothos
The Pothos plant's expansive and plentiful character blends smoothly with the flowing design found in Pisces homes, making the place feel even cozier, making them a great match.

Sum Up
Do you find yours? What's your perfect houseplant based on zodiac sign? Tell us in comment below!
Related Articles