Can I Get A Houseplant For Direct Sunlight?
If you're looking for a houseplant to put in a sunny spot in your home, you're in luck! There are many of options the houseplant for direct sunlight. This essay will walk you through the possibilities, whether you want lovely flowers or striking foliage. Choosing indoor plants that are suitable for your home's lighting is a crucial first step in ensuring that your plants thrive. These sun-loving houseplants will not only survive, but thrive and look their best in direct sunlight. Let's break one by one!
Croton
If you want a houseplant for direct sunlight with an exotic aspect, a Croton is a plant for you. The thick leathery leaves of this tropical plant are brightly colored in yellow, pink, purple, orange, and scarlet, and depending on the type, they may darken to black as they age. To keep your plant's leaves bold and colorful, give it as much bright light as possible. Plants that receive insufficient light have drab foliage hues, shed leaves, and become leggy. Plant your Croton plant in a brightly colored container to highlight the beautiful leaf hues. The sap of the plant should be avoided because it might discolor and irritate the skin.
Ponytail Palm
Ponytail palms are excellent houseplant for direct sunlight, and they tolerate neglect and a wide range of interior environments. Ponytail palms are slow-growing indoor plants that can grow to be three or four feet tall. They can grow to be 15 to 20 feet (four to six meters) tall when grown outside in greater light conditions. Despite its name, the Ponytail palm is a member of the agave family and is native to the southeastern Mexican desert. The plant's nicknames, such as bottle palm and elephant foot tree, come from its stocky bulb-like formed trunk, which retains water and allows the plant to spend weeks without needing to be watered.
Gardenia
Gardenias are commonly grown as shrubs outside, but with very basic care, they can also be used as a houseplant for direct sunlight. Their beautiful blossoms and enticing perfume may add a touch of luxury to any room. They are pickier than the other plants on this list, requiring a bit more attention and care, but they are well worth it. Gardenias, like other flowering plants, need at least 4 hours of direct sunlight each day to thrive. When the plant is actively growing, keep the growing media moist but not waterlogged. Allow the top half to one inch of potting soil to dry up before watering throughout the winter months.
China Doll Plant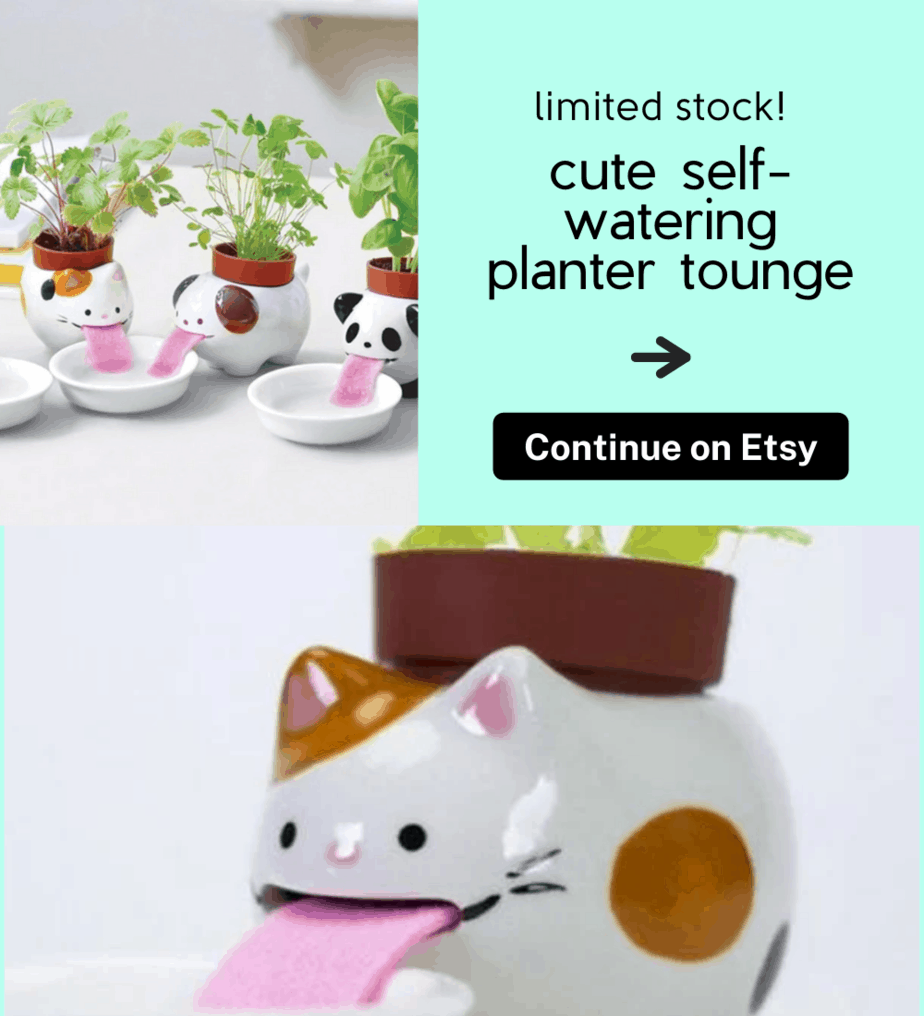 China Doll plants are a newbie to the houseplant scene, having been modified from huge trees native to southern China and Taiwan to houseplant species in the 1980s. They reach four to six feet tall when grown as houseplants and have glossy, lace-like leaves that give them an elegant appearance. China Doll plants can withstand the low humidity levels common in most houses, but they thrive in higher humidity levels. If your China Doll Plant is not suddenly transferred from a darker position, it still as a houseplant for direct sunlight. It will thrive in a setting with plenty of bright, indirect sunshine, so consider putting it somewhere shady.
Jasmine
Jasmine plants are well-known for their enticing, fragrant aroma, and they may be found in the gardens and landscapes of many homes and companies around the world. Certain climbing cultivars are well-suited for growing indoors in containers, despite the fact that they are generally cultivated as a vine outside. When growing Jasmine indoors, use a well-draining potting mix and place containers in a south-facing window where they will receive plenty of light throughout the day.
Pro Tip
Give them a trellis or other support structure they can climb, and keep the potting soil evenly moist without being soggy. Jasmine will do best if temperatures are on the cool side, staying between 60 and 75℉ (15 to 24℃), blooming in late spring to early summer with clusters of white flowers.

Summary
Do you interest with that houseplant for direct sunlight now? Or do you have one? Share your experiences for us!
Related Articles