Important Use Of Drainage Holes In Planters
You're probably aware that drainage holes in planters are necessary for excess water to drain. However, no one specifies the size of the drainage holes or the number required. When using a planter with a diameter of 12 inches or smaller, drainage holes of 1/4 inch are required. When using a planter with a diameter greater than 12 inches, 1/2 inch drainage holes are required. For a planter with a diameter of 4-12 inches, you'll need anywhere from 3 to 8 drainage holes. Keep reading.
How Many Drainage Holes In Planters?
If your planter is 4-6 inches in diameter, you just need 3-6 drainage holes that are 1/4 inch in diameter each. Planters greater than 6 inches should have 6-8 drainage holes, the size of which should be 1/4th or 1/2 inch depending on the size of the planter. The purpose of these drainage holes should be to drain water from all regions of the planter while also preventing soil from leaking out.
The Space Of Drainage Holes In Planters
If you have a planter with a diameter of 4 inches or less, you can space the drainage holes 1 inch apart. If your planter is 6-8 inches in diameter, leave at least 2 inches between the drainage holes. You can extend the spacing to 4-6 inches as the planter becomes larger, which should work well for such planters. One drainage hole should be placed in the center. The remaining drainage holes can then be placed closer to the edge. If you're planning to put rocks or broken pot pieces in the bottom of the planter, this will also assist. There are fewer chances of the drainage holes becoming plugged because they are well spaced.
Covering Drainage Holes In Planters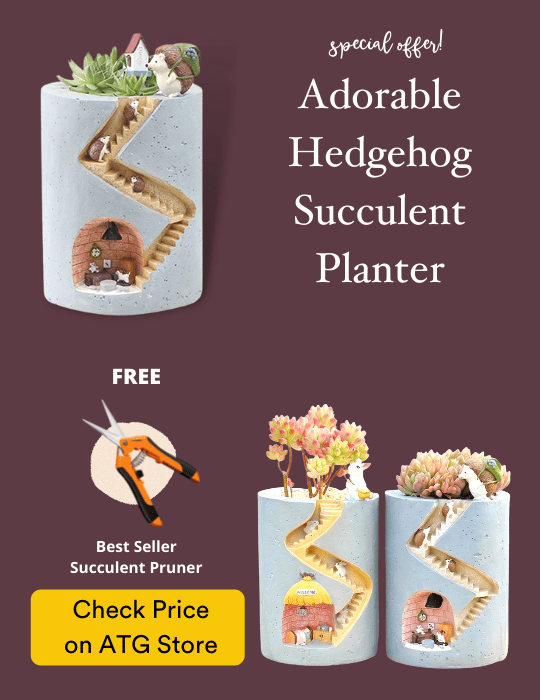 The difficulty with drainage holes is that if they are too large, the potting soil will start to fall out. This happens every time you water the potted plants. To keep the soil from draining out, you'll need to put some material to the bottom of the planter. Rocks, broken terracotta pot parts, broken concrete blocks, Styrofoam peanuts, plastic mesh, burlap, newspaper, landscape fabric, or weed protection sheets are some of the materials you could utilize.
Tips
Before adding the potting soil, you can fill the planter with pebbles, terracotta or concrete block pieces, and Styrofoam peanuts. You can cut sheets of materials like plastic mesh or landscape fabric to the proper size and place them on the bottom of the planter. Newspapers and metal mesh, for example, do not endure long since they dissolve or decay quickly. I recommend putting a layer of plastic mesh or landscaping fabric between the potting soil and any items like rocks, pots, or concrete pieces if you're going to utilize them. When you wish to reuse the potting soil for the next growing season, this makes it simple.
What Measures Should Be Taken Before To Drilling Drainage Holes In Planters?
Before you start drilling holes in materials with a power drill, it's advisable to wear eye protection. Protective gloves are also recommended, especially if you want to use heat to create holes. Wear a dust mask to keep the particles flying around while you drill holes in the material from getting into your lungs. I'd also recommend keeping some old cloth or tissues on hand to mop up any spills that may occur while drilling. Burlap, landscape fabric, tarp, plastic sheet, or the newspaper can be used to cover the planter. This will keep the planter secure during drilling and collect any debris that falls out.

To Sum Up
Drainage holes in planters are important for your plant's growth. You should avoid overwatering or any symptoms that may destroy your plants.
Related Articles For You