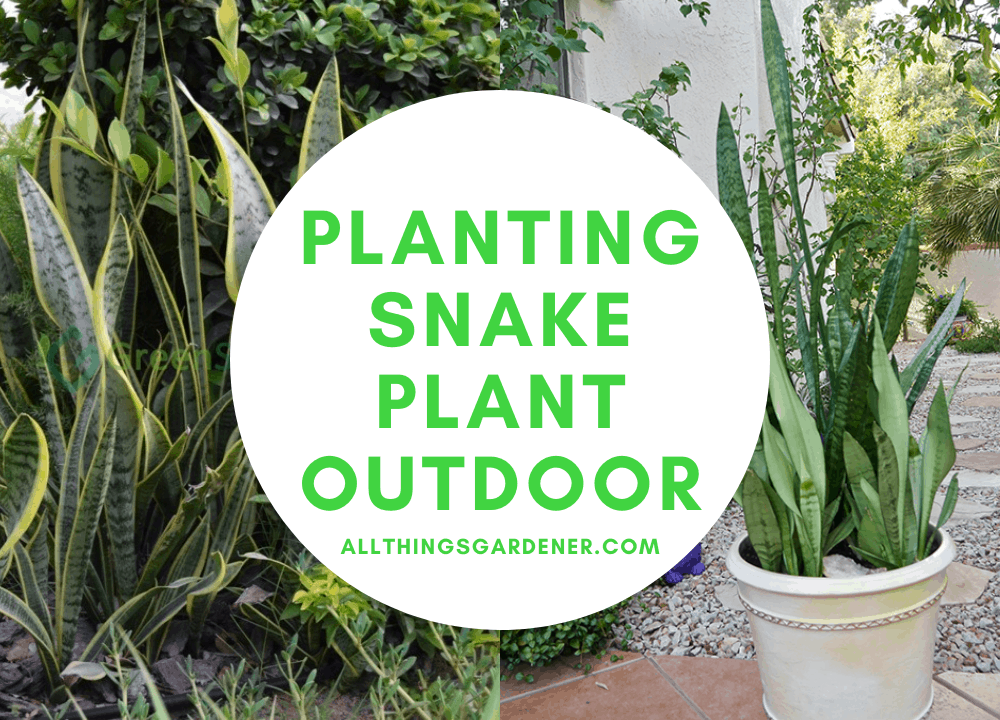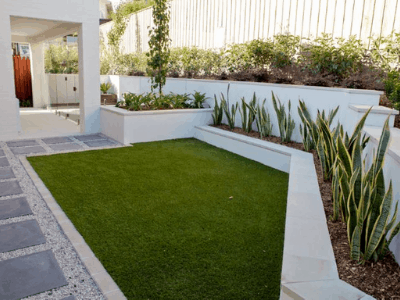 Okay Lets Jump Into The Topic!
Sansevieria or (san-se-vi-ah) in the Lily family, also known as one of the world's most popular plants.
On the basis of molecular phylogenetic studies, Sansevieria has been included in the genus Dracaena…
….which is native to tropical Africa in particular, Madagascar, and southern Asia.
The 70 or so species formerly placed in the genus have been known by many common names…
….including mother-in-law's tongue, devil's tongue, jinn's tongue, bow string hemp, snake plant, and snake tongue.
According to the APG III classification system, Dracaena is a member of the family Asparagaceae…
…subfamily Nolinoideae (formerly the family Ruscaceae). It has also been placed in the family Dracaenaceae.
With its durability, the Sansevieria makes an excellent choice for apartment dwellers…
…who typically have difficulty with houseplants due to limited lighting.
They should take a good look at snake plants.
As the most tolerant of all decorative plants, Sansevieria can survive the harshest growing conditions…
…abuse and neglect.
Simply put, sansevieria is a tough houseplant to kill. Snake plants are versatile…
….classic houseplants with sword-like foliage.
The great thing about this plant is that it's a great plant for forgetful gardeners…
…and it's an excellent air purifier plant for indoor environments.
Despite being a resilient succulent that can grow from 6 inches to several feet…
…snake plants have a number of health benefits.
Household plants are often strategically placed for decoration and to maintain good feng shui.
But did you know that some of these same plants also have some health benefits?
You might be surprised to learn that snake plants bring both health benefits and beauty to your home.
Keep reading to discover the snake plant's benefits, how to care for one, and how to keep it alive.
Here are the story of Aaron of having his first snake plant in his garden outside of his house.
Let us hear Aaron's story
I'm tired of seeing the same old plants in my garden every day, it gets so boring.
When I walk down to the local greenhouse, I can't help but feel disappointed with all the options they have for me.
There's nothing special or interesting there.
I was about to give up and go home when he saw a brightly-colored sign reading "Exotic and Rare Plants".
Excitedly, I pushed through the door and walked inside.
I felt like my eyes were having a dance party as I looked at all of the different flowers that surrounded me.
They had colors ranging from bright green to deep reds that made them look almost edible!
I wandered around until find what seemed most appealing: snake plant.
Without any further thinking, I pick it up and taking some fertilizer and some stuff…
….for my gardening tools and then go to the cashier as soon as possible.
After that I walk out from the store and feeling super duper excited about it.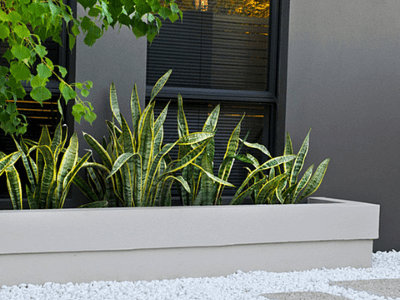 The one thing they can't take is cold temperatures. Since they are native to tropical areas of Africa, temperatures below 40F are harmful to them. Hopefully, you are in a warmer spot if your snake plant is outdoors now (in the winter,) and there is absolutely no reason to wait for spring to move your plant.

Marlie Graves, House plant professional, 30 years
Here's the things…
Why Choosing It? Is It Worth?
Well, this plant is one of the famous houseplant that you will ever had.
Recognizable and easy to care! Isn't that great?
The snake plant is native to Africa's tropical western region, from Nigeria to Congo…
…where she goes by the scientific name Sansevieria trifasciata;
however, she goes by a variety of other names.
She is most recognized as "snake plant," or "mother-in-law's tongue" because of the shape…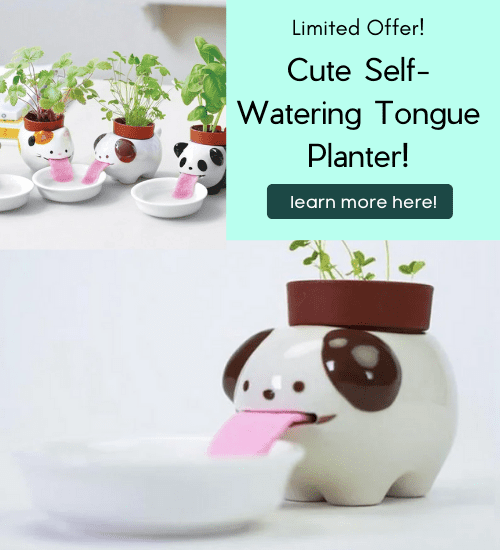 …and the sharpness of her leaves.
In Brazil, they call her "Espada de São Jorge," because she is associated with the sword of Saint George…
…and in Japan, they call her "Tiger's tail."
Like all famous people, the snake plant suffered criticism. She was associated with bad luck. This is just a rumor.
In fact, the plant was cherished in ancient times and was believed to bring good luck in several countries.
In China, people who possessed this plant were subject to receiving eight virtue gifts from the Eight Gods:
which includes Prosperity, Beauty, Long life, Intelligence, Health, Art, Strength, and Poetry.
This plant will attract positive energy and good luck to your home…
…giving you a feeling of well-being and a feeling of security.
Next up….
How To Grow Snake Plant Outdoors
Those who live in USDA growing zones nine through eleven can grow sansevieria outdoors.
They are tough plants that are easy to grow but one thing they cannot live without is good drainage.
Some people say that snake plants do best when neglected.
But that doesn't mean that you can leave that plant behind and hope it will grow well.
That's overstating the case, but they can thrive with minimal attention.
Keeping their roots in arid Africa in mind will get you halfway to the ideal care for these plants.
Make sure you have good drainage holes in your containers and use coarse potting soil.
But things that you need keep in mind that this plant have some big points that you must aware and did it properly, that were:
Light – Snake plants are versatile, but light extremes should be avoided for best results. Despite their tolerance for poorly lit environments and prolonged shade, they prefer bright, filtered light. While they grow better in full sunlight, Sansevierias can tolerate moderate shade as well. It is less likely to sport its vibrant gold edges in the shade if you are planting mother-in-law's tongue. To express its full colors, it needs sunlight. Without it, the plant will be weak, spindly, and not show its full of its potential.
Water – Snake plants can withstand drought conditions very well. Meaning underwatering is not as likely. But overwatering is a quick route to root rot. Water only when the soil feels dry about 3 inches deep during the active summer growing season. If they are over-watered or planted in a wet area, they will rot and die. However, their preference for dryness makes them ideal for desert or xeriscape landscapes. Because their leaves possess a thin cuticle, they are protected from drying out in the event of arid conditions. Water thoroughly, allowing leaves to appear firm and healthy throughout the winter.
Fertilizer – Because snake plants prefer poor, rocky soil, try not to overfertilize. Feeding the snake plant once a year with the 10-10-10 formulation – a premium plant food source for all-purpose plant food – will give it all the primary, secondary, and micro nutrition it needs. Then it keeps slowly eating for up to four months.
Plant repotting – Snake plants are slow-growing plants that require little repotting. It's time to repot when your container overflows with leaves or roots emerge from drainage holes.
Propagation – Repotting is the best time to start new snake plants. Division is the simplest way to propagate. Plant the individual rosettes that have been divided into separate root balls by gently pulling the roots apart. Some people like to share the new plants with others so they can nurture them.
There are three options for preventing your sansevieria from becoming invasive in your yard:
You can divide it every two to three years by digging it up.
This type of plant can be planted in pots that can be buried into the ground right up to the rim. So the containers will remain hidden while keeping your plants under control.
To prevent root spread into surrounding areas, you can surround your plants with barriers extending at least 12 inches into the ground.
The flowers of Sansevieria grow on long stems known as racemes.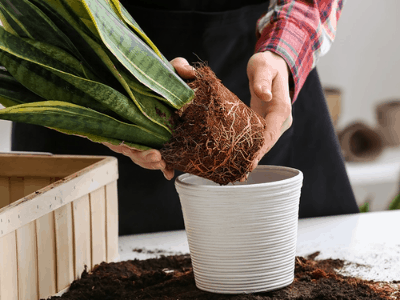 Last but not least…
How To Grow Snake Plant From Divisions
A sanseviera plant can be propagated by divisions, although it does produce seeds.
The best time to divide your plant is when you repotted it in the spring.
Having previously covered the surface you intend to use with a newspaper or tarp, you should use that as a first step.
There will be a lot of mess involved in this procedure.
The soil in your flower pot needs to be loosen with a knife, and it is suggested that you run a knife around the vase's edges before you repot.
One hand on top of the pot while it is upside down will prevent your plant from falling out and breaking the pot.
The pot should be pulled upwards with your other hand while holding the plant, revealing the root ball.
Once the roots are exposed, turn your plant right side up and lower it to the newspaper.
The crown may be hard to divide.
Sansevierias grow by underground roots, so they may take some gentle pulling apart.
To make divisions from the rhizomes, you may have to use a sharp knife or garden shears.
Plant the resulting divisions in shallow pots using cactus potting soil…
….or regular potting soil that has been amended with coarse sand for drainage.
Water thoroughly. You might also want to give them a spring fertilization…
…with a balanced fertilizer diluted to half strength.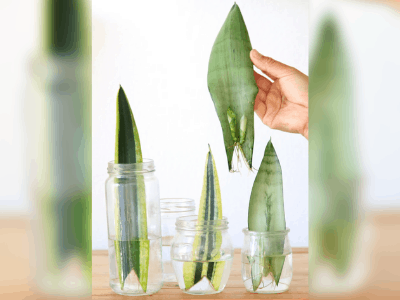 See having Snake plant is good choice for you to have! It's cool, its famous, it's easy to have and care!
What else do you need? In this pandemic time like this, is a good choice for you to have an new activity…
…and having snake plant is a good choice for you to have!
Last thing for sure. This plant need to be care carefully, remember plant need the "love" too.
Alright that's all for today! Do you have any questions about all of this?
Or do you want to add some tips and guide planting snake plant outdoor?
Let me know your recommendation from the comment below.
I hope you can now take care your snake carefully and grow it big!

Thanks for reading this article! Bye!
More Related Post For You