It is never our intention to kill our houseplants, but sometimes our fussier friends fail to thrive indoors and wind up looking worse for wear. Fortunately, not all plants have a finicky nature-there are plenty of options for beginners and people on the go that can thrive with irregular watering, low light, and varying humidity. Some houseplants can be grown by anyone, from water-sucking succulents to air plants. The following are 10 houseplants that don't require much care from their owners.
Ponytail Palm (Beaucarnea recurvata)
The ponytail palm is a hardy plant native to eastern Mexico that can live for over 350 years. With an expanded stem structure that makes it very drought-tolerant, it makes an excellent houseplant. However, it tolerates partial shade as well, despite its natural habitat being extremely sunny. The plant, although commonly called a palm, is actually an agave and a succulent.
Sago Palm (Cycas revoluta)
The sago palm is also a popular houseplant that goes by this incorrect common name. It is actually a member of the Cycas genus, which is a lineage of ancient plants that dates back to the Jurassic period. It grows very slowly as an indoor plant, and you should buy a mature plant as propagating it takes years. Repotted plants rarely need water, and they are drought-tolerant. Additionally, it is extremely toxic to both humans and animals, making it an undesirable choice in homes with young children or pets. 
Chinese Evergreen (Aglaonema commutatum)
An attractive, interesting plant like the Chinese evergreen has the ability to withstand a wide range of climates as well. Its unique variegated leaves range from dark green to yellow and even silver, and it is tolerant of low light and mild drought. While it prefers partial sunlight and regular watering, it can tolerate less than that, including artificial light environments and getting water only once or twice a month. In short, it's the perfect roommate for beginners or busy people who don't have the time to care for their plants.
Snake Plant (Sansevieria trifasciata)
One of the best choices for new plant owners is the snake plant, which is a forgiving succulent. The leaves of this plant are thick, rigid, and highly water-retentive. Overwatering can lead to root rot with snake plants, however. You should wait until the soil is dry several inches below the surface before watering it. Also known for their ability to tolerate a variety of light conditions, snake plants are perfect for any room in the house. 
ZZ Plant (Zamioculcas zamiifolia)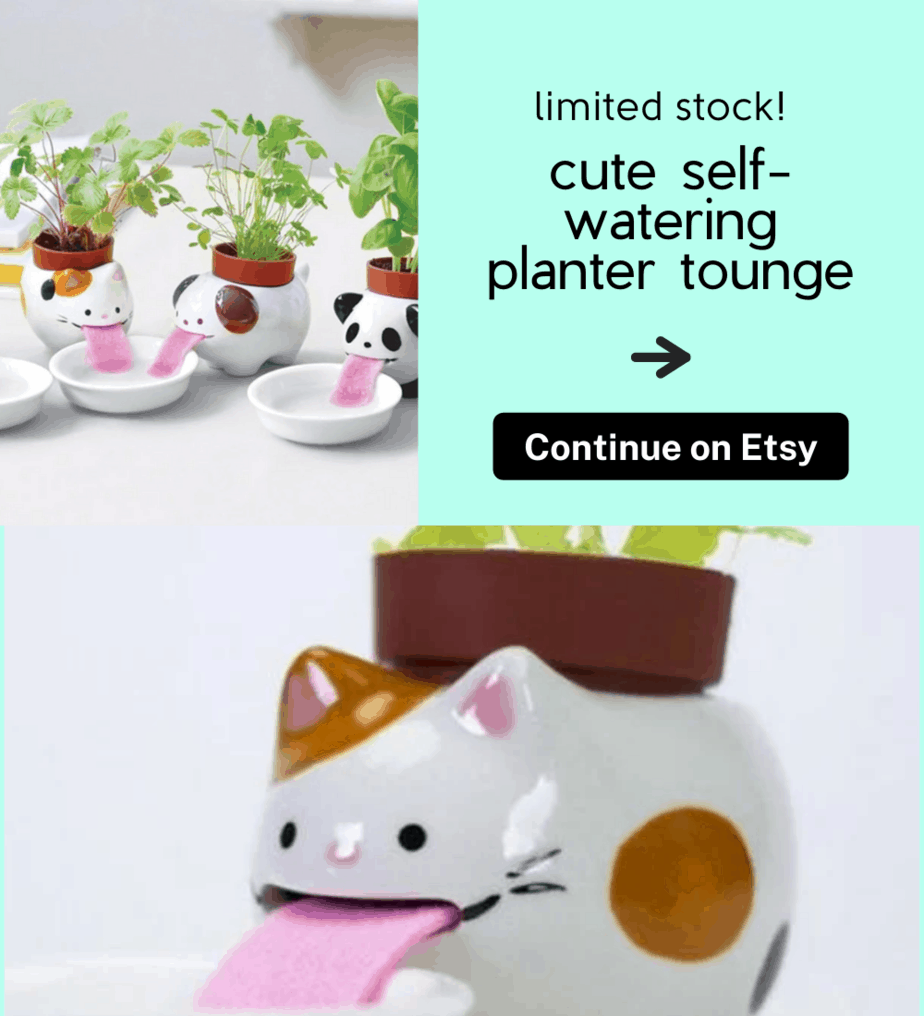 With its attractive, glossy leaves and ease of care, the ZZ plant is an excellent choice as a very first houseplant. Despite its owner's occasional oversight, the plant will thrive in less-than-ideal conditions. In rooms with mostly artificial lighting, it can survive happily with little water and low to medium light. Although it's still best to water it, since it prefers its soil to be completely dry between doses, this can be done as little as once a month.
Air Plant (Tillandsia spp.)
Air plants might be the houseplant for you if you don't want to deal with soil and pots. The plants do not require soil (or a pot), and can gather water and nutrients from specialized leaf structures called trichromes. As long as they receive some sunlight, air plants can grow on just about any surface inside. You can mist, rinse, or soak them occasionally, but they need to be thoroughly dried afterward. 
Aloe (Aloe vera)
Aloe plants are popular houseplants that are drought-tolerant. It is known for its medicinal uses, such as treating burns and cuts, and a small cutting can be taken from a plant without harming it for this purpose. Because it is a succulent, it can hold on to moisture well, and it prefers sand and dry soil. The plant does prefer direct sunlight, and will thrive in the brightest window in your house.
Parlor Palm (Chamaedorea elegans)
The parlor palm grows slowly but can reach a height of more than 10 feet, making it an excellent choice for a first floor plant. Low lighting does not harm it despite its tropical origins. Indirect light, however, will promote faster growth. Palms have shallow, sensitive roots, and parlor palms do not respond well to frequent repotting. 
English Ivy (Hedera helix)
The English ivy is a climbing plant that thrives in moist, shady conditions, which makes it a good choice for rooms with little natural light. A bathroom can even be a good place to grow ivy because it loves humid conditions. A quick-growing plant that you can easily train, it also looks good on shelves or mantles. Furthermore, it is also an aggressive invasive species in the United States, and should not be grown outdoors or thrown in a compost pile.

Jade Plant (Crassula ovata)
Succulents like the jade plant have round, fleshy leaves that help them retain water and resist neglect. This succulent enjoys occasional, deep waterings. Plants with jade foliage have a woody trunk, and you can encourage trunk growth by pruning new stems in the spring. Jade plants produce small, star-shaped flowers of pink or white when they are in ideal conditions.
More Related Articles for You!