Keep Away The Fungus Gnats From Snake Plants!
In this article, we discuss how to prevent fungus gnats infestations in your snake plants. Fungus gnats are a minor houseplant pest that can easily turn into a serious problem if an infestation gets out of hand. Because they can't bite or carry diseases, fungus gnats are absolutely harmless to people. However, as their population explodes and their larvae begin to feed on the roots of houseplants, they can become a nuisance. Pythium, a genus of plant diseases that causes "damping off" in seedlings, may be spread by fungus gnats. Let's know tips to prevent fungus gnats below!

How To Prevent Fungus Gnats
For the best results, combine these preventative tactics with the above-mentioned traps.
Keep The Soil Dry
Because fungus gnats prefer moist soil, allowing your houseplants to dry out between waterings can help to halt or end an infestation. Before watering again, let the top inch or two of soil dry up, and try to go as long as possible between waterings. If the soil is dry on the surface, gnats may be discouraged from laying their eggs.
Mosquito Dunks
Mosquito dunks keep mosquito larvae out of fountains, animal troughs, fish ponds, and other tiny bodies of water. A dry pellet containing Bacillus thuringiensis subspecies isrealensis bacterium is included in the package. The larvae of flying insects, such as mosquitoes, fruit flies, and fungus gnats, are infected and killed by this beneficial bacteria. This method to prevent fungus gnats is really working.
To Use Mosquito Dunks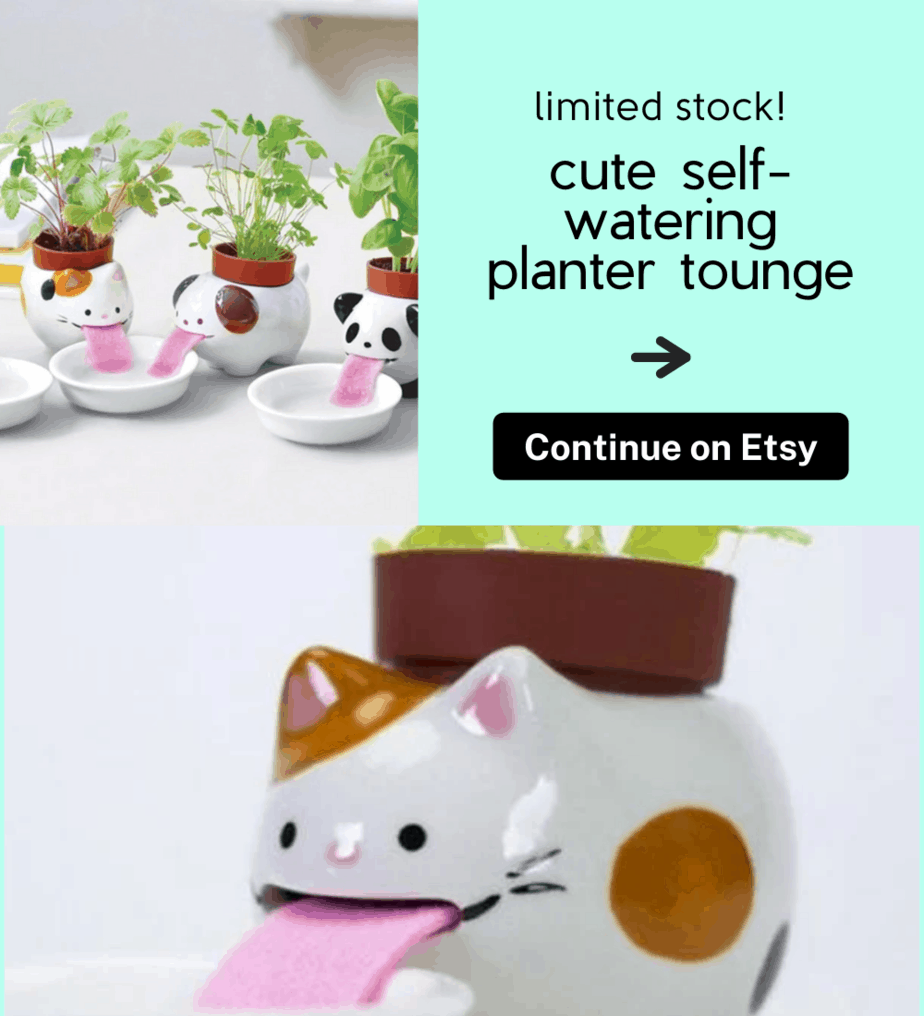 Toss a mosquito dunk into a gallon jug (or watering can) filled with clean water. You can either break up the dunk before dropping it in the water or wait for it to soften before breaking it apart. Allow the dunk to soak in the water for as long as possible (at least overnight), then remove it (the dunk can be reused) and use the water to treat fungus gnat-infested plants. The bacterium will have leeched into the water, and any larvae that come into contact with it in the soil will be infected and killed. For at least a few months, repeat this technique every time you water your plants.
Cover Drainage Holes
Though gnats prefer to stay near the tops of pots, they can also find their way to the drainage pores on the underside and deposit eggs there. If this happens, cover the drainage holes with a piece of synthetic fabric to keep gnats out while allowing water to flow freely. Tape or rubber bands might be used to secure the items. It will help to prevent fungus gnats' growth in your potted snake plants.
Fungus Gnat Damage
If you do not prevent fungus gnats soon, you will get the drawbacks from them. Fungus gnats are more of a bother than anything else in tiny quantities. Adult gnats, on the other hand, do not aggressively harm plants or people. However, if their population grows too large, the larvae may begin to feed on plant roots, inflicting significant harm. This is particularly harmful to young plants, such as seedlings, which have a limited number of sensitive roots. Fungus gnats can also spread the plant disease that causes damping-off, which leads to the death of seedlings.

Sum Up
Do you have any tips for preventing or stopping fungus gnat infestations? Tell us in the comments below!
Related Articles For You