Why Are My Snake Plant Leaves Turning White?
When snake plant leaves are overexposed to the sun or in an environmentally volatile environment, they are turning white. The plant can be affected by pest infestations, fungal infections, watering procedures, water quality, leaf damage, and scaling, to name a few. We shall investigate and comprehend what causes it in this article. You'll also learn how to keep your plant from turning white using a variety of approaches.
It Caused By Lighting
The snake plant thrives in both dark and bright environments. However, it cannot resist prolonged exposure to direct sunshine, which causes the leaves to turn white.
How To Prevent
Make sure your plant is in the right spot. Your plant would not thrive in a west or south window. Because it receives indirect sunlight, the north or northeast window is ideal. Avoid exposing the plant to extremes of light or heat. Your plant will burn if there is too much sun, and the leaves will turn white.
Caused By Temperature
Snake plants are extremely sensitive to changes in temperature and the environment. They thrive in temperatures ranging from 55 to 85 degrees Fahrenheit (13 to 30 degrees Celsius). The plant will go into trauma mode if the temperature is too high or too low.
How To Prevent
It may startle your plant if you relocate it from an indoor location to a terrace or balcony where the sun is shining brightly and the temperature is warmer than typical. Observe the temperature specifications. Allow it to gradually adjust to your home's lighting conditions.
Pest Attacks
The mites are a reddish-brown color. They are quite little and weave thin web threads across the leaves. Spider mites, like mealybugs, drain the sap from fleshy leaves and induce stippling (white spots). The plant's photosynthetic capacities are harmed by its white silk-like or fuzzy webbing and your snake plant must be turning white.
How To Prevent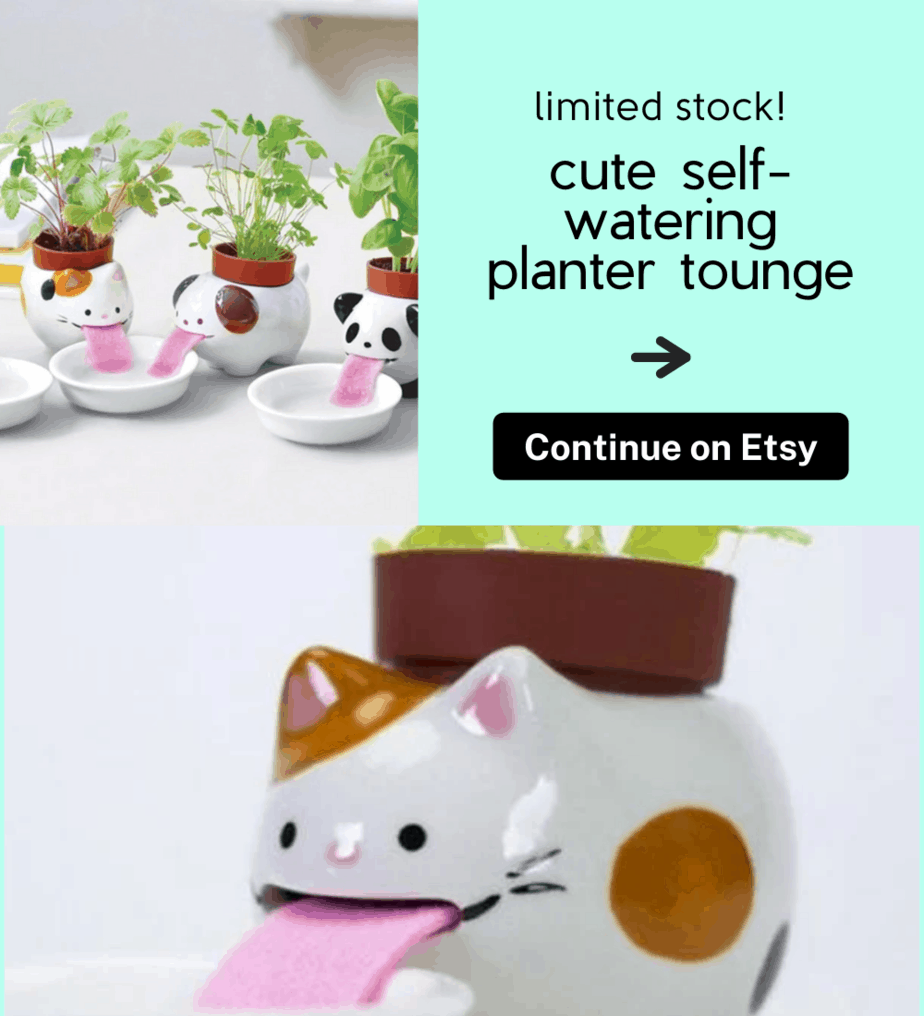 The best way to avoid future pest infestations is to detect pests early and treat them effectively. Keep an eye out for signs of damage so you can identify them and avoid future infestations. Keep an eye out for mealybugs and their egg sacs in gardening instruments like scissors and rakes, as well as other items like pots. Using an alcohol wipe, clean them.
Fungal Diseases
A white fuzzy mold, powdery mildew is a fungus coating on the leaves made up of turning white. In a nutshell, they resemble wheat dust. These powdery particles then spread through the air, causing damage to nearby plants. This is a fungus infection. They quickly get tan and brown. They harden and spread throughout the plant, including the root system.
How To Prevent
Maintain a low humidity level. Check the plant for any signs of distress on a regular basis. Check to see if the water has completely drained. Water only at the plant's base to avoid water falling on the leaves.
Water Excess Of Salt
On the body of your snake plant's leaves, you could notice white spots or turning white that look like salt crystals or white dots. This is due to the presence of hard chemicals such as calcium and magnesium in tap water. This causes a buildup of salt in the roots, which eventually shows up in the leaves.
How To Prevent
Make sure the soil drains well. Make sure the water you're using is free of hazardous salts. Observe how your plant responds to bottled or filtered water.
White Edges
When you buy a thick snake plant from a plant store, the leaves may have turning white or broken leaves. This happens when your plant is propagated wrongly. It is not an illness, but rather the outcome of scars and injuries. There's nothing you can do but keep an eye on the fresher leaves as they grow.

How To Prevent
Be conscious of this and avoid purchasing plants that you believe will cause you to lose track of how to deal with them.
Related Articles