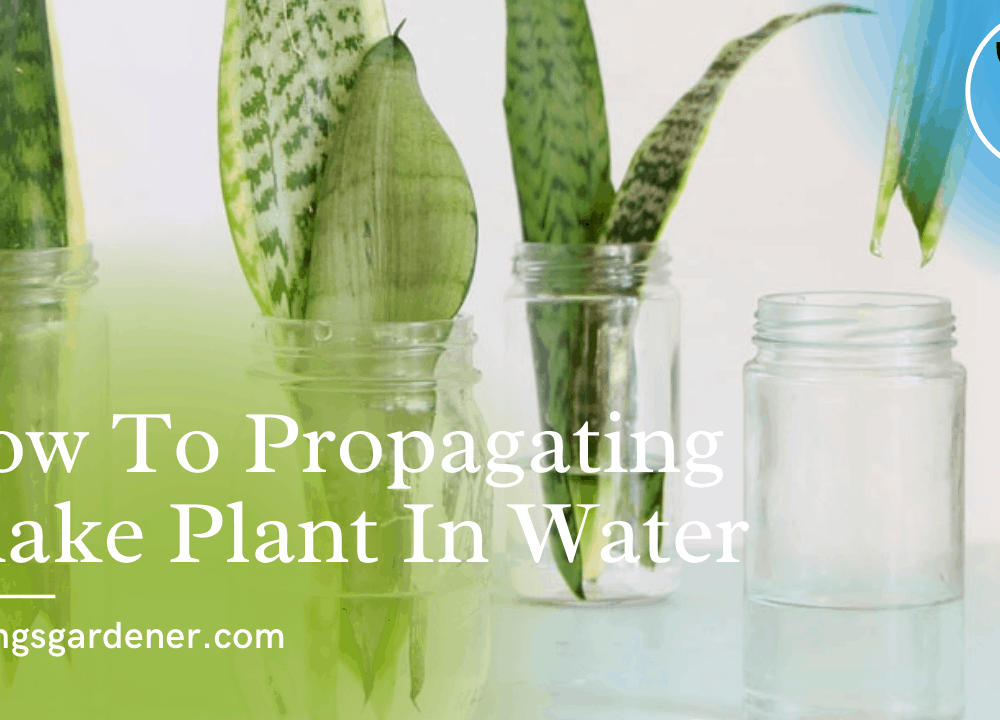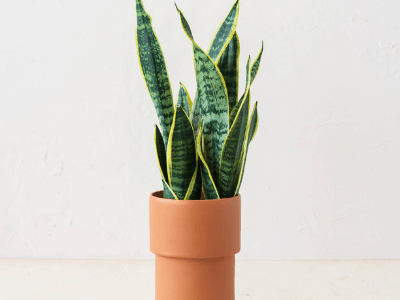 Propagate Snake Plant, Is That Needed?
Sansevieria or (san-se-vi-ah) in the Lily family, also known as one of the world's most popular plants.
On the basis of molecular phylogenetic studies, Sansevieria has been included in the genus Dracaena…
…which is native to tropical Africa in particular, Madagascar, and southern Asia.
The 70 or so species formerly placed in the genus have been known by many common names…
…including mother-in-law's tongue, devil's tongue, jinn's tongue, bow string hemp, snake plant, and snake tongue.
According to the APG III classification system, Dracaena is a member of the family Asparagaceae…
…subfamily Nolinoideae (formerly the family Ruscaceae).
It has also been placed in the family Dracaenaceae. With its durability, the Sansevieria makes an excellent choice…
….for apartment dwellers who typically have difficulty with houseplants due to limited lighting.
They should take a good look at snake plants.  As the most tolerant of all decorative plants…
…Sansevieria can survive the harshest growing conditions, abuse and neglect.
Simply put, sansevieria is a tough houseplant to kill. Snake plants are versatile, classic houseplants with sword-like foliage.
The great thing about this plant is that it's a great plant for forgetful gardeners and it's an excellent air purifier plant…
….for indoor environments. Despite being a resilient succulent that can grow from 6 inches to several feet…
…snake plants have a number of health benefits.
Household plants are often strategically placed for decoration and to maintain good feng shui.
But did you know that some of these same plants also have some health benefits?
You might be surprised to learn that snake plants bring both health benefits and beauty to your home.
Here we have story from James, about his experience propagate snake plant in water for the very first time.
Let us hear story from James
I had just received a new snake plant for my birthday and I wanted to know if it was possible to grow the plant in water.
After reading up on all of my options, I hydrated the soil by spraying some water over it with a spray bottle before…
…sticking it into the pot.
Once that was done, I filled up an old ice chest with water and put the pot in there so that…
….when we were out at dinner tonight, someone could come back home and keep watering it while we're gone.
And that after 2 weeks, the magic happens. The root comes from the leaves that I propagate it into the water.
Man! I'm really not expecting this to come!
Choose a container tall enough to hold the leaf. Select a healthy leaf that is not too old and use clean, sharp shears to cut it off. Put the cut end of the leaf in just enough water to cover the bottom quarter of tissue. Place the container in an indirect light situation and change the water every couple of days. Soon you will see little roots.

Bonnie L. Grant, Certified Urban Agriculturist author from gardeningknowhow.com
Here's the thing…
Snake plants have adapted to grow in dry climates, but many succulents are too short to stand upright.
Tropical plants are known for their beautiful large leaves and colorful variations.
Leaves with a thick, buttery yellow edge are commonly found, while others have striking dark green stripes.
We also love this plant, since it complements pretty much any style of decor and looks great in arrangements!
It's no secret that succulents are hardy, and snake plants are no exception.
They're one of the easiest succulents to take care of, so we recommend them to beginners and people with small thumbs.
If you don't water your snake plant for a month, it won't die, so don't let your inexperience with gardening…
…keep you from owning this marvelous plant!
Despite the fact that snake plants are tough, you still might need our help to keep your plant looking its best.
The following article will give you information on what makes snake plants so popular along with helpful care tips…
…with a few fun snake plant facts thrown in for good measure, so keep reading!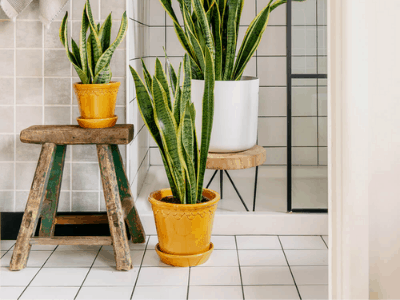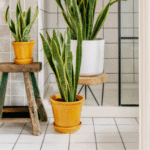 Next up…
Propagate it, Propagate Snake Plant!
There are some links in this post that may earn us affiliate commissions. Propagate snake plant is surely needed.
Growing snake plants in water, or Sansevieria, is one of the most fascinating methods of propagation.
You can set it up very quickly and easily. The hardest part of waiting is the waiting!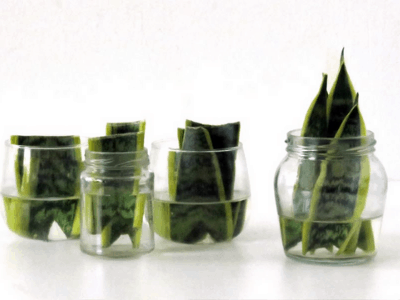 How To Propagate Snake Plant In Water
The mother in law's tongue is another common name for this plant.
The common name varies depending on where you come from!
The accepted universal name for Sansevieria is the botanical genus Sansevieria.
Getting the Sansevieria to root in water is a simple matter. It involves the following steps:
Pick a healthy leaf, but not one that is too old..
Remove the leaf with a pair of sharp scissors.
Leave the cuttings for a couple of days to allow the cut to turn scabby or callused.
Placing it in the water and waiting.
Go on…
Do not go for a leaf that is too old, but one that is in good condition. People and plants are very much alike.
Being older, we are no longer as vigorous and do not function as well as we used to.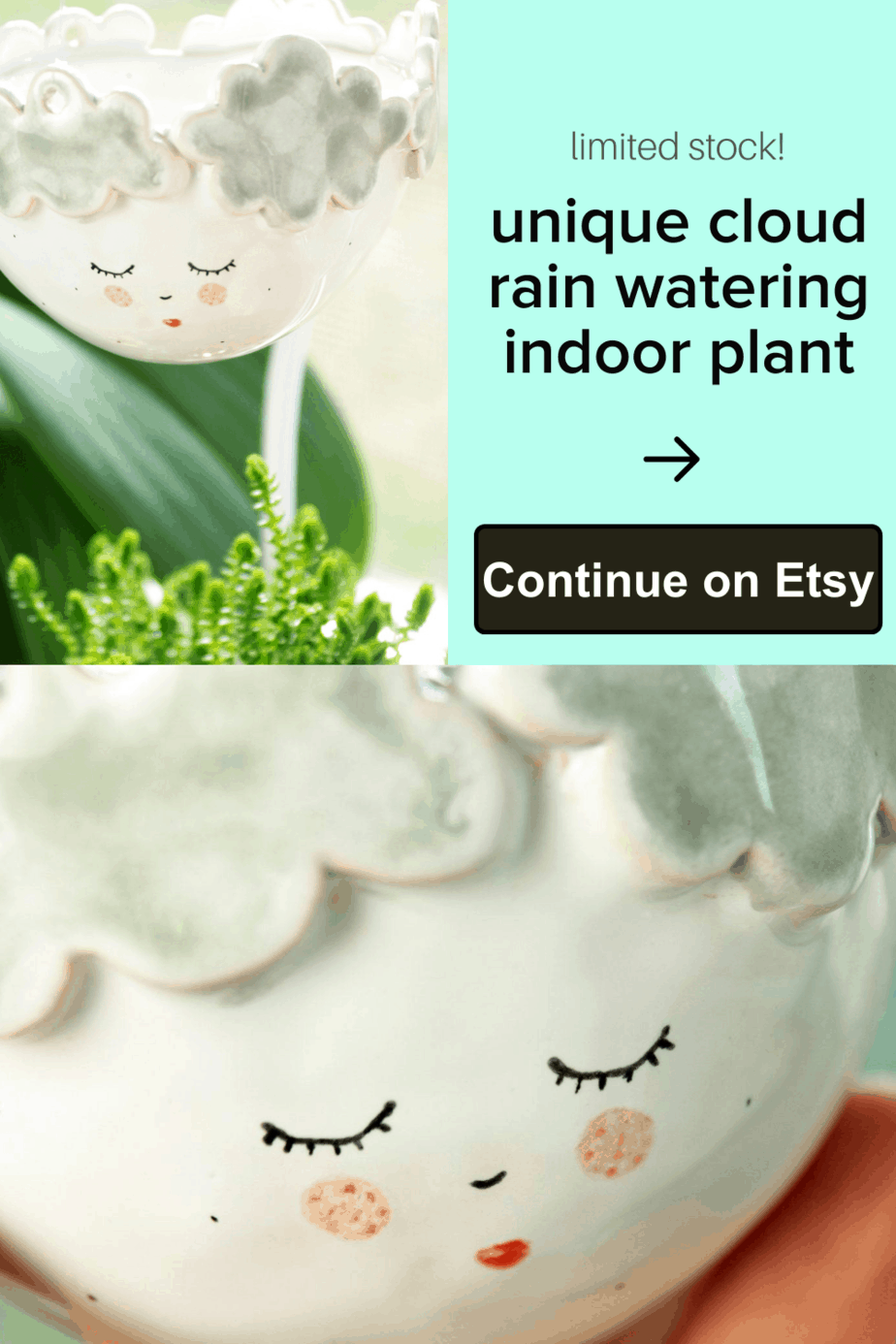 Take several cuttings if you can for a better chance!
Using scissors that are sharp and preferably sterilized, cut the leaf from the plant.
The leaf can be used as is, or cut into sections. Each section will produce baby plants!
You can generate multiple plants from a single leaf, so from a single leaf you can grow multiple plants.
Aim to have leaf segments that are at least 2-3 inches or so (5-7.5 cm). Or you can use the whole leaf.
This is not absolutely 100% critical for Sansevieria, but I like to let the cuttings sit for a couple days…
…before placing them in water just in case. Despite having encountered both cases, I found success in both ways.
This makes it possible for cut leaves to dry out and develop a callus that will prevent rotting.
Sansevieria roots can take a very long time, and it takes a lot of time.
Sansevieria can also be rooted in water rather than in soil, however, it is actually quicker. Significantly faster!
If you choose to cut each leaf into multiple segments, you must remember one very important tip.
It is important to keep the leaf segments in the same orientation on the plant as they were when it was growing.
In the photo on the right, you can see that one leaf has been cut in half.
Leaf segments cannot be turned upside-down if they do not root.
Add about half an inch of water to the whole leaves or leaf segments.
In the case where you use a glass that is narrower at the bottom, it can hold the leaves…
….in place so that the bottoms of each leaf do not touch the bottom of the glass.
Alternatively, you may want to use orchid clips or hair clips to hold these leaves onto the vase securely…
….so they aren't resting at the bottom. This will give the roots some room to grow.
The roots will grow no matter what, but this is a little better.
Last but not least…
Secret Recipe Of Success Propagate Snake Plant
Keep the water fresh by changing it regularly. I'd suggest starting with one to two times a week.
Change the water more frequently if you notice that it has become cloudy or dirty.
Even if you follow these guidelines, you will still run into issues…
…so here's the real secret to growing Sansevieria in water that no one is talking about!
It's crucial! You may notice especially in the beginning stages of the water propagation that your leaf cuttings..
…will become slimy. That sounds gross right? Make sure you check your cuttings in water often!
Feel the parts of the leaves that were underwater while taking them out.
The leaves that are slimy should be washed off under warm or tepid water in the sink while their slime…
…is removed by gently rubbing the leaves with your finger. Besides the cuttings, the container you have the cuttings…
…in should be cleaned with soapy water after each cutting has been cleaned.
After rinsing completely, add the cuttings back in, and add fresh water.
Using this method will greatly reduce the chance of the cuttings rotting!
By a window, place the rooting cuttings. Having light that is indirect and bright, or even a small amount of sun…
….would be fine. However, I would avoid placing the cuttings in the full sunlight, and definitely avoid placing them in the dark.
A final reminder:
If you use a water softener system in your home, do not use this water for your plants! In these systems…
…typically sodium is added to the water, which is toxic to plants.
______________________________________________________________________________________________________________________________
See having Snake plant is good choice for you to have! It's cool, its famous, it's easy to have and care!
What else do you need? In this pandemic time like this, is a good choice for you to have an new activity…
…and having snake plant is a good choice for you to have!
Last thing for sure. This plant need to be care carefully, remember plant need the "love" too.
Alright that's all for today! Do you have any questions about all of this?
Or do you want to add some method for propagating and care snake plant?
Let me know your recommendation from the comment below.
There are still many recent and interesting articles about Snake Plants..
..as well as other unique information from All Things Gardener..
For further information and other inquiries you can contact us here
I hope you can now take care your snake carefully and grow it big!

Thanks for reading this article! Bye!
More Related Articles For You!