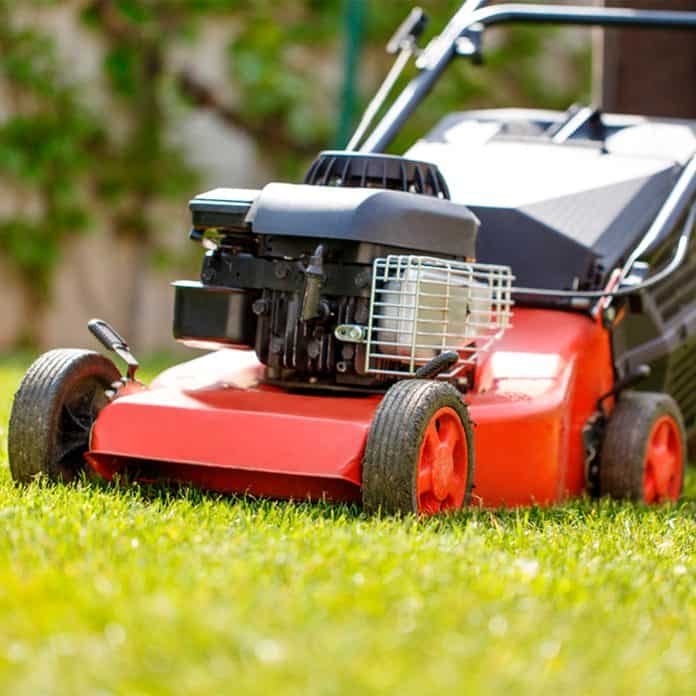 ---
If you're looking for a high-performance lawn mower that will help you cut your grass quickly and easily, you should consider investing in a high wheel lawnmower. These machines have many advantages over traditional lawnmowers, and they're perfect for yards that have uneven terrain or lots of trees and other obstructions. In this article, we'll explain why you need a high wheel lawn mower and list three reasons why they're the best option for you.
Furthermore, it's likely that you have owned at least one other lawnmower before, but those old mowers may be getting harder and harder to get the job done. While your next new engine may help with that, it will probably never deliver as high power or cut through difficult terrain as well as a high wheel shop mower does. Here are three specific reasons why a high wheeled machine is going to make your life so much easier.
Best Suited For Rough Conture
If you're entrusted with mowing portions of your lawn that aren't quite ideal and have to deal with ruts, divots, or even holes (thanks, pesky gofers! ), a high wheel lawn mower will undoubtedly come in handy. This is because, as you travel over these regions with a low wheel mower, the wheels will dip down with the change in gradient, bringing your mower blade dangerously near to the ground.
When this happens, there's a good chance you'll scalp your grass. In regions where the terrain is uneven, however, a higher wheel mower maintains the distance between the blade and the ground, with the higher wheel providing an extra buffer.
If your lawn layout includes steep slopes, large-wheeled mowers are the best option. The wheels make it easier to push and reduce the amount of effort required to mow uphill. They're also great for maintaining embankments since they're easier to navigate and safer to operate than riding mowers or mowers with four smaller wheels in these situations.
Long Grass Is Natural Enemy For High Wheel Lawn Mower
You've surely heard the rule that you shouldn't cut more than a third of the length of your lawn in a single cut? But what if you've been gone for the entire summer and your grass has become exceptionally overgrown…
Sticking to the rule of thirds is more difficult with a low wheel mower, but it's simpler with a high wheel lawn mower since the blade is kept higher off the ground by the high rear wheels. Even if you don't like the "bowling green" look, there are several advantages to mowing grass high.
What's more, some high wheel mowers are manufactured with a longer deck, providing greater reach. This gives you the best of both worlds. If your grass has been growing long and straggly (say after a bad winter), this may stand as an added benefit over low wheeled models since they're more difficult to push around!
Extra Advantage With Bags
When it comes to the added weight and drag of attachment bags for capturing your grass cuttings, high wheel lawn mower is beneficial. When these bags are full, they might draw down the mower's back. This issue is solved by the increased height provided by large wheels. Furthermore, new features on a mower add weight of their own, which is mitigated by larger wheels.
Conclusion
No one knows for sure what the future holds, but one thing is for sure – with all the changes happening in the world, there's never been a better time to invest in high wheel lawn mowers! Not only are they practical and easy to operate, but they also save you a lot of time and effort. If you're looking for a reliable and efficient yard tool, make sure to check out our selection on recent article about recommendation of high wheel lawn mower here and don't forget to read other article on our site. See you there!
---
Read More Related Articles