Getting Deeper About Sansevieria Bantel's Sensation
Sansevieria Bantel's Sensation is a rare cultivar. Mother-in-tongue laws or Snake plants are common names for Sansevieria Trifasciata. The long and slender variegated leaves of Bantel's Sensation make it easy to identify. This plant is also known as White Sansevieria because of its lovely white streaks. This robust, drought-tolerant perennial has no stems.
A Short History
Gustav Bantel produced the Bantel's Sensation cultivar, which was granted a patent in 1948. The plant also received a prestigious Golden Merit award from the Royal Horticultural Society in 1993. The Sansevieria Bantel's Sensation was created in a nursery by Bantel. Sansevieria Trifasciata, the parent plant, is a native of Africa. It's found all over the world, from Nigeria to the Congo.
The Appearance
Vertical, fibrous white striped leaves distinguish the Sansevieria Bantel's Sensation. The leaves are flat, straight, and pointed at the tips. They are dark green in color and have silvery white lines running the length of them. Although the surface of the leaf is smooth generally, it is channeled at the base.
How Big Is It?
The leaves on this cultivar are 2-3 feet long and 1-1.5 inches broad. The plant can reach a height of more than 3 feet in good light. Flower stalks can reach a height of 2-2.5 feet. In addition, the blossoms are typically 1 inch in length.
They Can Bloom!
Sure, the plant grows long, vertical flower stalks on rare occasions. There is usually only one flower stem, but there may be more. The flowers are greenish creamy-white in hue and come in clusters. These little tubular blossoms have a lovely aroma and are faintly perfumed.
Is It Attract To Pests?
Pests and illnesses are rarely a problem for Sansevieria Bantel's Sensation. Mealybugs or spider mites, on the other hand, are a possibility. Overwatering, in particular, can lead to root rot and, as a result, a slew of diseases.
Toxicity Level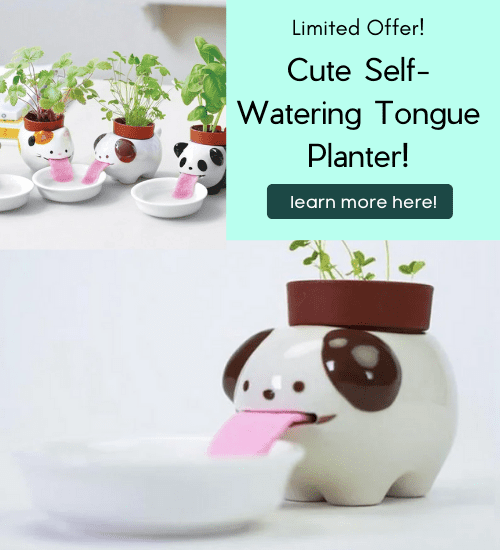 Humans and pets are somewhat poisoned by all parts of Sansevieria Bantel's Sensation. It can cause gastrointestinal issues such as vomiting and diarrhea if consumed.
Best Propagation Method
Plant division, leaf cuttings, and rhizomes are all options for propagation. However, utilizing leaves to propagate new plants may result in the loss of variegation. Take at least 3-4 inch portions of leaf cuttings and put them in soil when using them.
Growth Season
During the spring, this slow-growing evergreen plant is actively growing. In most cases, flowering takes place in the summer. Now, we want to tell you more about to caring this easy maintain houseplants!
Watering Time
This drought-tolerant plant just requires a small amount of water to thrive. During the growing season, water it every 1-2 weeks. Watering in the winter should be done with caution. In extreme cold, water only once a month or fewer. Allow the soil to completely dry between waterings.
Receive Enough Lights
Sansevieria Bantel's Sensation can withstand a wide range of light conditions, from direct sunlight to low light. If possible, choose a location that receives both direct and indirect sunlight. Choose a shady spot for outdoor plants to protect them from the intense afternoon sun.
Soiling Mix
Most Sansevieria plants thrive in fast-draining soil. A 3:1 ratio of loam and pumice is recommended. You can use any potting mix for succulents and cacti, except from producing your own soil mix.

Make Sure The Best Temperature For This
Ideal for rooms with a moderate temperature and humidity. Temperatures between 60 and 85 degrees Fahrenheit (15 and 29 degrees Celsius) are tolerable. Despite the fact that the plant is theoretically hardy to 40°F, it must be kept dry. Frost can harm the leaves, therefore it's best to stay away from freezing temperatures.
Related Articles For You