Sansevieria Concinna
Sansevieria concinna is a kind of Sansevieria. Sansevieria concinna is a Sansevieria species native to South Africa. The rosette is made up of erect, lanceolate leaves that develop from a thick rhizome. They are green in hue with pale green transverse stripes and grow to be between 15 and 25 cm long. The sansevieria concinna are considered as a medium height plant.
This is beneficial for you to put on a table since the only took a smaller place inside your house! So where would you like to put them it's all your choice! They can be on the stairs, on a rack with your shelves of sansevierias collection, you name it! The leaf has a smooth elegant surface and no firm edges.
Surprisingly this plant would like to live in a shady location! It won't be weak if you keep them in non-sunny places! Maybe it's a good option for you to put in the bedroom. Even though they originally come from South Africa, it prefers to be in 20 Celcius temperature. Water them moderately! 
Drainage on the pot is important for them. Even though they can absorb more water, it has no tolerance to water-logging. 
Elegant Flower Of Sansevieria Concinna
Life Span Of Sansevieria Concinna's Flower
Sansevieria Concinna has a White spike-shaped inflorescences emerge. It stands out since they can range in length from 15 to 30 cm while the leaves itself has more or less the same height! Snake plant bloomed for a month or two, depending on the time; if it blooms in the spring, it may bloom until mid-summer if you're lucky; otherwise, you may admire the beautiful creation of unique snake plant white blossoms.
Fragrance Of The Sansevieria Concinna's Blossom
The scent of snake plant blossoms is noticeable. As soon as you step into the room, you can smell it. These blooms have a pleasant scent and are quite fragrant. This peculiar scent is difficult to describe, as it differs from one Sansevieria species to the next. The chemical makeup of the Sansevieria Trifasciata Laurenti flower smell, for example, has around 69 distinct chemicals such as esters, alcohol, and aldehydes. The chemical makeup of the scents of Sansevieria Trifasciata flowers differs significantly from that of Sansevieria Cylindrica flowers. The scent is particularly strong at night. During the day, the flower closes and opens again after it gets dark.
The sticky nectar produced by each bloom is abundant. This sticky, sweet-smelling nectar might flow down the stem and sparkle like dew drops. Though it appears to be a wonderful idea, it can occasionally result in a disaster. You may avoid this by wrapping paper towels around the plant during the blooming weeks.
Pests are attracted to flowers because of their intense scent and the presence of delicious nectar. If you leave the plant outside at this period, it will undoubtedly attract a large number of insects. So, if your plant is potted in a container, don't bring it outside.
What Makes Sansevieria Concinna Blooms A Flower?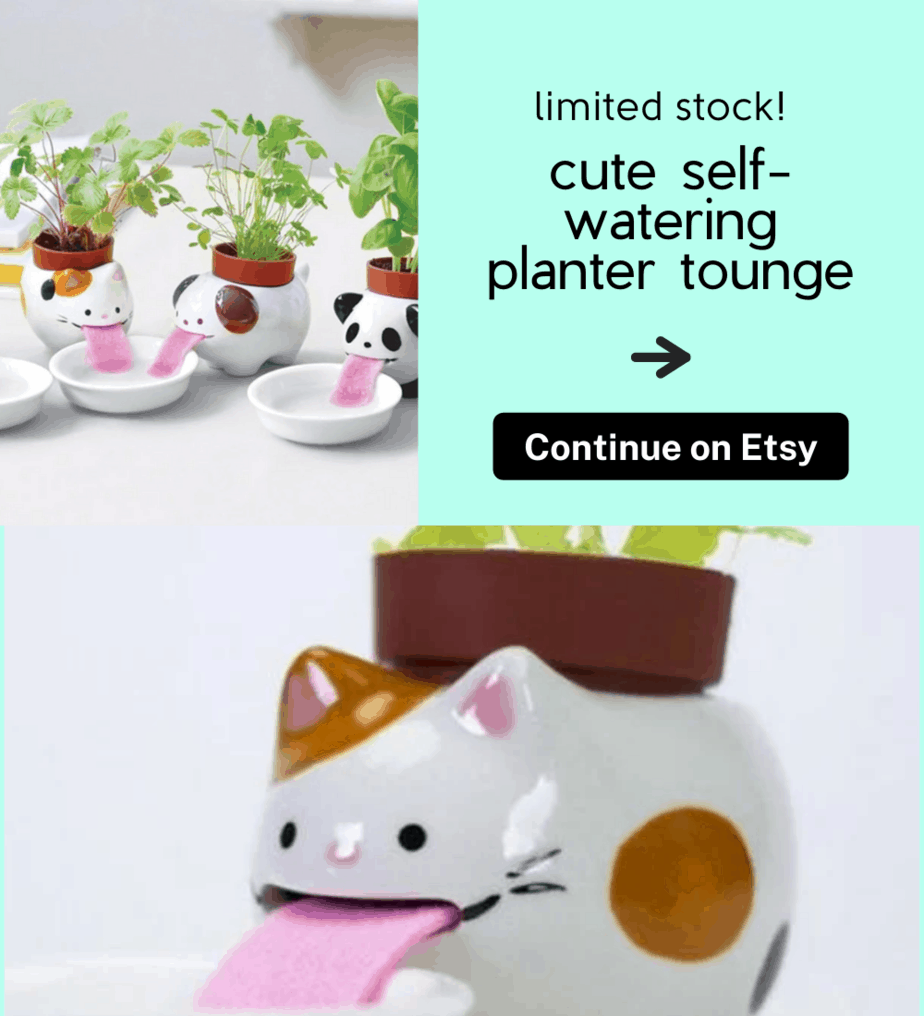 When Sansevieria is stressed by not being repotted and becomes root bound, the flowers bloom only rarely. In this example, the snake plant produces liquid-filled stalks before flowering. It's an uncommon occurrence, and only if the conditions are satisfied can the snake plant bloom. My point, however, is why I would be stressing my plant for such things.
If it was generated on your snake plant, consider yourself lucky because your plant is one among the few that blooms. The tongue of the mother-in-law Flowers are white and have a pleasing appearance. Like you, when I first noticed the flowering, I couldn't believe it, but as it started blooming, my friends and family were astounded. We've had our snake plant for almost 2 years and it's never flowered, so it's a lucky thing that it's suddenly delivering flowers.
Many people try this experiment with their own snake plants, and after two years of not changing the pot, he was surprised to see some stems emerging out of the snake plant. So I went to his place to see if the snake plant that you saw was blooming.
Blooming in a snake plant is uncommon, but it may happen at any time when you wake up and notice flower stalks on the plant. Your plant may have been somewhat agitated and created the bloom; don't worry, it won't harm your plant's overall health or development.
This bloom is one-of-a-kind, occurring on only one out of every 100 plants, and it opens out like lily blooms. The only thing you should avoid is forcing it to bloom.
How Often Does A Sansevieria Concinna Flower?
Snake plant blossoms are uncommon, and it's very rarer to witness them bloom. If you buy these plants in quantity, you might only see one Sansevieria Trifasciata bloom stalk in a single day. It occurs when they are under the stress of being root bound.
They should be grown outdoors in the beginning of the summer and in the spring because they get everything from nature. The leaves of the snake plant are sharp and they can remove bad air from the air.
Take care of the snake plant once in awhile, especially when they need it. Overwatering Sansevieria is the most common cause of people getting too many issues. Making the soil soggy will hurt the leaves of the snake plant. If you want to enjoy the benefits of an indoor plant, don't go for a bloom, just enjoy it.

Sum Up!
Sansevieria Concinna has such an amazing flower! You should see them by yourself.
More Related Articles