Introducing Sansevieria Concinna
Sansevieria Concinna is a Sansevieria species that grows slowly. It isn't as well-known as the more common snake plant (Sansevieria Trifasciata). This little ornamental houseplant, on the other hand, looks fantastic as a home or workplace decoration. The spoon-shaped leaves of Sansevieria Concinna set it apart from other snake plants. There are various interesting varieties of Sansevieria Subspicata. These are some of the plant's unusual and difficult-to-find varieties.
Where Is It From?
Sanseviera Concinna is an African native. It can be found in Mozambique, Tanzania, Zimbabwe, and South Africa's Northern Province.
How Does It Look?
Here's the interesting thing! The leaves of Sansevieria Concinna are oval and have long stalks. The leaves bend inward near the base, forming a strange spoon shape. If you set the plant in a brightly lit area, it is more likely to fold this way. Each sprout has 2-5 leaves, which might have uneven pale green stripes. The bands might or might not be visible. The leaves have a rich olive green tint to them.
How Big Is It?
Sansevieria Concinna is a small snake plant variety. This plant grows to a height of half to one and a half feet on average (15-45 cm). It's a slow-growing plant type!
Do They Bloom?
Luckily, yes! On a flower spike that comes straight up from the roots, Sansevieria Concinna can produce clusters of flowers. Small, delicate tubular blooms are densely packed in the blossom. They have a moderate aroma and are yellowish white with a purple hue.
The Toxicity
If chewed or swallowed in large quantities, all portions of Sansevieria are considered mildly poisonous. Because it can impact both humans and animals, it's best to keep your dogs and children away from it. Nausea, vomiting, and diarrhea are some of the symptoms of poisoning.
Growing Season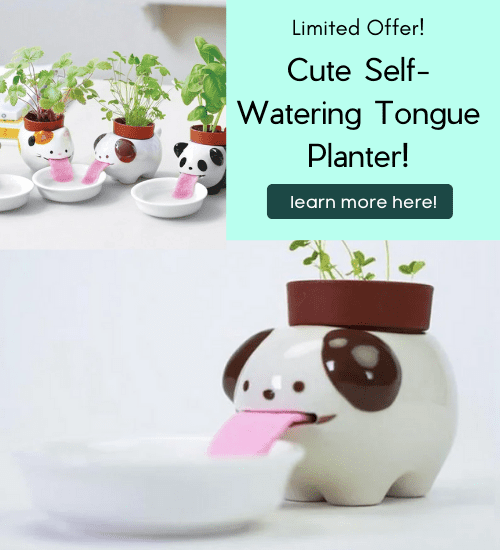 During the spring and summer seasons, this Sansevieria Concinna species grows at a rapid rate. The plant's growth and blooming are aided by bright sunlight and warmer temperatures. The flowering season is typically from late spring to early summer. This plant usually blooms once a year, however, this isn't always the case. Now, there's a tip to care it properly.
Fertilize It
When you feed Sansevieria Concinna a few times a year, it will thrive. Any balanced fertilizer formulated for general houseplants will suffice. Natural fertilizers can also be used, although they should not be used excessively. During the spring and summer, feed your plants every 6-8 weeks. In the winter, don't fertilize. Liquid fertilizers are more convenient and less dangerous for this plant than other fertilizer types.
Light
Sansevieria Concinna genus thrive under bright, filtered sunshine. They may, however, thrive in both low and high light conditions. It's ideal to get a few hours of direct sunlight, especially in the morning and evening. However, avoid placing your plants in areas where they will be exposed to direct afternoon sunlight. These plants prefer to be in the shadow.
Temperature
Sansevieria Concinna tolerates heat well, however it is not a cold hardy plant. It's ideal for use in confined spaces. This plant can also be grown outside in tropical and warm climates. The ideal temperature is from 65 to 80 degrees Fahrenheit (18 to 27 degrees Celsius). Temperatures below 50°F (10°C) should be avoided. The combination of freezing temperatures and damp soil should be avoided at all costs.
Watering
One of the advantages of this plant is that it does not need to be watered on a daily basis. During the growing season, water it once every 7-10 days, and once a month during the winter. Before watering, make sure the top layer of soil is fully dry. Always fully water the plant before letting the surplus water drain away. Do not allow it to sit in the water that has been collected.
Soil
Coarse, well-draining soil is the optimum type for this Sansevieria Concinna. Drainage holes and breathable soil are essential; else, your plant will rot slowly. To increase the porosity of soil, you can use soil additions such as pumice, perlite, and coco coir. A ready-to-use cactus and succulent potting mix also works well.

To Sum Up
See? Do you interest to get one? Sansevieria Concinna has beautiful appearance as its name. It's perfect to decor your place with the small sized variety.
Related Articles