Do You Know Sansevieria Jade Pagoda?
Sansevieria Jade Pagoda is a little snake plant, often known as Mother in Law's Tongue. It's a variegated version of the popular Bird's Nest plant (Sansevieria Trifasciata Hahnii). The black glossy leaves with yellow streaks distinguish this plant. By eliminating toxins from indoor environments, the Sansevieria Jade Pagoda can operate as an air cleaner. It creates oxygen at night, just like other snake plants. This variation belongs to the Asparagaceae family's Dracaena genus.
Sansevieria Jade Pagoda Appearance
The leaves of the Sansevieria Jade Pagoda are flat, thick, and succulent. The foliage has a smooth texture and a deep green tone. Each leaf has a broad lance shape and is placed in a rosette arrangement. Bright yellow lines of varying thickness run along the leaf margins. The dark green and yellow color contrast distinguishes the plant from other houseplants.
Size?
Sansevieria Jade Pagoda is a tiny hybrid that only grows to 8-10 inches tall (20-25 cm). The centre of mature leaves is almost 2-3 inches broad. Flower stalks can reach a height of 1.5 feet.
Does It Bloom?
The flowering of this shrub is quite rare. It has the ability to create a vertical flower stem with clusters of buds. The blossoms have a greenish creamy-white tint to them. It's possible that the little tubular blossoms are lightly scented.
It's A Safe Houseplant Right?
It is somewhat poisonous to people and pets, as is all Sansevieria. The herb can enlarge the tongue and throat when chewed. It can produce gastrointestinal difficulties such as vomiting, diarrhea, and drooling if consumed in high doses. Keep your pets, dogs, and children away from it.
Is Attract To Pest?
Pests and illnesses are rarely a problem for this plant. Mealybugs or spider mites, on the other hand, are a possibility. When caught early, these insects are easy to get rid of. Overwatering is a big issue that leads to root rot, fungus, and the spread of further diseases. Make sure the rosette isn't submerged in water.
Can We Propagate?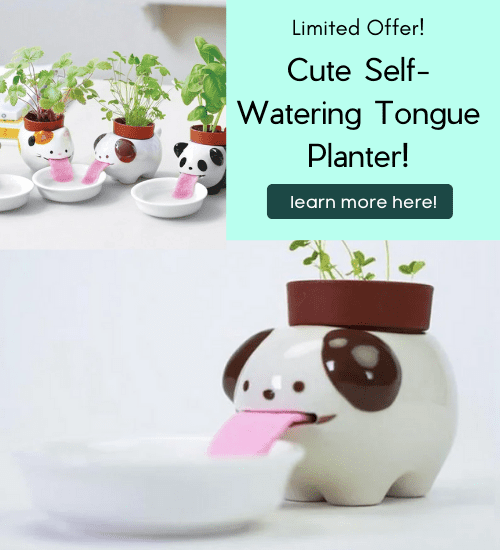 Sansevieria Jade Pagoda can be propagated in a number of ways, including root division, leaf cuttings, and rhizomes. The procedure of dividing the root ball is simple and effective. If you have a smaller plant, it may be more practical to use healthy leaf parts. Take at least 3-4 inch long slices of leaf cuttings and put them bottom side down in soil when using them. The roots will appear after a few months.
How Do We Know The Growth Season?
The growth of Sansevieria Jade Pagoda is aided by a warmer temperature. During the spring and summer seasons, this evergreen shrub is vigorously growing. Flowering normally takes place in the winter or early spring. Now, we would like to tell you about growing the Sansevieria Jade Pagoda.
Choose The Best Soil
Most Sansevieria plants thrive in fast-draining soil. To improve the drainage capacity of the soil, use components such as perlite, coir, pumice, and gravel. Snake plants should never be grown in deep, sticky soil. You can use a conventional potting mix meant for succulents and cacti instead of making your own soil mix.
Watering
Sansevieria Jade Pagoda doesn't require a lot of water to stay alive. During the growing season, from spring to summer, water it every 1-2 weeks. As the temperature drops, reduce the frequency of watering. During the winter, water once a month at most. Before watering the plants, make sure the top 1-1.5 inches of soil are dry. Then soak it thoroughly and allow it to drain freely.
Lighting
Luckily, the Sansevieria Jade Pagoda can withstand a wide range of light conditions, from direct sunlight to dim light. A bright, indirect light source is ideal. Keep your indoor plants in a brightly lighted area, either with natural or artificial light. The sun is pleasant for a few hours in the morning and evening. However, keep the plant out of direct sunlight throughout the afternoon.

Best Temperature
Plants of the Sansevieria Jade Pagoda thrive at ordinary room temperatures and humidity. They thrive in temperatures ranging from 60 to 85 degrees Fahrenheit (15 to 29 degrees Celsius). The shrub, however, is not winter hardy. Temperatures below 50°F (10°C) should be avoided, especially if the soil is damp. Frost can cause lifelong scars and damage to the leaves.
Related Articles For You