Sansevieria Liberica 
Sansevieria Liberica is a Sansevieria species native to the Central African Republic and West Africa. On a single stem, up to six belt-shaped to lanceolate, leather-like leaves can be found. They're almost standing up, yet they grow like a fan. This is one of the most unique facts on sansevieria liberica! They are dark green in hue with pale green transverse streaks, while usually, most sansevieria are green with darker stripes.
It prefers to be in a shady location. So, the sansevieria liberica is suitable to put inside your houses, such as your bedroom or bathroom. However, you have to remember that the plant can grow so tall. Maybe you want to put it on a bigger pot for it to grow taller. You can choose another type of sansevierias if you're looking for a snake plant that is suitable for your desk.
Since it doesn't like a lot of lights, it prefers to be watered only once in a while. To check if it needs to be watered is with using a toothpick or a wooden stick. Then, you can start putting it on the soil about 2 centimeters down. If your wooden stick becomes a bit wet on the tip and there's soil sticking on it, leave it for one or two more days, and then water it. The other way around if the soil is completely dry to the edge of the soil in the pot, for sure you should water it… only a bit.
Wherever you choose to put the sansevieria liberica, the sansevieria liberica needs sandy, rocky soil! To keep your house clean when you water them, you can put some cute white rocks on top of the soil, not too tight though, make sure you still can see the soil as the water will go through between them. It keeps the soil inside the pot. Remember, the plant can not tolerate waterlogging. So, be mindful to put it on a pot with drainage and enough holes for the rhizomes to breathe.
Inflorescence
It can grow to be 45 to 110 centimeters long, it's a tall type of snake plant! The leaf's tip is slightly pointed and has a white coloration as it ages. The reddish-brown leaf border is slightly cartilaginous. Panicles of white blooms are haphazardly placed. The bloom stem can reach a height of 60 to 80 cm. Amazing, right?
How Much Time the Snake Plant Flower Last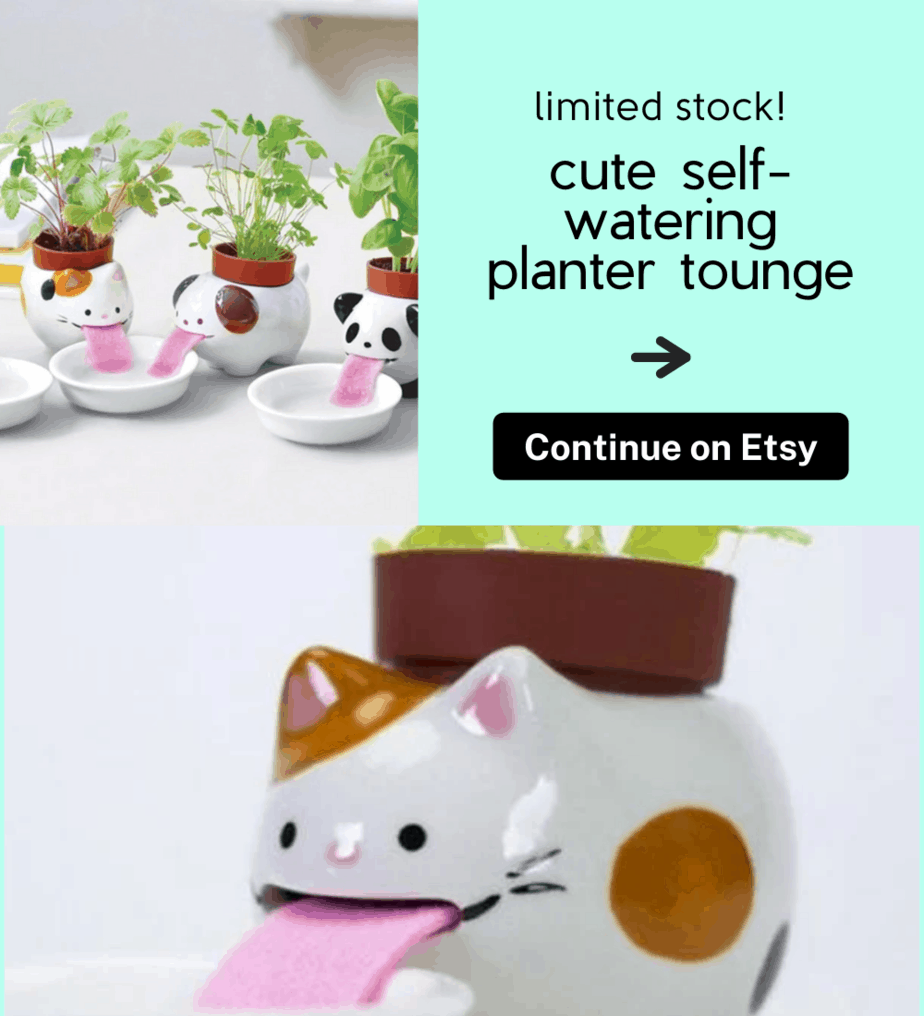 Snake plant bloomed for a month or two, depending on the time; if it blooms in the spring, it may bloom until mid-summer if you're lucky; otherwise, you may admire the beautiful creation of unique snake plant white blossoms.
Fragrance Of The Sansevieria Liberica Blossom
The scent of snake plant blossoms is noticeable. As soon as you step into the room, you can smell it. These blooms have a pleasant scent and are quite fragrant. This peculiar scent is difficult to describe, as it differs from one Sansevieria species to the next. The chemical makeup of the Sansevieria Trifasciata Laurenti flower smell, for example, has around 69 distinct chemicals such as esters, alcohol, and aldehydes. The chemical makeup of the scents of Sansevieria Trifasciata flowers differs significantly from that of Sansevieria Cylindrica flowers. The scent is particularly strong at night. During the day, the flower closes and opens again after it gets dark.
The sticky nectar produced by each bloom is abundant. This sticky, sweet-smelling nectar might flow down the stem and sparkle like dew drops. Though it appears to be a wonderful idea, it can occasionally result in a disaster. You may avoid this by wrapping paper towels around the plant during the blooming weeks.
Pests are attracted to flowers because of their intense scent and the presence of delicious nectar. If you leave the plant outside at this period, it will undoubtedly attract a large number of insects. So, if your plant is potted in a container, don't bring it outside.

Sum Up!
Flowers on succulent plants are rare. But it could happen! So make sure your sansevieria liberica receive enough light and healthy!
More Related Articles