Plants are very unlikely to tolerate varying temperatures, watering, and climate conditions. However, this moonshine plant is just strong and sturdy enough to prosper wherever it is. Those who have difficulty maintaining plants will find this plant useful. 
Sansevieria Moonshine Care & Growing Guide
Lighting  Requirements
Moonshine plants prefer bright indirect light. In low light and direct sunlight it can survive for a while, but it is not ideal for the plant if you want it to grow and keep its vibrant green color. 
Watering
The plant doesn't need much water to stay healthy. Make sure the soil you're placing the plant in is completely dry before you water it again and make sure the leaves aren't wet. During the winter months, only water this plant when the leaves start to droop. 
Climate
Wet leaves and humid climates are not conducive to the Sansevieria plant. It enjoys warmer dry climates that are not humid at all. Cold, dry places are not suitable for it either. 
Soil
You do not have to worry about soil when you have this plant or if you need to repot it. You may use any potting soil with this plant, since it does fine in most soils. If you use potting soil, make sure it doesn't absorb water and doesn't drain. 
Temperature
The ideal temperature for this plant is between 55 and 85 degrees, whether it is outdoors or indoors. It will be okay if it gets hotter than 85F. However, it will need more water. The leaves of the plant can curl and scar if the temperature drops below 55F. The leaves won't be hurt, but they will look ugly, and there is no way to reverse the process, so you'll have to remove them. 
Repotting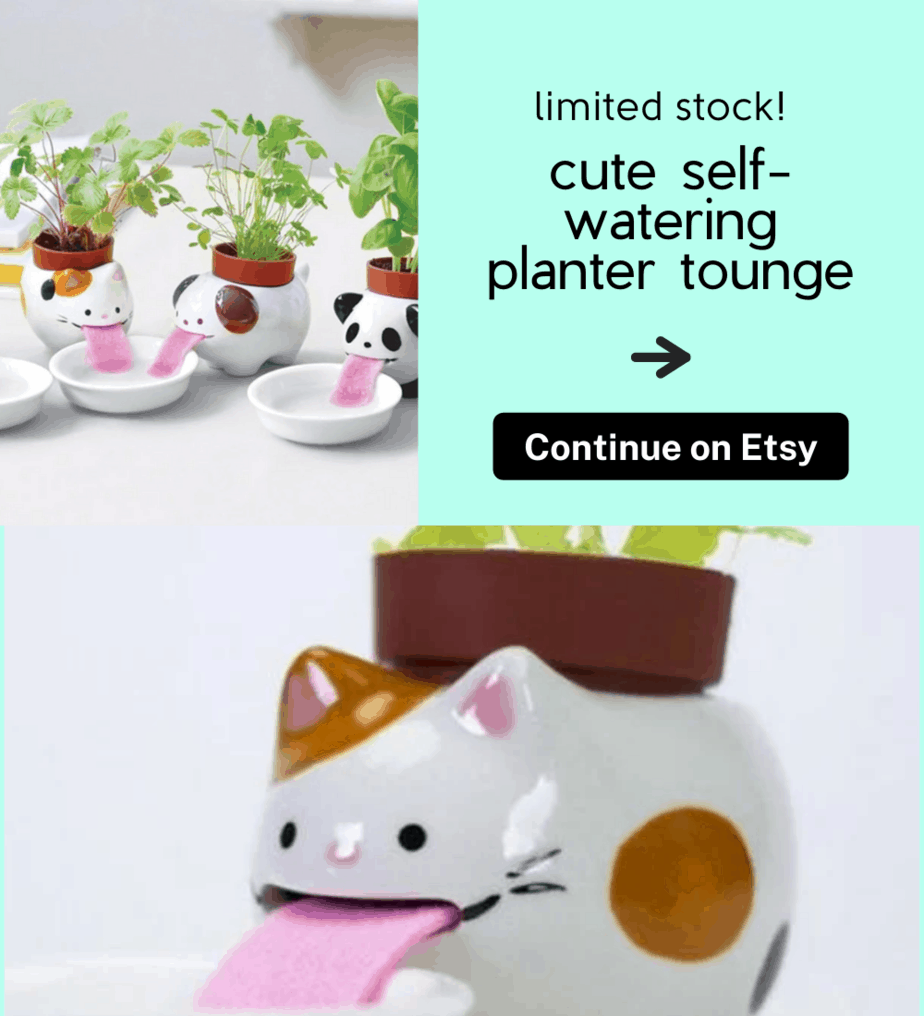 When repotting this plant, you should know that its roots thrive in pots that are crowded. You should not place the plant in a pot that is much larger than the one it is currently in. Pick a pot that is an inch larger than you need and pack extra soil into it. 
Growing Speed 
If you want a fast-growing plant that always needs to be pruned, you have chosen the wrong plant. The growth of the moonshine plant depends on the amount of sunlight it receives. The plant will only grow about 6 inches a year if it is in indirect light. If it is in full direct sunlight, it will grow faster. However, it still has a moderate growth rate. 
Height and Spread
In general, it keeps to itself and only spreads out 8 inches or 12 inches at most. Depending on how much room the pot it is in gives its roots, it can reach any height it wants. From 2 to 6 feet high, it can be found in the ground. 
Flowers
Flowers on the Sansevieria plant only bloom when there is a lot of warmth and light, so in the summer, when the bulbs bloom, they remain open for several hours each day. There is a scent when flowers finally bloom, but it lasts only a short time. When the flowers appear, the plant stops growing and only lets its rhizomes grow to produce new moonshine plants elsewhere. 
Trimming
This plant doesn't need much trimming. You should cut off dead leaves and stems from the plant, so they don't rot and infect the other leaves and stems. By cutting the blade away, you can remove dead leaves. Make sure it is as close to the soil surface as possible. 
Is Sansevieria Moonshine Poisonous?
Moonshine plants are generally safe to touch, but if humans or pets eat them, they could develop severe stomach problems. When eaten, this plant is mildly poisonous, causing nausea as well as severe throat irritation and stomach upset. You shouldn't have the moonshine plant in your home when there are young children present, in case they bite it. 

Common Sansevieria Moonshine Plant Diseases and Issues
The Sansevieria plant is a favorite of mealybugs. When they burrow their mouths into the stem of a plant, they sucking out its sap, which weakens the plant and eventually causes it to die if it happens for a long period of time. If you see mealybugs in the pot of your plant, spray them lightly with rubbing alcohol. Bugs will run away if this hurts them. After they're all gone, spray the soil lightly with alcohol to keep mealybugs away. Known as red leaf spot, the infection causes the leaves to turn sticky and exposed as if they were wounds. You can spray a fungicide to keep it away and remove the infected leaves to combat red leaf spot.
More Related Articles for You!