Sansevieria Parva
Kenya, Uganda, and Rwanda are the major habitats for this Sansevieria species. Linear to lanceolate dark green leaves with dark or lighter transverse stripes. Flowers ranging in color from white to pink emerge. The plants are simple to look after. They are excellent for beginners.
Sansevieria parva is a rare snake plant relative that you'll want to add to your indoor houseplant collection or outdoor garden if you like succulents. It will thrive in either environment, so hurry out to the nursery and get one, and let's learn how to care for this beautiful succulent!
The flower spike on this plant is simply gorgeous. People usually called is as Kenya Hyacinth. It can be so tall. Consider it's one of the tall snake plants you'd like to put by the door in a large pot.
It prefers to be in a bright indirect sunlight. It's suitable for you to put it on your desk or on the stairs, since it doesn't grow too tall. The medium sized leaves are meant for you to put it wherever close to you.
Simply put them on a sandy type of soil, or a cactus soil mix. The can not tolerate water-logging. It prefers to be watered deeply, you can try with a inverse watering method instead of just misting or spraying waters from the surface of the soil.
Sansevieria Parva Benefits
Many plants are strategically put around the home for decoration and feng shui. Did you realize that some of these plants provide health benefits?
This article contains information on the snake plant, its health advantages, and how to care for one. The snake plant, also known as mother-in-tongue, the snake plants can grow to be 6 inches tall and several feet long. Snake plants add a touch of ambiance as well as a lot of health benefits.
Remove Toxic Pollutants
Snakes are well-known for their capacity to aid in the removal of harmful contaminants from the air. Cancer-causing chemicals can be absorbed by snake plants, but only in little doses. Snake plants have the ability to absorb and remove toxic substances, giving them effective protection against allergies in the air.
Perfect Decoration Plant In Your House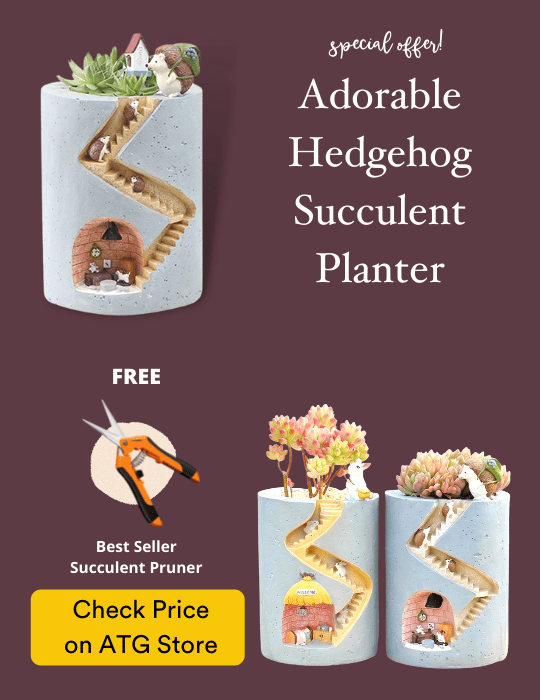 The medium sized sansevieria parva is perfect for your house to put them on the table in the living room, on the stairs, or even everywhere you feel like it's empty! It makes it easier for you to put them around since their size aren't going to be much taller.
It vibrant color of yellow stripes and bright green are also pleasing to the visual of the eyes. They will make your home look vibrant for sure.
It Is Effective Against Allergies
Sansevieria parva is a plant that generates oxygen, reduces CO2 and absorbs hazardous volatile organic compounds can dramatically reduce airborne allergies. The sansevieria parva is one of these plants. Having indoor plants around you can help even if you use air filters and purifiers.
Feng Shui and Protective Energy The snake plant is seen to be a bad feng shui plant by some. It's the polar opposite of the truth. It gives protecting and cleansing energy to the house or business when placed in the proper position.
Improve Your Mood
After all, studies have shown that engaging with indoor greenery (such as watering or potting) decreases stress, and having them in your office might help you improve your creativity and problem-solving abilities. While most snake plant advantages apply to most species, these facts, together with its air-improving properties, make this one more desirable.
Improves the Quality of Sleep
The sansevieria parva helps to enhance sleep quality by detoxifying the indoor air and providing abundant oxygen at night. It alleviates a variety of ailments caused by poor indoor air quality, such as headaches, eye irritation, and respiratory difficulties. When put in the bedroom, it promotes restful sleep and leaves one feeling calm and refreshed in the morning, which boosts productivity.
Attracts Positive Energy
Spiky plants, according to Feng Shui, are excellent for driving away bad energy. The Snake plant is believed to offer protective and pleasant energy to homes and businesses when put in the right spot. This plant should be put in less trafficked locations because it is considered aggressive. The Snake plant is ideally placed in the southeastern, southern, and eastern corners of houses and workplaces.

Sum Up!
Have you know all about sansevieria parva before? What is your favorite type of snake plants? Share your thoughts with us here on the comment below.
More Related Articles