Sansevieria Raffilii
Sansevieria Raffilii is a Sansevieria species native to the Central African Republic and West Africa. On a single stem, up to six belt-shaped to lanceolate, leather-like leaves can be found. They're almost standing up. They are dark green in hue with pale green transverse stripes and can grow to be 45 to 110 centimeters long. The leaf's tip is somewhat pointed and has a white coloration as it ages. The reddish-brown leaf border is somewhat cartilaginous. Panicles of white blooms are haphazardly placed. The bloom stem can reach a height of 60 to 80 cm.
Sansevieria Raffilii Benefits
Sansevieria Raffilii Improve the Air Quality in Your Home!
Sansevieria are well-known for their capacity to aid in the removal of harmful contaminants from the air. Cancer-causing chemicals can be absorbed by snake plants, but only in little doses. Snake plants have the ability to absorb and remove toxic substances, giving them effective protection against allergies in the air.
Benzene
The interior environment is a common source of benzene exposure. Heating and cooling systems, solvents, paints, and cigarettes are just a few examples. Take a look at this informative article from the World Health Organization. If you are exposed to benzene, you may get headaches, nausea, and vomiting. Chronic exposure to benzene causes malignancies of the blood cells, as evidenced by numerous studies. You can grow snake plants in your home in addition to taking other precautions. Benzene is absorbed by it. According to the NASA study, the snake plant (Mother-in-Tongue) Law's eliminated 52.6 percent of the toxins in a confined chamber. The initial p/m was 0.156, but after 24 hours, it had dropped to 0.074 p/m in the final reading.
Formaldehyde
Cooking, smoking, cosmetics, paints, and motor fuel combustion are all significant contributors of formaldehyde emissions. Newly constructed homes, flooring, furnishings, and other new things must all be evaluated. Formaldehyde is also on the WHO's list of indoor air quality guidelines. This formaldehyde instructional piece from the ATSDR contains a wealth of information. Formaldehyde levels that are too high cause respiratory problems as well as discomfort in the eyes, nose, and throat. Chronic exposure can lead to rare malignancies of the nose and throat.
One of the best indoor plants for lowering formaldehyde levels is the snake plant! A single plant in the NASA experiment eliminated 31,294 micrograms after a 24-hour exposure.
Xylene
Humans are poisoned by xylene, as has been widely documented here. Paint, varnish, rust preventives, paint thinners, removers, and insecticides can all expose you to it. If xylene is present in a small concentration in the environment, it will irritate your nose and throat.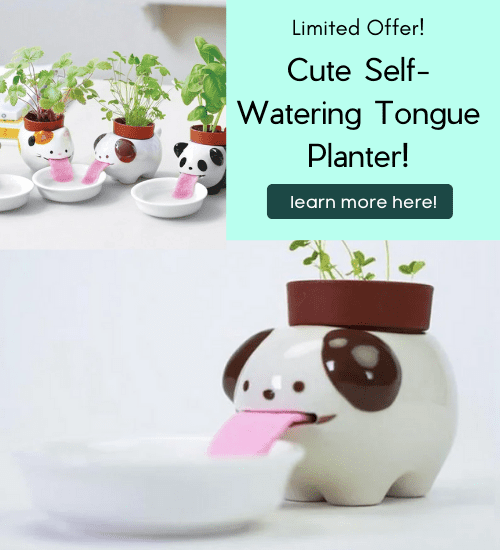 Snake plants, as well as a variety of other houseplants such as mum and areca palm, can help you get rid of xylene.
It Is Effective Against Allergies
A plant that generates oxygen, reduces CO2 and absorbs hazardous volatile organic compounds can dramatically reduce airborne allergies. The snake plant is one of these plants. Having indoor plants around you can help even if you use air filters and purifiers.
Visit the University of Hawaii Extension 6 website to read this fascinating story. Feng Shui and Protective Energy The snake plant is seen to be a bad feng shui plant by some. It's the polar opposite of the truth. It gives protecting and cleansing energy to the house or business when placed in the proper position.
Improve Your Mood
"Having plants in the house just helps people feel better," Mast adds. After all, studies have shown that engaging with indoor greenery (such as watering or potting) decreases stress, and having them in your office might help you improve your creativity and problem-solving abilities. While most snake plant advantages apply to most species, these facts, together with its air-improving properties, make this one more desirable.
Improves the Quality of Sleep
The Snake plant helps to enhance sleep quality by detoxifying the indoor air and providing abundant oxygen at night. It alleviates a variety of ailments caused by poor indoor air quality, such as headaches, eye irritation, and respiratory difficulties. When put in the bedroom, it promotes restful sleep and leaves one feeling calm and refreshed in the morning, which boosts productivity.
Attracts Positive Energy
Spiky plants, according to Feng Shui, are excellent for driving away bad energy. The Snake plant is believed to offer protective and pleasant energy to homes and businesses when put in the right spot. This plant should be put in less trafficked locations because it is considered aggressive. The Snake plant is ideally placed in the southeastern, southern, and eastern corners of houses and workplaces.

Sum Up
Sansevieria Raffilli can be considered a medium-height snake plant.
More Related Articles