Why is it not good to have snake plant in your house?
Well, snake plants are the best houseplant you can keep indoors due to their advantages. However, if you have small children or pets, it's best not to keep your snake plant on the floor where it is easily accessible. There are a number of symptoms associated with snake plant consumption, including mouth pain, excessive salivation, nausea, and in some cases, vomiting and diarrhea. All of these symptoms are related to saponins which are found in snake plants, and they are mildly toxic.
But recently, people seem found another negative impact of these lovely plants. Sansevieria, or snake plant, is sometimes referred to as bad luck in Feng Shui, where some followers avoid the plant since it generates negative energy in the house.
Does The Snake Plant Bring Bad Luck?
Plants classified as bad luck plants have designs that can generate unwanted energy. Cacti plants, for example, have spines pointing in every direction. Various plants are associated with bad and good luck, and believers often consider the luck associated with various plants when choosing plants to grow or buy.
The Negative Aspect Of Snake Plants
Why is it not good to have snake plant in your house? According to legend, snake plants bring bad luck such as poverty and negative energies. Many people are afraid of bad luck so they don't place plants in their home. There is also a controversy about snake plant bad luck, as some believe that it isn't the snake plant, but its placement, that brings bad luck.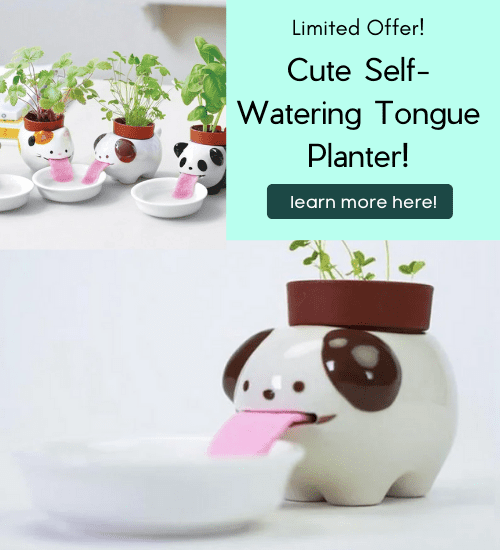 According to this argument, the positioning of the plants in the home or office is essential, just as with many other Feng Shui items. Generally, plants need to be planted in places that provide the wood element, mainly the eastern, southern, and southeast corners.
How To Solve
If you are one of the people who believe in Feng Shui, here's how to keep snake plants from harming you. Snake plants bring useful energies to the home or the office depending on where they are placed. Snake plant leaves can provide protective energies because of their sharp nature. Spiky plants are useful for shielding against negative Chi.
Placing the plant in a low-traffic area is another way of avoiding snake plant bad luck. This is because the plant has aggressive energy, which is not suitable for high traffic. Snake plant leaves also extend upward in a sword-like shape, which some perceive as a positive aspect. Growing and upward Chi are expressed in upward growth. Therefore, snake plants bring a cut-through elemental energy for stagnant and negative energy in a room.
According to Feng Shui, plants that are associated with good luck are also air purifiers, since stagnant, dirty, and low-quality air in a room contributes to negative energy. Scientifically, the snake plant has also been shown to purify and absorb toxins. Despite the absence of photosynthesis, the plant produces oxygen day and night. The plant is also easy to maintain and generally difficult to kill, which is why homeowners love it. It thrives in humid conditions and low light. Additionally, this plant filters the air in bedrooms and bathrooms.

Conclusion
Why is it not good to have snake plant in your house? It is obvious that snake plants are mildly toxic for small children and pets, but some people also link snake plants with bad luck. The fact is, unlike dying plants, snake plants do not necessarily bring bad luck. There is controversy and disagreement over the bad luck. At the end of the day, the position of the plant is what matters, and it can be used to turn snake plant bad luck into positive energy if not into good luck.
More Related Articles