Snake Plant Is The Favorite Houseplant
We can all agree that the snake plant is a favorite when it comes to indoor plants. However, one of the most typical issues we have when growing snake plants is leaves splitting. In fact, it can withstand a wide range of adverse situations and thrive even in improper growth settings. It doesn't necessitate a lot of attention and can easily last a long time. The main causes of Snake plant leaves splitting or cracking are low humidity and physical injury. A moderate humidity level of 40-50 percent is ideal for snake plants. Snake plant leaves can also split due to conditions such as high temperatures, boron deficiency, and the presence of pests.
Causes Of Snake Plant Leaves Splitting
The snake plant's greatest attractiveness is its leaves. I understand how irritating it is to see your snake plants' leaves become injured. Splitting the plant would ruin its variegated appearance and make it look unattractive. But don't worry, there's no need to panic. There are a few things you can do to make them better. Let's have a look at how we might be able to solve this issue.
Low Humidity
One of the most common causes of snake plant leaves splitting or cracking is a lack of humidity. Low humidity causes the leaves to lose more water and become parched. Low moisture content on leaves causes them to split or break as a result.
How To Fix
You can mist the leaves every day, can use a humidifier, and to boost humidity around your snake plant, use the DIY pebble tray method. Place some stones on a tray and fill it with water, then place the snake plant pot on top.
Roaming Pets
We must admit it, your adorable dogs or cats could be the culprit, and yes, they are most likely to blame for the leaves splitting. Pets are unquestionably one of the most vehement foes of indoor plants. They like playing with them, oblivious to the fact that they are destroying it. Plants have a calming effect, therefore they want to be around them.
How To Fix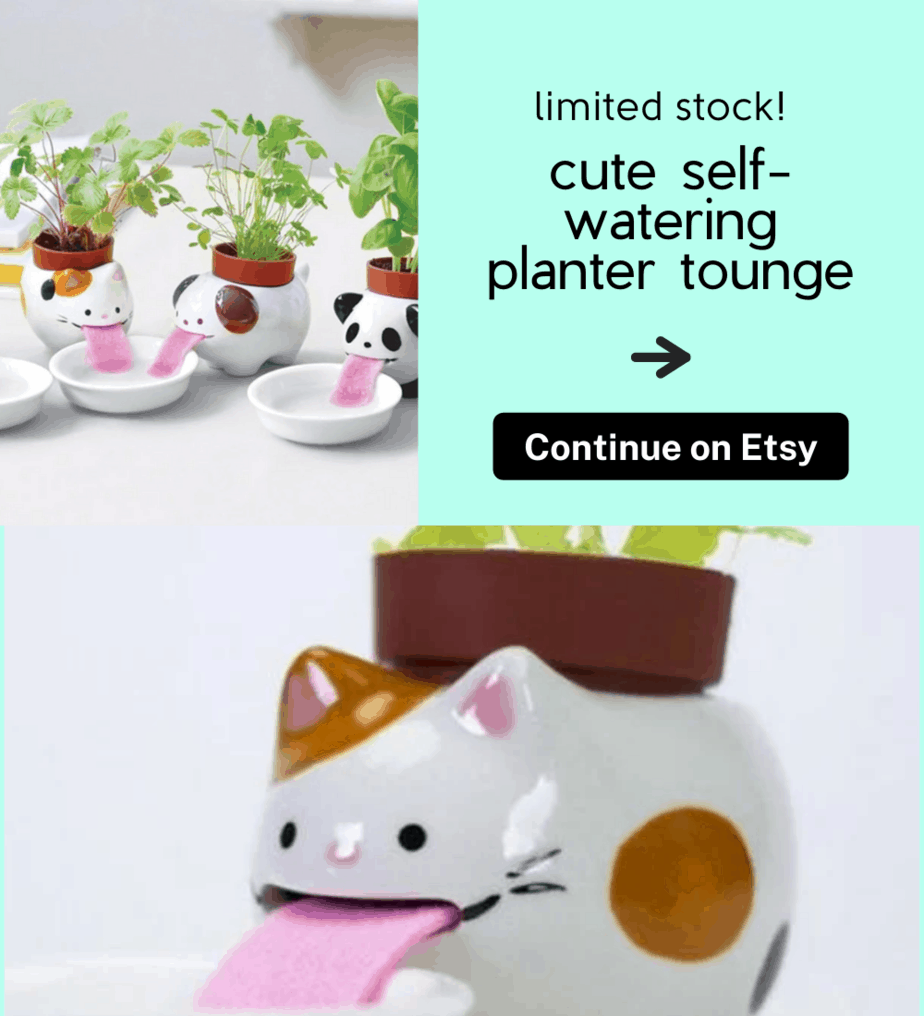 Place the plant in a secure spot away from your roaming pets. Keep in mind that snake plants are moderately harmful to pets, so keep them away from them. For protection, surround them with a barricade-like structure or makeshift inside fence. Make use of large pots and/or plant holders to raise the plant off the ground. When your pets cause harm to your plants, don't become frustrated. You'll undoubtedly learn how to strike a balance in caring for them both. Simply keep trying!
Mishandling
You can physically hurt your snake plants if you move around them without being careful. Make a plan first before attempting to rearrange and shift them from one location to another. Your goal is to keep them as still as possible to avoid leaves splitting.
How To Fix
Remove all of the plants, starting with the smallest potted ones and working your way outside the room. Rearrange your interior and return each plant to its proper spot one at a time.
Extreme Temperature
Although, as I previously stated, snake plants are highly tolerant, anything in excess would be harmful. Plants are generally stressed by extreme temperatures. Snake plants, in particular, despise temperatures below 50 degrees Fahrenheit (15 degrees Celsius). This is especially important during the cold months, so keep an eye on your plant.
How To Fix
Never leave them near heaters or air conditioners where they will be exposed to severe low and high temperatures for an extended period of time. If the plants are on the windowsill, use a shade to act as an insulator. This way will help your snake plant leaves splitting not happens again.

Summary
Hope this article is helpful for your trouble of handling snake plant! Share your experiences in the comments below!
Related Articles