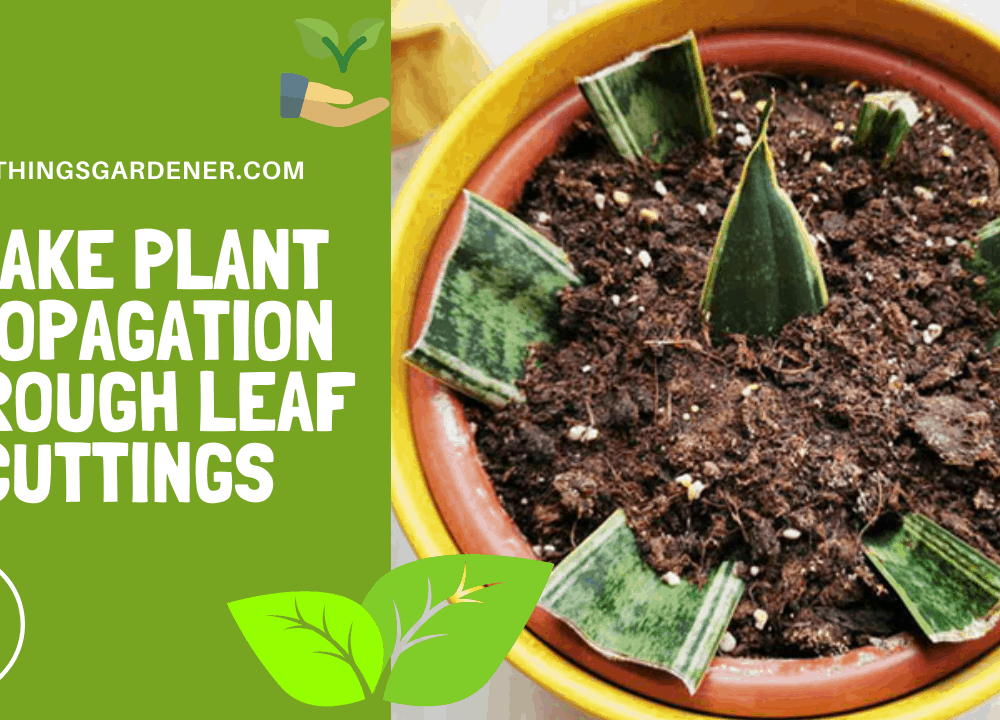 Soil And Water Propagation Of Sansevieria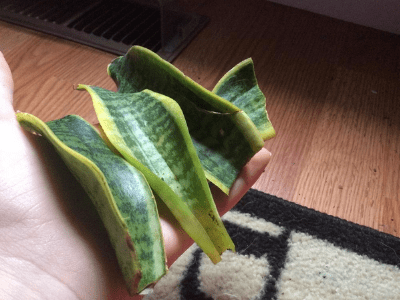 Increasing your collection and learning about your snake plant..
..can be accomplished with plant propagation…
…and it's a cost-effective way to learn about them.
It can be used to grow more plants for yourself……
or you can share as gifts with friends and family.
Not to mention, it is a really fun project!
Several types of house plants are propagated from cuttings.
Leaf cuttings of snake plants…
…provide a straightforward method of propagation.
Different types of plants can be propagated by division..
..air layering, leaf cuttings, stem cuttings, etc…
…not to mention water propagation as opposed to soil propagation. 
I am going to discuss the propagation of Sansevieria by putting leaf cuttings in the soil in this article.
The status of the cuttings will also be posted here periodically. 
Here we have the story from Sam about his experience propagating snake plant!
Prices pulled from the Amazon Product Advertising API on:
Product prices and availability are accurate as of the date/time indicated and are subject to change. Any price and availability information displayed on [relevant Amazon Site(s), as applicable] at the time of purchase will apply to the purchase of this product.
Let us hear Sam's story
A few of my favorite things in this world are gardening, plants, and the internet.
When I saw a YouTube video about propagating snake plant through leaf cuttings, I was intrigued.
I had never tried anything like that before so it sounded pretty cool to me! It looked like one of those skills…
…an old-timey master gardener would have or something you would find in a really old book on gardening.
My best friend Kate agreed to help me make the leaves into new plants and for some reason she insisted…
…on giving them all different names. Well it's kinda silly to naming all of the leaf cutting that used as propagation…
…but yeah we did it for 10 of them. After a months, we finally seen the growing of our little baby!
All of them growing very well as big as a normal snake plant!
This method is really no different than the water method, but it skips a step. Let the cut leaf callus over for a day or two, then insert the cut end into lightly moist sand in a container. Wait a couple of weeks and the plant will root on its own."

Bonnie L. Grant, Certified Urban Agriculturist author from gardeningknowhow.com
Here's the main thing
Let's Propagating It!
Taking A Leaf Cutting Of Your Snake Plant
To begin with, you will have to choose a leaf from your Sansevieria to propagate. 
My Sansevieria plants are all different kinds..
..but I wanted to propagate a particular one. 
At $5, I found a beautiful specimen on clearance.
The leaves tended to be a little damaged and looked like it had been dropped.
Immediately after buying the plant..
..I decided to cut the ugly leaves off and propagate them.
Usually, when cutting succulents..
..I recommend letting the cuttings dry out for a few days to allow the cut to callus over and dry.
This prevents the cutting from rotting. 
You can skip this step in the case of Sansevieria, since the leaves aren't particularly juicy.
However, you can still let the calluses form if you wish.
Next up…
Cutting Snake Plant Leaves: The Critical A Step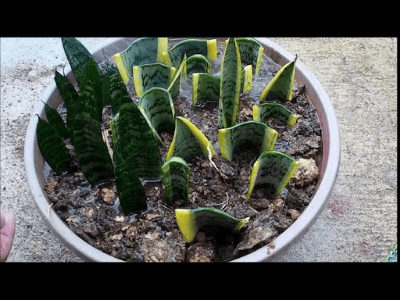 Cut off the leaf you want to propagate with a sharp pair of scissors. 
You will then cut this leaf into several segments..
..each of which should be about 2-3 inches in length.
The most critical thing to remember about cutting the leaves is..
..keeping track of the part that was closest to the soil. 
In order for a leaf segment to root..
..you can not turn it upside down and insert it into the soil. 
If you do not want to mix the segments up..
..cut a little notch on the corner of the leaf segment so that you know which end to place in the soil.
As you can see from the image above, I made the first cut on the leaf at the area labeled "yes". 
You cannot insert the root segment upside down into the soil in order to propagate it!
Cut the other segments from the same leaf in the same way. 
In order to preserve the original orientation of the leaf segment, it must be left at the same angle on the plant. 
That's why you'll insert the end closest to the pot for propagation in the top of the leaf.
Several segments of the same leaf have been cut. 
As well, the bottom of that leaf segment will be the end that I will insert into the soil. 
I picked this leaf because when I purchased the plant, it was damaged and ugly..
..so I figured I'd take it off to the plant's benefit, and also propagate!
Go on…
Propagating Variegated Snake Plant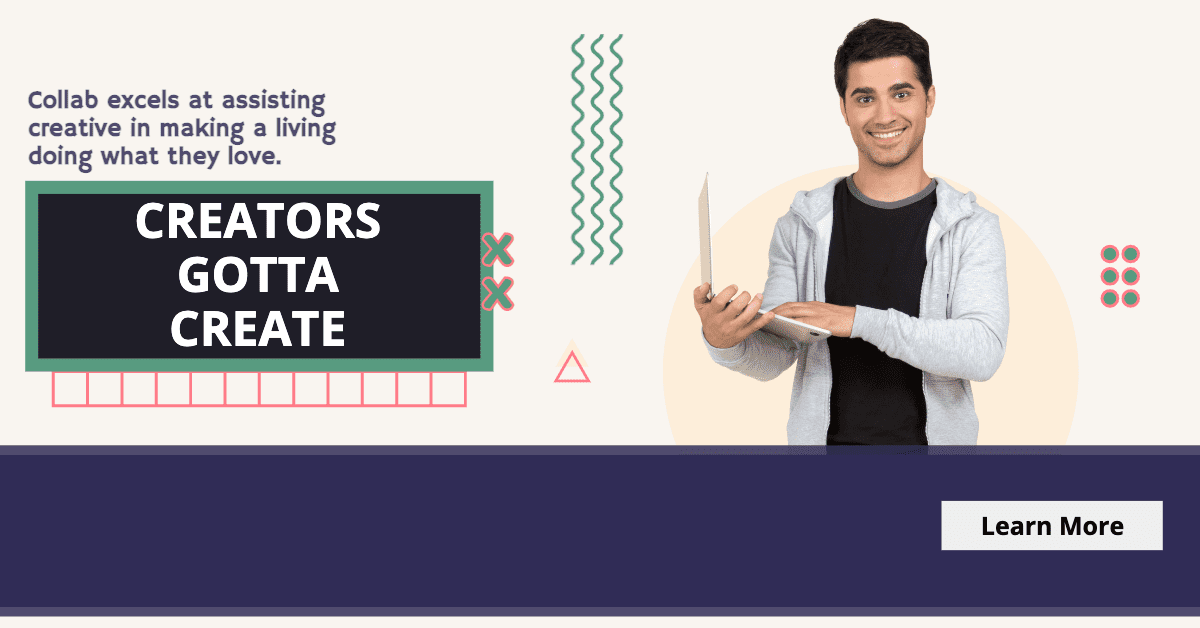 You should be aware that a variegated Sansevieria cannot be propagated by leaf cuttings. 
This plant will revert to standard form.
The margins of some Sansevieria leaves are yellow or white.
It will be necessary to divide the original plant if you would like to get more variegated plants.
Leaf segment propagation will result in a plain green plant when using this method.
Sansevieria plants are not variegated in my case, so the resulting plants should match the parent plant.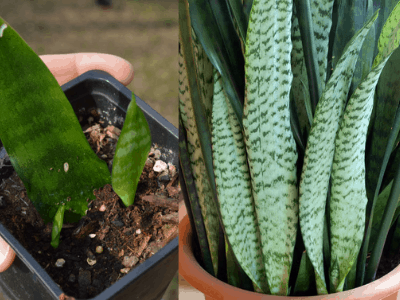 Last but not least…
After You Have Cut Your Leaf Segments Of Snake Plant
The seeds are ready to be planted after you have followed the above steps.
Rooting hormone is not completely necessary..
..but it will speed up the process even more.
Dip the end of each leaf into water, and then into rooting hormone. 
I like using Garden Safe Take Root Rooting Hormone.
It works great and doesn't take as long!
In the first place, fill the pot with soil and water thoroughly to moisten it..
..before you insert the leaf segments.
Cactus or succulent soil is recommended. 
It's good nutrient for snake plant too!
The Hoffman Organic Cactus and Succulent Soil Mix is a really good product.
Anytime I repot any succulents or cacti I use this for propagation purposes.
Additionally, I like to mix perlite or pumice into this mixture for additional porosity and drainage. 
One good rule of thumb would be to use two to three parts of soil mix to one part of perlite or pumice.
Pumice doesn't float on top when watered.
In addition to Sansevieria, I also like to add perlite or pumice to all my houseplants' soils.
Using pumice and perlite together are some of my favorite home-made fertilizers.
They have both a wide range of uses.
Add the appropriate amount of soil to the end of each leaf segment…
…maybe 1/2 inch to 3/4 inch deep.
It's time for the Sansevierias to emerge!
Place the pot in an area with bright indirect light, or even a little direct sunlight.
Wait until the soil is almost dry before watering it again thoroughly.
In the ensuing weeks and months, keep an eye out for new growth.
I waited for nearly seven and a half months for a pups to emerge!
It's a true test of patience!
Some months later, every leaf has grown pups.
Water can also be used to root Sansevieria.
There is actually a more rapid method of propagating snake plants with water..
..so I wrote a blog post about it.
Although soil propagation takes longer, it requires less maintenance.
You only need to follow standard snake plant care once the plants have grown.
A potting mix of Hoffman Organic Cactus & Succulent Soil Mix with some perlite or pumice…
…added for extra drainage and porosity will go a long way in growing beautiful Sansenvieria!
What is your experience propagating Sansevieria?
______________________________________________________________________________________________________________________________
See having Snake plant is good choice for you to have!
It's cool, its famous, it's easy to have and care!
What else do you need?
In this pandemic time like this, is a good choice for you to have an new activity…
…and having snake plant is a good choice for you to have!
Last thing for sure. This plant need to be care carefully..
..remember snake plant need the "love" too.
Alright that's all for today!
Do you have any questions about all of this?
Or do you want to add some tips for propagating snake plant with cutting the leave…
or another method for propagating snake plant that can be usefull?
Let me know your recommendation from the comment below.
Check out more posts on our website like this one here!
I hope you can now take care your snake carefully and grow it big!
Thanks for reading this article! Bye!
More Related Articels For You!