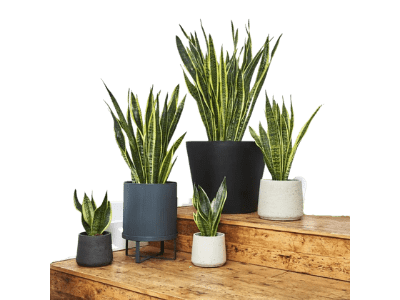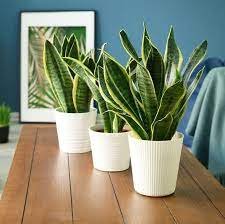 You can spot snake plants on the streets, inside a store, in a friend's house, it's almost everywhere!
As famous as it is, you might have already known the benefits of it.
Furthermore, do you know that it can also enhance the beauty of a room or even your garden?
This article is made to add more beauty than just have the benefits of plant.
Before we start to the main menu, let's take a look at Grey's story
Check this out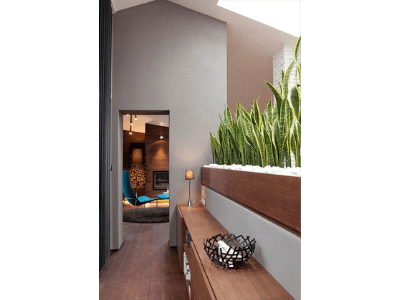 I and my wife has been married for 5 years.
We worked hard to be where we are right now, and we move to a bigger house…
..as we expecting a child, but it has been tough.
After several ways and many doctor encounters, we finally get pregnant!
However, the happiness didn't last for a long time
It seems like a mission impossible.
After the miscarriage, my wife starts to throw away the baby stuff
The house looks empty and it starts to look grey
I start looking for a plant to relive the house
So I discussed with my wife about putting a plant inside our house,
We let the gardener choose the type of plant that is suitable for our minimalist type of home
and we went to another place to donate the baby stuff to people in need.
We came home to pots snake plants in our living room
I can't believe the plant would be that gorgeous…
After hearing the story from Grey do you eager to know how is it looks like to have a snake plant inside your house?
We are getting used to flower on the vase, but it is pricy.
Let's get to know the features of the snake plants first,
Hello Snake Plants!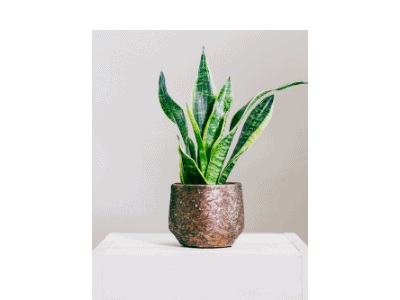 The Dracaena trifasciata is a flowering plant that is native to tropical West Africa.
It is known as the snake plant, the Saint George's sword, the mother-in-law's tongue, and the viper's bowstring.
Depending on the variety, the leaves usually grow from 6 inches to 8 feet tall.
Most of it feature green banded leaves and a yellow border.
You can grow these plants in either bright light or dark corners of the house.
If you want to keep the leaves short, put it on a room with low light or indirect light.
Mostly it doesn't grow much in winters but on the other hand, in spring!
So how is it like to have a snake plant?
Snake Plants Care
Snake plant doesn't need a lot of attention. As you can see, snake plants look simple,
there are some things you have to pay attention to.
First of all, considering the location that you put the plant..
..is it located outside where the light comes right down, or is it inside your..
house where you can see them next to your bed.
Why do we have to mind about it? It's because of the light will affect how humidity,
how much water the plant will need. Snake plants is categorized in succulent plant.
Similar to cactus, the roots far in the pots will get the water instead of what's up.
Spray sufficient amount of water on the pots or if you can water further inside the plant will grow faster!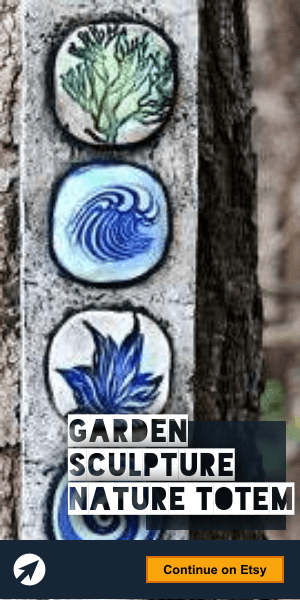 Other than that if you put the plant in front of your house where a lot of cars passed by,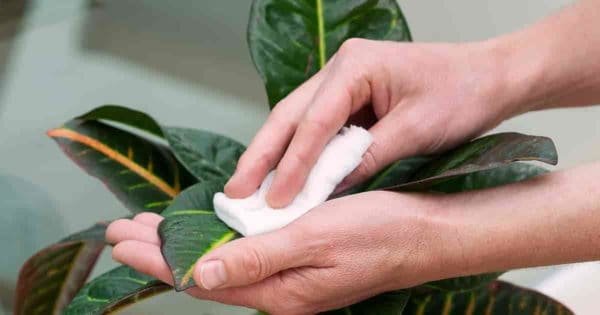 You can spot the snake plants a little bit dusty. All you have to do is to wipe the leaves..
with damp cloth and see it shining again! Easy, right?
Also, did you know that you can…
Get Rid Of Pollutants And Clear The Air With Snake Plants
According to research, snake plants are known to help remove pollutants from the air.
Three common indoor houseplants, snake plant (Sansevieria trifasciata), spider plant (Chlorophytum comosum), and golden pothos (Epipremnum aureum), were evaluated for their species effectiveness in reducing ozone concentrations in a simulated indoor environment. 

Heather L. Papinchak, Authors of American Society for Horticultural Science
Snake plants can absorb pollutants that cause cancer such as CO2, formaldehyde, and more.
Snake plants can act as an effective defense against airborne allergies because….
….they can absorb and remove harmful toxins. Afraid no more, snake plants absorb the pollution even at night!
Snake plants are suitable to decorate our bedroom. It is one of the few plants that can absorb…
….CO2 through the night it will make better airflow when you sleep.
Furthermore, in the digital era that we are facing right now, invisible waves are coming…
….from the house devices that might harm our bodies.
Surprisingly, the snake plants can save us from the evil waves!
So after all the benefits that you've to know now, 
Let's go into the main topic!
How To Decorate Your House With Snake Plants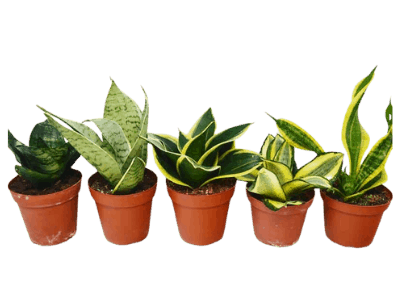 Snake Plants of Your Choice
There are several types of snake plants you can choose to start with.
The most common snake plant type is the Sansevieria trifasciata.  It has green leaves…
…and deep green waves in the middle. If you want something more colorful…
…you can also take a look at Sansevieria trifasciata 'Laurentii.
It has yellow stripes on the edges of the leaves.
There are so many variants of snake plants, the color, the shapes, it's all your choice!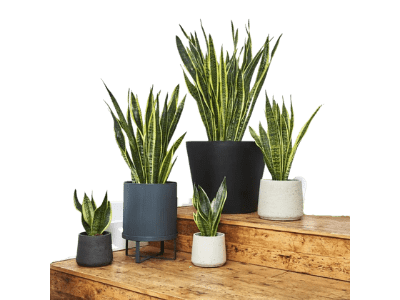 Pick a Pot
Mind where are you going to put the plant. What type of furniture you already have?
You might want to sync the style so it will blend in well in your room.
Choose the right color. If you ever in doubt, choose neutral colors such as white, black, or even brown.
Colors that blend in well with other colors.
Put a Decoration on the Plant
You can put white small stones on the pots to make them look tidier. 
Since the snake plants only need small amounts of water, you can spray and let the water slid through the stones. 
Or else if you feel like the snake plants seem a little bit off,
you can add other small plants around the snake plant such as petunias, calibrachoas, or marigolds!
Now that you're ready…
Let's Sum It All Up!
Snake plants are suitable to put inside your house…
It absorbs pollutants such as carbon dioxide and waves from electronics…
Other than the benefits, we can benefit from the look!
You just have to follow the step-by-step to get there.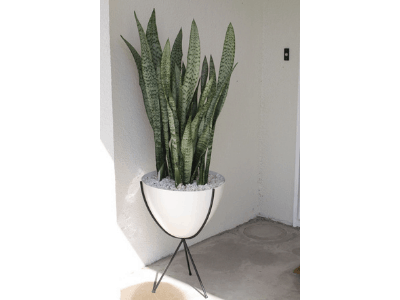 Finally, The Conclusion!
So, what do you feel about it?
Keeping the snake plants inside your house is a win-win solution!
I hope that the article helps you to decide.
Let me know what you think by dropping a comment below
Find Related Articles Here!