Know More About Terracotta Pot
Because the porous walls allow air and water to travel freely, the terracotta pot can help avoid soil diseases, which can be an advantage or disadvantage depending on the demands of the plant. They assist regulate moisture and are an environmentally friendly option for gardening. This is popular among gardeners because many plants thrive in them. They're ideal for container gardening both indoors and out. These rust-colored clay pots can be seen in practically every patio, doorway, and outdoor garden. These old, lovely clay pots are affordable and widely accessible.
Terracotta Pot Problems
Terracotta is a popular gardening material. However, it is not the ideal living environment for all plants. Plants that require moist soil for growth may need to be watered more if planted in clay pots because they drain quickly. You must tailor your watering habits to the type of the pot and the plant's water requirements. The most serious issue with terracotta pots is their vulnerability to frost damage. Temperature variations and frozen snow can cause terracotta pots to crack. If you use terracotta for outdoor gardening in cold weather, the pot may break or crack as a result of the elements. Try the following solutions to take care this lovable pot!
Frost Resistant Pot
Purchasing a frost-resistant terracotta pot is the most practical approach. The type of clay used and the temperature at which the pots are fired determine the pot's frost resistance. Frost resistant pots, which are fired at a higher temperature, provide an extra layer of protection. When compared to conventional terracotta pots, it makes them less permeable.
Frostproof Pots
They're made to help terracotta pots withstand any level of cold. These pots are created by naturally drying them and then firing them at high temperatures. It lowers the porosity of the pot, preventing water from soaking in. This style of pot comes with a ten-year warranty against frost damage.
Waterproofing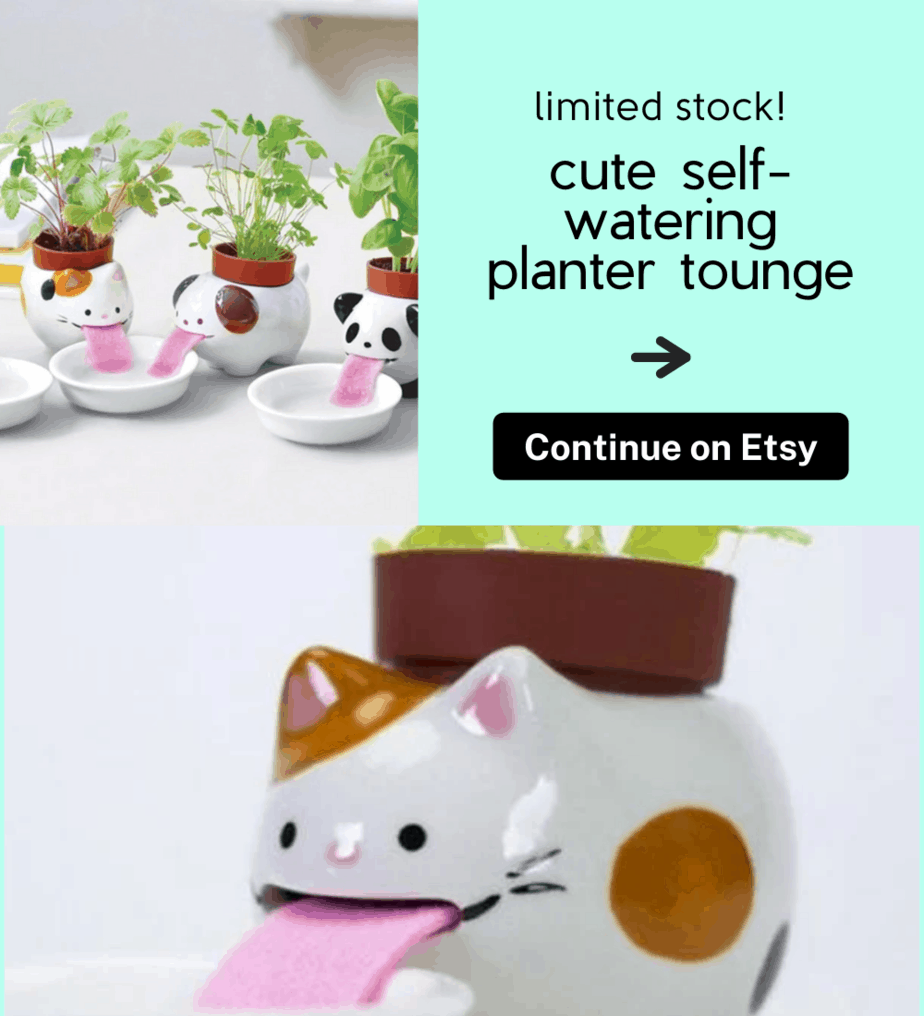 To prevent water infiltration, you can waterproof both old and new pots. Waterproofing materials can be sprayed or painted on pots to prevent frost damage. Prepare a glue and water solution with a 10:1 water to PVA glue ratio. For 30 seconds, submerge the pot in the solution. Allow the pot to dry for at least 24 hours. Water will not be able to get inside the pot.
Covers Your Plant
Wrapping plants as a protective cover is another viable option to the chemical approach. Horticultural fleece or polythene bubblewrap can be used to wrap the plant and the pot. A typical garden fleece will keep you warm in temperatures as low as 27 degrees Fahrenheit (-3 degrees Celsius). Zip up frost coverings can also be used to protect the roots, foliage, and container from frost damage.
Improve Drainage
When water soaks into terracotta pots, it freezes and fractures, resulting in frost damage. Cracks can be avoided by improving drainage and keeping the pot as dry as possible. This, however, can cause the soil to dry up fast, necessitating extra watering.
Little Tips
During the winter, use well-drained potting compost. To increase drainage and keep the container drier, mix potting sand into the potting compost. Using pot feet, raise the base of terracotta pots off the ground. This will allow the pot to drain more easily. Consider putting the terracotta pots on a concrete surface if you plan to leave them outside all winter because plants are still growing in them. Otherwise, in cold weather, rain can cause the pots to adhere to the ground.

Summary
The most well-known and often used plant containers are terracotta pots. The plant pot you choose has a significant impact on plant development and maintenance.
Related Articles