Even before new hybrids, snake plants are regarded as a classic beauty that never falls short of stature. In fact, if you walk into a gardening store or nursery, you're bound to see Bowstring Hemp.
Scientifically known as Sansevieria zeylanica, this perennial succulent has the aura you'd probably expect in an indoor plant. Learn more about its care and maintenance requirements.
Bowstring Hemp Overview
Sansevieria zeylanica is a flowering species that's notable for its sword-shaped, stemless succulent leaves. Even if they're neglected, Snake plants are perennials of a rare kind that look elegant even when they grow slowly.
If you grow Bowstring Hemp under typical conditions, you can expect the leaves to develop straight from the base and grow up to 2′ feet tall. The healthy leaves of this perennial have sharp tips and a dense-green color with creamy-white stripes running horizontally.
Like its close cousin, Sansevieria clylindrica, it is popular with gardeners seeking an air-purifying plant that is easy to grow. Bowstring Hemp is native to Southeast Asia, where it's grown for its medicinal value and the leaves are harvested for fiber. Textiles, paper, rugs, and baskets can be made from the fiber.
The perennial succulent is often confused with the snake plant, or mother-in-law's tongue, or Sansevieria trifasciata. These snake plants are different, despite their close resemblance, and have their own distinct characteristics.
Growing Bowstring Hemp
There are two options if you're interested in growing this Sansevieria species. You can purchase one at a nursery or gardening store. You can also propagate the Bowstring Hemp by using seeds or leaf cuttings. We won't dwell on this method because seeds take a bit longer to mature into a fully developed houseplant. Here's how you can go about it in a few easy steps.
To prevent spreading diseases to the entire plant, take a few leaf cuttings from the mother plant with a sterilized knife.
Two to three inches long is the ideal length for leaves.
For the wounds to heal completely, you need to leave them outside for a couple of hours.
Rooting hormone can be added to cut leaves.
Under the soil and transplanting section below, we have shared tips for preparing the potting mix.
As an alternative, you can use a commercial cactus mix, since Bowstring Hemp has the same attributes as dominantly grown cacti.
Make sure that every leaf cutting is planted in its own growing medium so as not to compete for nutrients.
Ensure that the container is placed in filtered sunlight.
To prevent root rot, water your newly propagated Bowstring Hemp only when the soil is completely dry.
Sansevieria Zeylanica Caring Tips
Floral and Fragrant
In spite of the fact that Sansevieria zeylanica is a flowering plant, it rarely blooms. If you're growing it indoors, you won't be able to get any flowers on your Bowstring Hemp. The flowers will appear greenish-white or pale green if it has any chance of blooming. Flowers will have a mild fragrance, and stems can extend slightly beyond 2″ feet.
Lighting and Temperature
This air-purifying snake plant thrives in low light conditions, but it develops a rugged appearance when grown in moderate or bright light. And most gardening enthusiasts appreciate this kind of aesthetic. When left under low light conditions, the foliage will turn dark green.
Even though lots of sunlight is essential to its chlorophyll production, you have to avoid warming it up too much, especially during summer. Just keep the room temperature between 15-23 degrees Celsius when the temperatures are low.
Also, keep in mind that temperatures below 10°C are highly likely to damage the leaves. Your Bowstring Sansevieria will grow profusely, especially if you live under USDA hardiness zones 9 to 11. For best results, keep it away from extreme temperatures.
Watering and Feeding
Unlike other succulents in your garden or indoors, snake plants don't need to be watered frequently. To speed up the absorption rate, use growing pots with enough drainage holes to let out excess water. Don't let water collect in the saucer beneath the pot.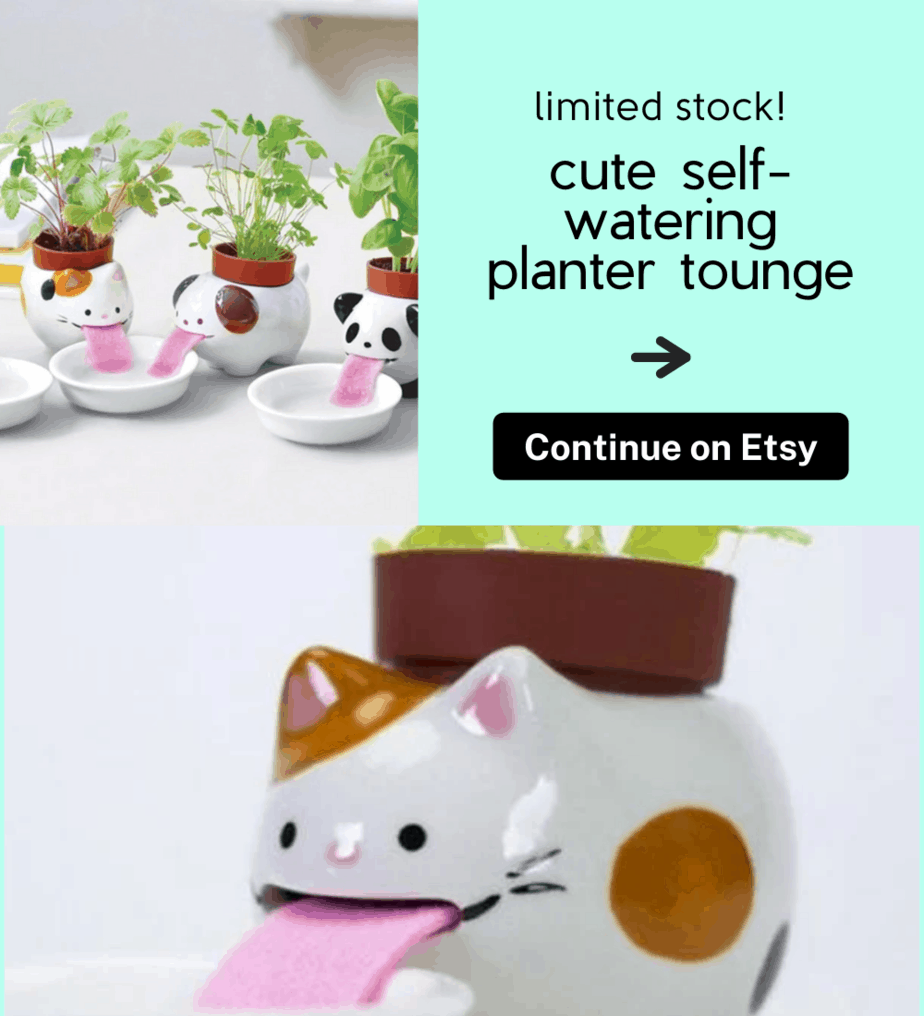 During cold weather, you'll need to significantly space out watering intervals. Although mature members of the Asparagaceae family can be drought-tolerant, the rule of thumb is to provide them with ample water during spring and summer, when they are actively growing.
In a growing season, use an all-purpose liquid fertilizer that contains equal amounts of nitrogen, phosphorus, and potassium. Mix one tablespoon of the fertilizer with a gallon of water and spray the solution directly into the topsoil once every three weeks.
You can add a pebble tray with some water right beneath your growing pot to maintain the right amount of humidity for your Sansevieria zeylanica. If you're growing it outdoors, you can mulch the topsoil to maintain the right humidity.
When the mulch dries up, you should remove it, soak it in water, and then put it back around the topsoil. Using a soil moisture sensor , you can tell if the first few inches of the soil are completely dry.
Soil and Transplanting
As with most succulents, it can live in a variety of potting soil, but only if it can drain with no obstacles. We still recommend using a succulent potting mix made from sand and loam, however.
You should aim for a pH range of anywhere between 6 and 7. In addition to coarse sand, you should add perlite or pumice to the soil. In addition to retaining some moisture, peat moss also softens the soil. If you dig a little deeper into the Snake plant's soil needs, you will discover the plant is highly susceptible to root rot.
The Snake plant may have a high potential for growth, but it does not widen much, so it won't outgrow its container anytime soon. Another reason for transplanting would be to replace the old soil with one that is revitalized with nutrients. In addition, you should transplant it when the roots become invasive and crack the pot. For a compact Sansevieria Zeylanica growing on a desk or windowsill, we recommend repotting it every 12-18 months.
Ideally, I would plant a Snake plant in a pot twice its diameter to give it room to grow. If it's huge, I would transplant it after 18-24 months. Repotting is best done in the spring or summer when the plant's growth hormones are highest. Yellowing and dropping of the leaves are signs that it needs to be replanted, as is overcrowding the pot.
Grooming and Maintenance
Plants of this hardiness require little maintenance. They thrive even when neglected, and you only need to prune the leaves that are dead or appear damaged. If pruning is necessary, use a sterilized knife to prevent infecting the whole plant with fungal or bacterial disease.
Common Pests and Diseases
Mealybugs and spider mites are the most common pests that infest Bowstring Hemp. Pests like these usually attack succulents so that they can eat the sap stored in the leaves and stems. Although they are unlikely to spread diseases, these insects can cause serious damage to the leaves.
A cotton swab dipped in alcohol can be used to remove mealybugs from the affected areas. If the infestation is intense, you can purchase insecticidal soap and mix it with pyrethrin to eliminate them. In addition to controlling whiteflies and scale insects, neem oil is also effective against leafhoppers and thrips. Mealybugs and scale insects can also be eliminated with this remedy.
You should avoid overwatering this succulent and use potting soil that drains excess water well to avoid root rot. When this Sansevieria type is fertilized excessively, its leaves will become loosely tall and unable to support their own weight. Leaf droppage is more likely to occur when it is overcrowded in its growing medium.

Like the Snake plant, as well as a few other Sansevieria species, Bowstring Hemp has a mild toxicity level, so you will need to keep it away from children and pets.
More Related Articles for You!