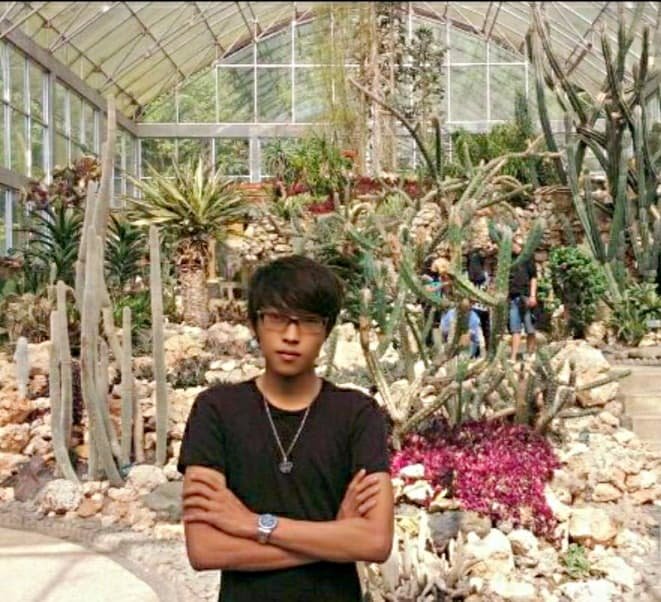 Gardening can be a lot of fun and extremely rewarding. However, like most pastimes it also requires work and dedication. AllThingsGardener is the place where we love to share our best gardening tips and help you to grow a garden just like ours.
We're a talented group of creative individuals interested in plants, flowers, trees, fruits, vegetables and all niches in between. Get to know us and what we can do for you!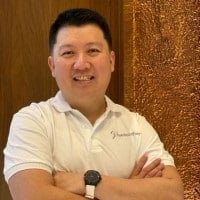 Nell VH
CEO & Cofounder
🌾🌿 I am a passionate gardener – aka plant whisperer, community activist and an avid entrepreneur. I love to feel the earth between my toes and smell the flowers😁
My mission is to help people reconnect with nature and grow happier, healthier lives! 🌿🍃🌷🌼👫☘️💖✨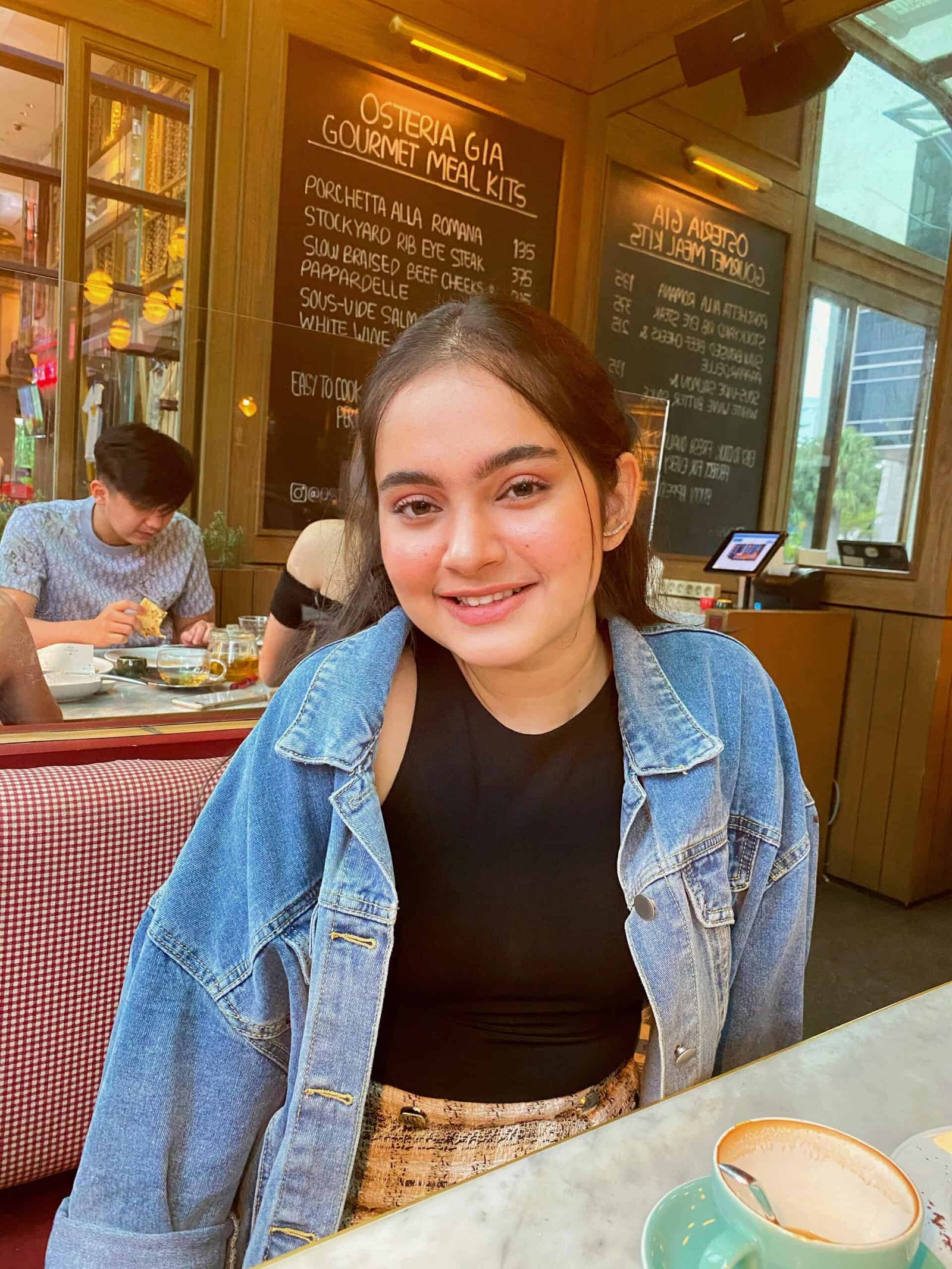 Millan Dhillon
Head of Operations & Author
Gardening is how I relax. It's another form of creating and playing with colors🌱
My mission is to make people realize that even by growing a plant, it will make them believe in tomorrow🌸 And that's life most valuable moment!😍
Robin Tjen
Research Expert Writer
I relax through gardening. It is the way of my life. To recreate living plants, there are a certain joy in watching 'em grow.🌾
However, for all of you 👫green-enthusiast, I am going to make sure to educate you with more and more nature-related solutions!☘️💖☘️
Our Author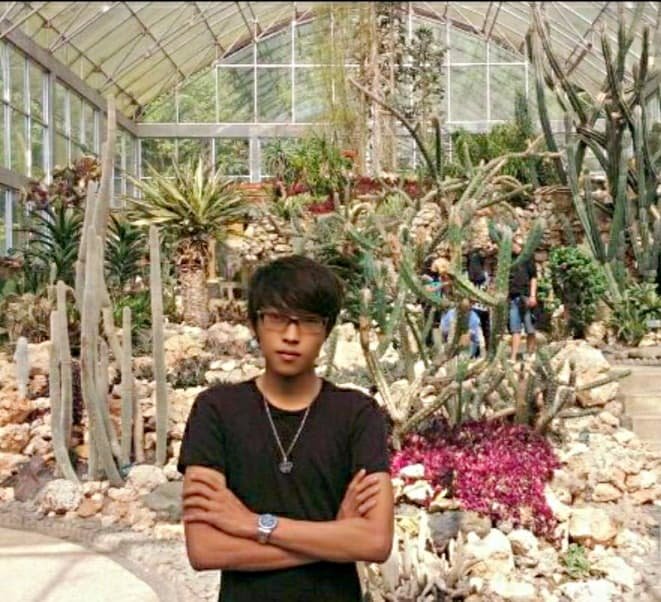 Eduard Fernando
I am a new gardener – from the covid generation. From gardening, I know how to be more patient and tend to other things besides myself. 🍃
I'm sure there are many new gardener like me. I hope I can give us helpful information through this All Things Gardener site (which is our lovely website, of course). Let's be better of taking care of our "green child" together!
*My first friend is jade plant a.k.a money tree. It is true, we can make money from the tree. If you sell the tree, you get your money :3.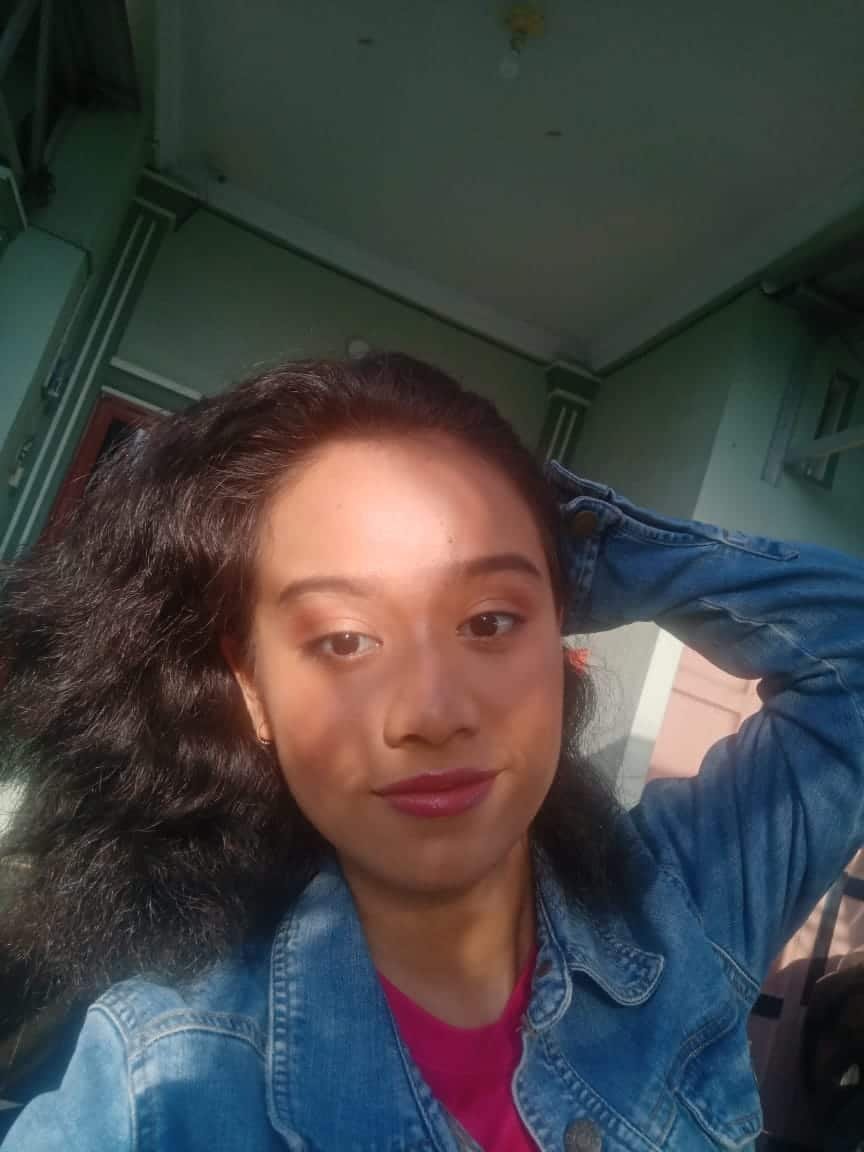 Veronika Lenore
Hey there Gardeners! Veronika here, trying to help you out with your gardening adventure!
Isn't it amazing how plants just give you a sense of living?
That's exactly why I love them – and also the peaceful gardening process we are able to enjoy!
Let's garden together!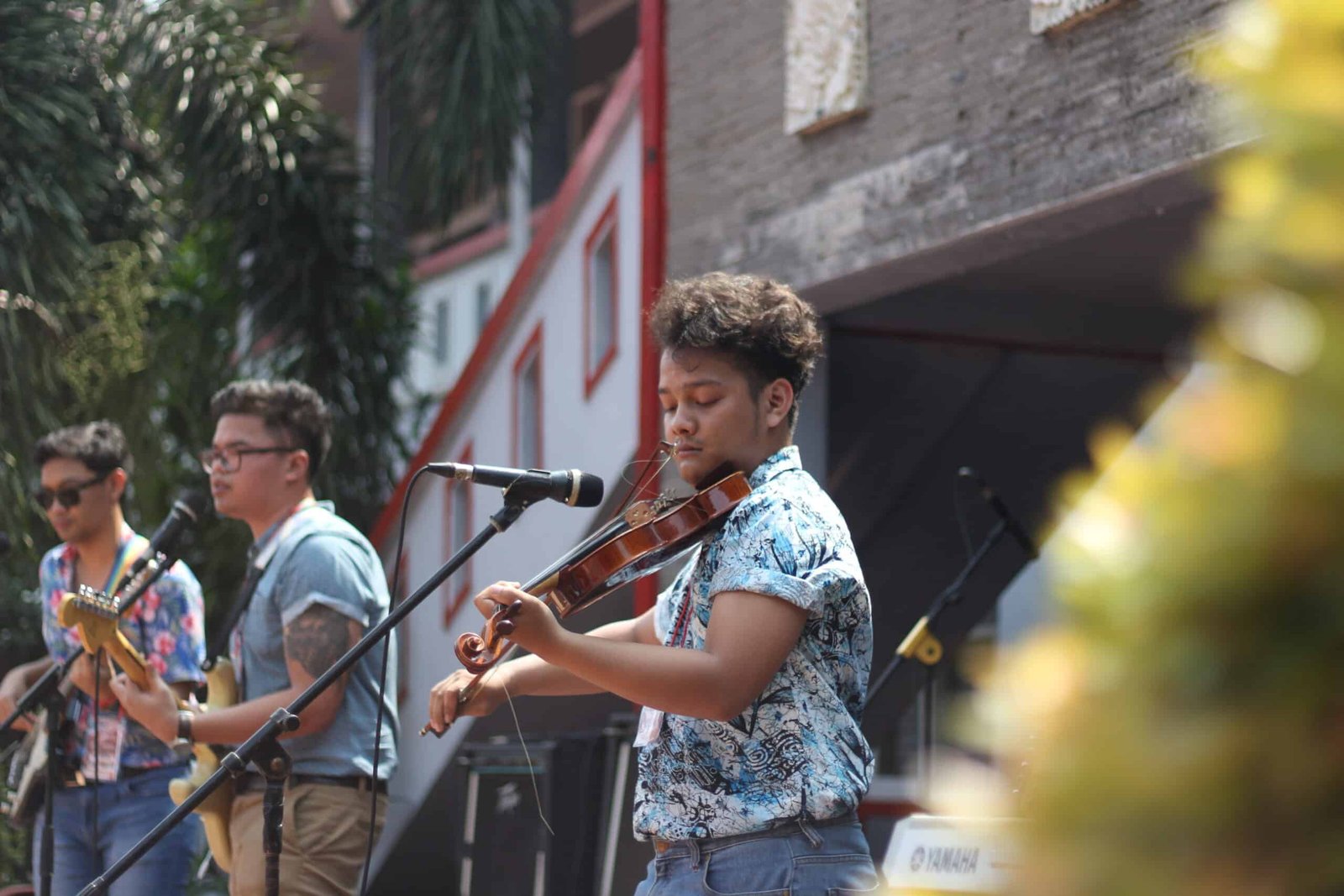 Yoseph Radityo
Hello, I am Yoseph,. In my spare time I love to gardening and making music. Its really help me to killing time and its also relaxing.