Gardening can be a lot of fun and extremely rewarding. However, like most pastimes it also requires work and dedication. AllThingsGardener is the place where we love to share our best gardening tips and help you to grow a garden just like ours.
We're a talented group of creative individuals interested in plants, flowers, trees, fruits, vegetables and all niches in between. Get to know us and what we can do for you!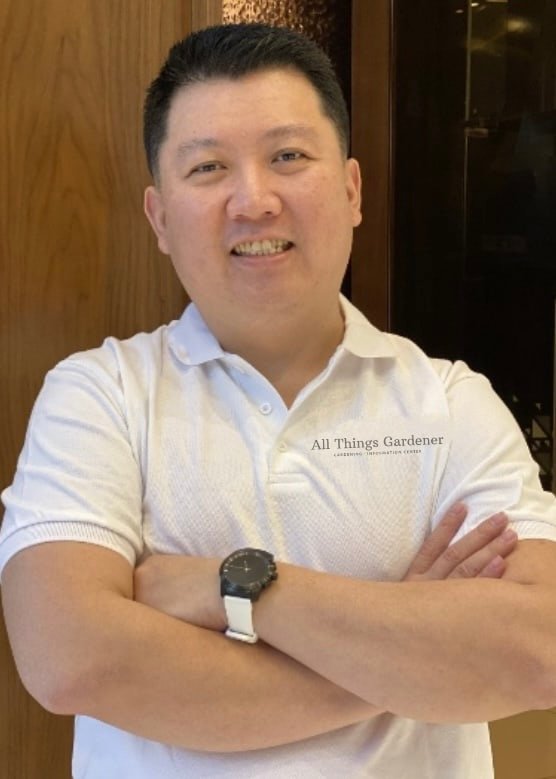 Nell VH
Creative Director
I have a passion for gardening and creative director of allthingsgardener.com, a gardening blog that can give you all the tips and tricks about gardening and other things.?
Growing up on a farm gave me a head start for my gardening career; I learned how to harvest vegetables from my family's garden and was able to manage a plantation with the best quality vegetables and fruits…!
Over time, I started experimenting with farming and gardening. Starting from traditional to using the latest technology. Until finally decided one day I want to pursue the world of agriculture professionally.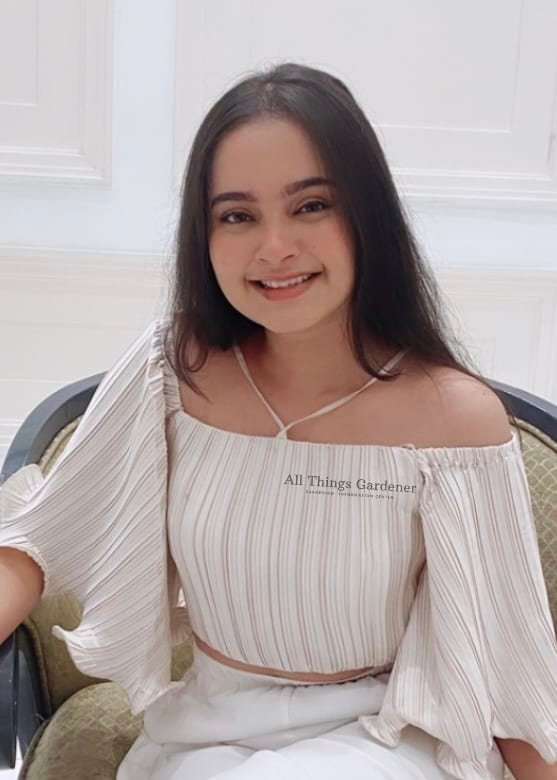 Millan Dhillon
Executive Editor
Hi, I'm Millan. I love to eat delicious fruit and vegetables as well as gardening I find people who share my passion for finding the best .
I have been fortunate enough to travel a lot over the last few years, which has given me the opportunity to explore and find many gardening resources from around the world?.
In my spare time, I like to plant and take care of my plantation which is in my fairly large backyard. Gardening is a big part of my life and I love trying to grow and care for my plants!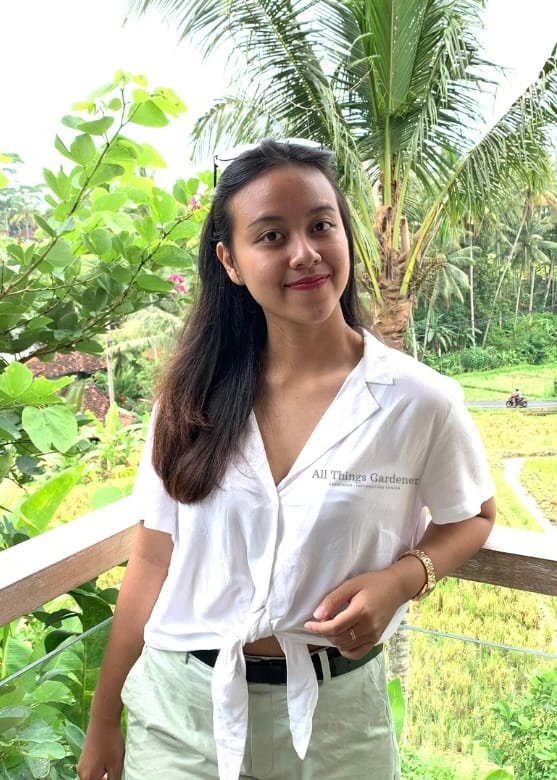 Maria Gita
Head of Public Relations
I have a passion for farming and gardening and bring joy and smiles to people who share my hobbies. I am a fun, fast learner with great enthusiasm for life??.
And very relaxing too! I just put on my favorite song, and then get to work.
First I will prepare the plantation tools that I will need, and then get started.
Then the most enjoyable thing is when I harvest the plantation products that I cultivate myself, because I plant and care for them with all my heart. So that you get high-quality harvests…!