What temperature can I put a snake plant in? What temperature can snake plants tolerate? As sturdy plants, snake plants can tolerate a wide temperature range. Their ideal temperature range is 55 – 85°F. However, if the plant is left in an imbalanced environment for an extended time, it may suffer.
If You Decided To Place Them Outside
The plants used to thrive outdoors before we decided to move them inside. The plants we keep indoors, however, are accustomed to living in a controlled environment. Moving your snake plant outside must be done slowly if you want it to survive. Plants shouldn't be suddenly moved into a new environment.
A number of other factors affect the plant's health besides transition. There are many cultural environments that influence temperature and lighting. We cannot control the majority of these external factors. In northern climates where the temperature gets freezing cold at night, keeping snake plants outside may not be practical.
People in zones 10-11 are mostly allowed to keep snake plants out in their yards during the summer. Despite this, zone 8-9 can move plants outside during summer, but these days are short, and you'll need to move them back inside when they're over. So, avoiding such an inconvenience is best.
Can Snake Plant Survive Winter Outside?
Their succulent nature makes them prefer warmer climates. This plant species is going to suffer if temperatures drop below 50°F. Therefore, make sure to bring them in once the mercury levels drop.
Temperature Requirements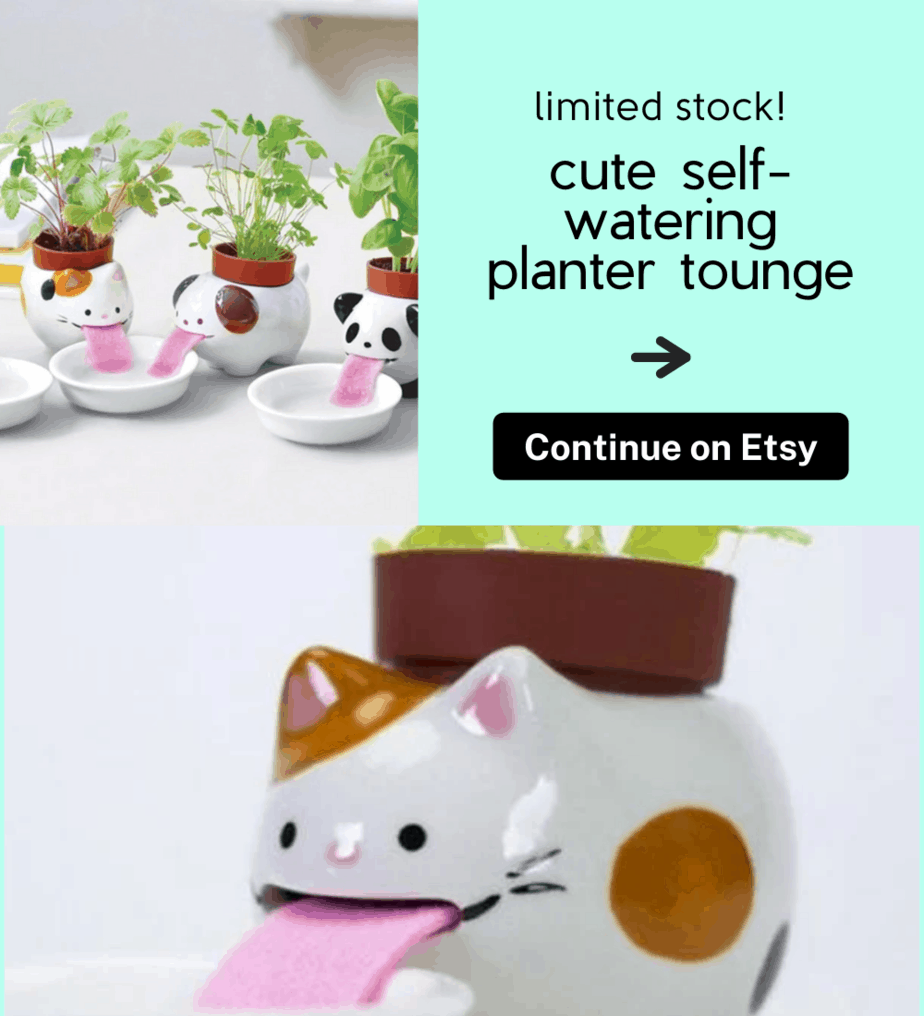 What temperature can i put a snake plant in? Snake plants are native to West Africa and are tropical plants. As a result, they can easily tolerate temperatures between 55 and 90 degrees Fahrenheit ( USDA Zones 8 to 11 ). Especially sensitive to cold temperatures, they won't survive temperatures below 50 degrees Fahrenheit for more than a few days.
There is an optimum range of temperature for plants; and that range can be wide or narrow depending on the species. In order for plants to survive, they require optimal temperatures. The snake plant is quite hardy when it comes to withstanding a range of temperatures. Soil must be dry for them to survive cold winters as cold as 45°F (7°C). It's dangerous for these plants to grow in wet soil during winter months. However, snake plants can withstand temperatures as high as 104°F (40°C) in the summer.
Temperatures between 70°F and 90°F (21°C to 32°C) may be ideal for the growth of Sansevieria. Temperatures within this range promote healthy growth and can be easily maintained in both homes and greenhouses. During the winter, heating may be minimally required to reach the desired temperature. Field-grown Sansevieria, however, is not typically protected from cold temperatures. It has been found that plant nutrition greatly influences snake plant sensitivity to cold temperatures. A high level of nitrogen application can greatly increase the risks of chilling injury.
Light Requirements
Plants derive their energy from light. A few hours of direct sun a day is best for snake plants. Despite this, they don't require a lot of sunlight. Indirect sunlight, lamps, and LED lights are all good sources of light. Sansevieria Trifasciata was subjected to different light conditions in an examination of the effects of LED lighting. It was determined that 21446 – 26803 Lux is the optimal range of illumination. In addition, the strongest photosynthesis seems to occur at around 26803 Lux. Light intensities should range from 1000 to 6000 foot-candles for Sansevieria in greenhouses.

A light intensity of 26800 Lux or 2490 foot-candles has been proven to be ideal for snake plants. At midday, the Sun typically produces an illumination range of 32,000 lux – 120,000 lux. Time of year, location, and day-length all affect the exact value. A shaded area with afternoon sun and a blue sky is perfect for snake plants.  Those are things I have to consider when I think about what temperature can I put a snake plant in. 
More Related Articles