Introduce Terracotta Pots
Terracotta pots are the most well-known and often used plant containers. Are terracotta pots, on the other hand, suitable for plants? These rust-colored clay pots can be seen in practically every patio, doorway, and outdoor garden. These old, lovely clay pots are affordable and widely accessible. Are you thinking about using terra cotta pots for your plants, but aren't sure if they'll be beneficial for them? In this article, we discuss the most important benefits and drawbacks of terracotta pots.
Most People Use Terracotta Pots
Terracotta pots are popular among gardeners because many plants thrive in them. They're ideal for container gardening both indoors and out. Because the porous walls enable air and water to travel freely, terracotta pots can assist avoid soil diseases, which can be an advantage or disadvantage depending on the plant's demands. They're a good alternative for gardening because they're environmentally friendly and help control moisture.
Are Terracotta Pots Good For Snake Plants?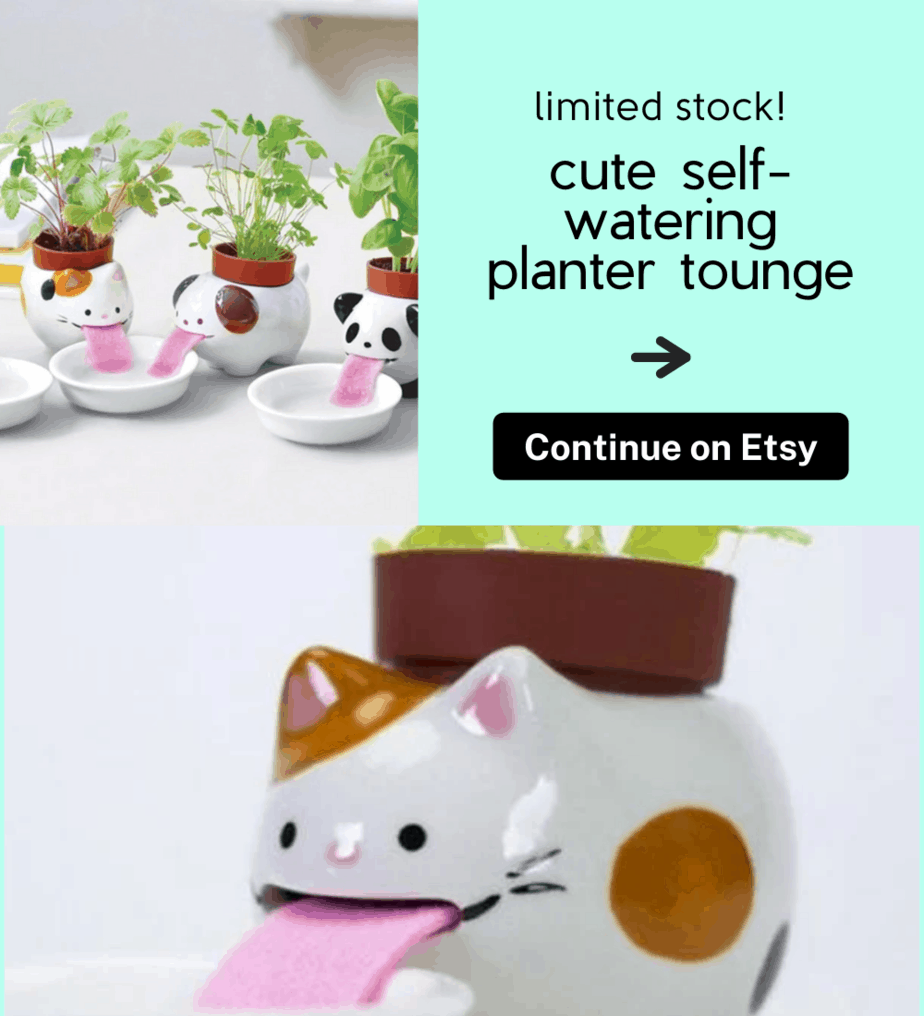 Terracotta clay pots are popular among gardeners because of their versatility, affordability, and reusability. Because these baked clay pots are natural, porous, and have special thermal qualities, terracotta has several advantages for gardeners and flower growers. Terracotta is an antique material that is a better alternative for planters if you have a habit of overwatering your plants. Clay's porous nature conditions the pot, making it harder to overwater plants and allowing the roots to breathe freely. The unglazed pots allow for water and oxygen exchange, allowing for better soil aeration and preventing your plant from being too moist.
Snake Plants Prefer Use This
The majority of houseplants like to be dry rather than wet, and these pots are made to keep the roots from sitting in water. Excessive watering can harm plants by clogging and blocking the roots' ability to breathe, resulting in root rot. Clay's porosity allows air and moisture to pass through the pot's sides. The fine roots at the periphery of the root system make use of this moisture and air. Root growth is stimulated by air movement, resulting in healthier plants. Terracotta pots absorb and release moisture, providing plants with natural humidity. Plants that enjoy dry soils do well in clay pots because of this.

The Benefits
Affordable! When compared to other types of planters and containers, terracotta pots come in a wide range of shapes and sizes at reasonable rates. You can also use discarded clay pots, which you can find at recycling centers, charity stores, and garage sales. They only need to be cleaned and disinfected before they can be used.
Insulation, using a terracotta pot will prevent a quick temperature change by slowing the heat transmission between the soil and the external environment. During the winter, terracotta pots give warmth, while in the summer, they minimize heat. As a result, they provide year-round protection for your snake plants.
Weight, they are heavier than plastic pots, but they are lighter and easier to transport than concrete or stone pots. Because of their weight, they're ideal for hardening off seedlings outdoors in windy areas where lightweight pots might be blown over.
Recycle, the shattered bits of the pot can be repurposed as a drainage filter, edging, and mulch. When you dispose of terracotta pots, you are not harming the environment in any way.
The Problems
Terracotta is a popular gardening material. However, it is not the ideal living environment for all plants. Plants that require moist soil for growth may need to be watered more if planted in clay pots because they drain quickly. You must adapt your watering habits to the type of the pot and the plant's water requirements. The most serious issue with terracotta pots is their vulnerability to frost damage. Temperature variations and frozen snow can cause terracotta pots to crack. If you use terracotta for outdoor gardening in cold weather, the pot may break or crack as a result of the elements.
Related Articles