What are the best plants for students? There are several options to choose. It is true that the plants won't make your exam results change magically. But they can improve your focus, memory, keep you happy, and change the environment around you for the better!
Peace Lily
Known for its large blooms and dark green leaves, the Peace lily is among the prettiest houseplants that you can grow. The plant's resilient nature and ability to purify the air naturally make it easy to take care of.
Keep your peace lily's soil evenly moist and grow it in bright to medium light (the more light it receives, the higher its bloom frequency). What makes it the best pick? A peace lily adds a charming element to your décor as well as a means of keeping the air clean and fresh. You may be surprised to find out that research from the American Horticultural Therapy Association suggests keeping a plant in your room can help you improve your memory.
Anthurium
What is next on the list of the best plants for students? A brightly colored anthurium's shiny, deep green leaves will add color and life to a small space. Pretty and easy to care for, this plant can tolerate a wide range of living conditions. The best results can be achieved by growing anthurium indoors under bright light. Make sure the soil does not completely dry out, but also do not drench it.
Are there any reasons why it's a perfect pick? Adding anthuriums to a room adds a sense of comfort and coziness. Anthuriums bloom all year long if they receive enough light! The American Horticultural Therapy Association has found that keeping a plant like an anthurium near your home or studying improves mood and promotes goal attainment. This plant deserves to be a part of the best plants for college students.
Ferns
Traditional houseplants, ferns have fine-textured leaves that add an elegant, graceful look to indoor spaces. The versatility and beauty of ferns make them perfect home accents for any decor. Do not let your ferns' soil dry out and make sure they're in a bright spot. Group your ferns together with other houseplants since they like humidity.
Their fresh green color will brighten any small space, and they are one of the most effective natural humidifiers out there. A study from the Agricultural University of Norway found that ferns reduced the incidence of dry skin and respiratory problems in indoor environments.
ZZ Plant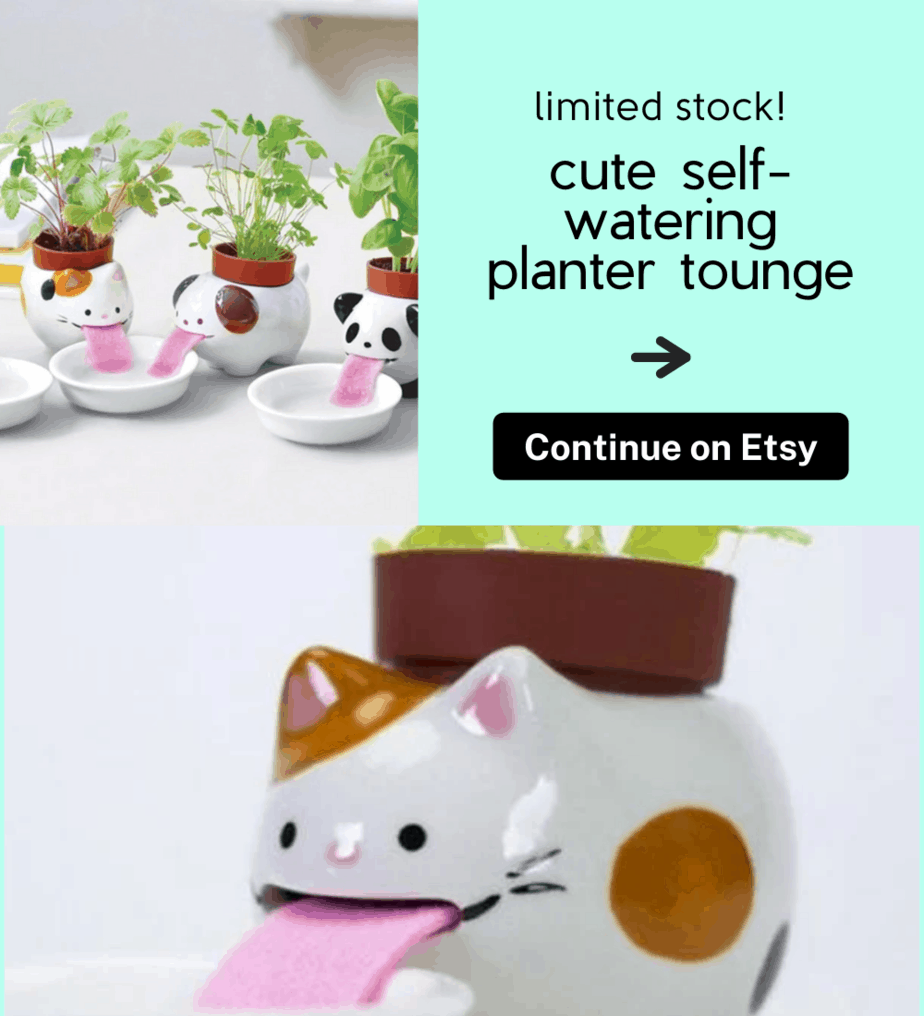 There are few plants that are as tough as ZZ plant. This makes ZZ plant is always on the list of the best plants for college students. It can hold water for weeks at a time and can survive almost any lighting condition. Additionally, it looks good. Water the ZZ plant only when it is dry between waterings. Grow it in bright, medium, or low light. It is almost impossible to kill this indoor plant except by overwatering.
It's the perfect choice for you. The ZZ plant is part of a collection of nearly indestructible houseplants known as Plants of Steel. Unlike more traditional houseplants, it has an attractive, masculine appearance. It's a fact that ZZ plants release oxygen into the air, which makes sleeping more enjoyable. To recover from a long study session, keep the ZZ plant near your bed!
Snake Plant
Snake plants (also known as mother's tongue) are hardy indoor plants. This plant adds height to a small room and has an appealing, trendy look with its vertical, striped foliage. The snake plant can be grown in high, medium, or low light conditions, making it easy for practically anyone to grow. Snake plants require weekly watering or once in a while.
Do you have any ideas why this would be a great choice? There are many health benefits associated with snake plants. Its tolerance for low light and dry soil makes it a good choice for students with little time for maintaining plants. According to the American Horticultural Therapy Association, caring for snake plants increases self-esteem.
Pothos
The pothos plant is a colorful houseplant with long stems and lush green, yellow, and white leaves. The stems are adapted to climbing trellises and posts, or trailing from hanging baskets. It looks great indoors as well as in container gardens. Allow the soil to dry between waterings when growing pothos on a table or desk with low to medium indoor light.
This is why you should choose it. Pothos' spiraling foliage looks impressive over a mini-fridge or dresser. Adding plants such as pothos to your dorm, apartment, or house can help you feel more calm and relaxed. That's according to research conducted by the American Horticultural Therapy Association.
Sago Palm
Its tough-as-nails nature makes sago palm a great plant for people who are always on the move. Those plumes of dark green tropical foliage also make it look pretty cool. Dorm plants like the Sago palm are unusual and edgy. A medium or bright spot is the best place to grow the sago palm. Between waterings, allow the soil to dry.

A Sago palm thrives with little maintenance, plus it looks fantastic! In fact, the sago palm dates back thousands of years. If it's survived since the dinosaur era, then it should pass your college years without issue. According to NASA research, sago palms like those around your dorm, apartment, or home can remove up to 87 percent of indoor pollutants. What the best plants for students!
More Related Articles