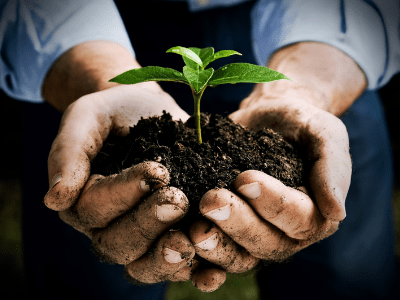 Plants, like humans, have different requirements…
Knowing how to choose the best soil for your houseplant is another important factor in its health…
It's critical to understand what those needs are, such as the various amounts of water, light, and fertilizer…
But how can you make a decision when the garden center is brimming with potting soil options?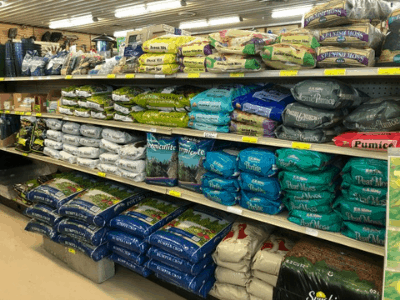 Hear it from Cathleen!
I started my indoor houseplant collection several months ago…
This is because I've been so bored during quarantine…
… and needing an outlet to feed my mental state of being.
Well, I didn't know a first thing about gardening…
But I dared myself to start something that had now become one of my hobbies!
I've heard from my fellow gardener that you can simply buy a mix from the garden center…
But I tend to hesitate buying it there because I thought that I have garden soil…
… which at first seems to be the best option available for plants.
I mean, they are naturally where plants grow, right?
No! Turns out it was actually the opposite of correct…
I noticed that garden soil was actually prone to diseases for my indoor plants…
Hence, I decided from then on that buying specific mix for specific plants is ideal…
That's right!
Cathleen had proved us all how there are actually different soil needed by different plants…
Because as stated in the beginning, plants are just like humans…
They have needs that differs from one to another…
This article will provide you with the information needed…
… about how there are different soil for your plants.
Read on!
Types Of Soil
We want to explain the various types of soil and what goes into a good potting mix for plants…
Succulents's Soil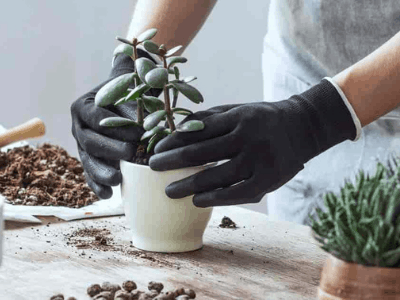 The major element in this combination is usually peat moss…
It is an organic matter found in many soil blends known for its absorbency…
… and ability to release moisture as needed.
Peat moss is difficult to saturate and dries rapidly, minimizing overwatering of succulents…
A well-draining rocky component, such as perlite or pumice, should also be used in this mix…
Sand is also an important component of this mixture…
Sand, like perlite, keeps the soil aerated and prevents it from compacting…
Perlite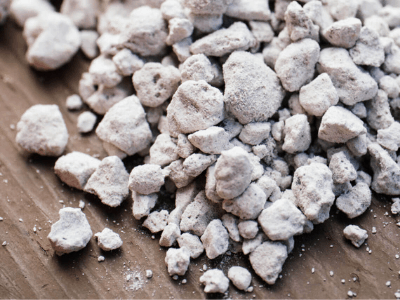 Is not a type of soil! Perlite is a soil additive that is inorganic, non-toxic, and light…
But if you're an organic gardener, don't let that deter you…
Perlite is used in gardening to improve soil structure by providing drainage and aeration…
It's called "air for the soil," and it's the next to make the best thing to compost and make the best soil…
… when it comes to circulating air between the roots for robust, healthy plant growth.
Potting Soil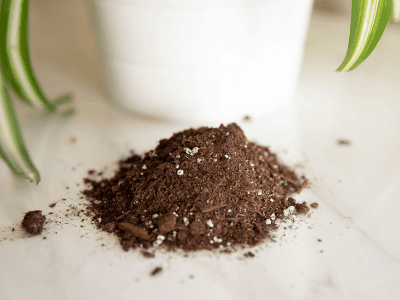 Potting soil is a term used to describe mixtures that contain actual dirt and are significantly denser than potting mix…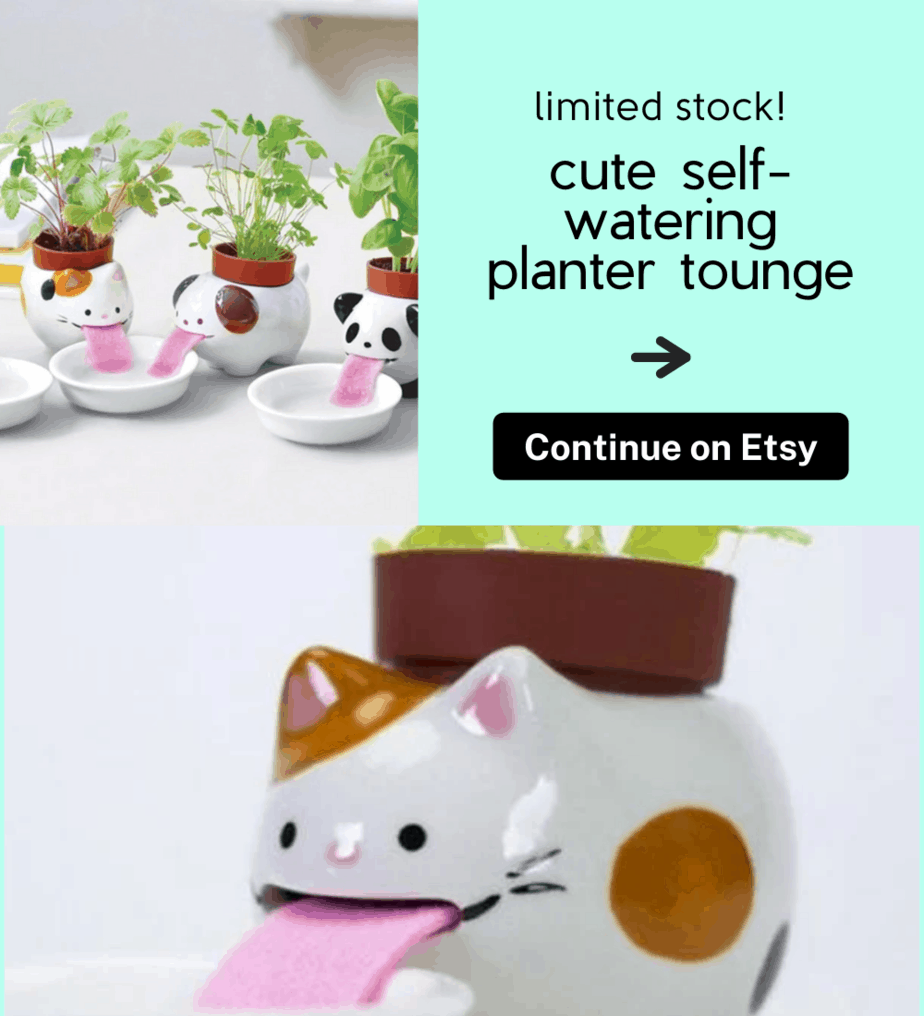 Garden or planting beds often use potting soil…
… and there are specific kinds of potting soil for different plants.
Other soil-less components, such as perlite, vermiculite, or sphagnum (peat) moss…
… may be added to regular potting soil.
Potting Mix
Plants that reside in containers or pots require a potting mix…
Its airy, light texture allows for maximum aeration and drainage…
… while also preventing the "soil" from getting too compacted.
Perlite, vermiculite, peat moss, sand, wood fiber, and coconut fiber…
… are among the soilless potting mediums included in potting mix.
Try making your own blend…
… to make your own best soil if you're feeling adventurous.
A mixture of peat moss and coconut fiber is recommended…
When potting a succulent or cactus, use sand or pumice to ensure proper drainage…
How Can I Know My Soil Is Healthy?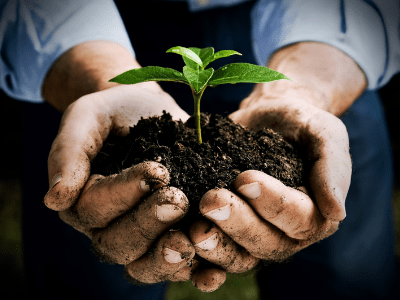 Soil health is the continued capacity of the soil to function as a vital living ecosystem that sustains plants, animals, and humans.

Marlon Winger NRCS Idaho, State Agronomist
Most gardeners would boast the best soil if good soil could be obtained…
… simply by purchasing a bag of fertilizer from a garden center.
While fertility is undoubtedly important in healthy garden soil, there is much more to consider…
The following characteristics are found in best soil:
Good pH
The acidity of your soil is measured by its pH…
This has an impact on the minerals in your garden soil as well as their availability to your plants…
The closer your soil is to neutral, the better your plants will be able to absorb these minerals…
Of fact, certain plants prefer a more acidic soil…
But for the most part, a neutral pH is best for flowers, herbs, and vegetables…
Organic Contains
Dead plant tissue decomposes into humus, which improves your soil…
Humus is beneficial because it improves the texture of your soil…
… by tying together some of the smaller particles, increasing aeration.
It also enhances the ability of your best soil to absorb and discharge rainfall…
Finally, organic contains effect to your best soil!
Texture
Gardeners frequently refer to their soil's "crumb." This relates to the soil's texture…
The best soil is crumbly, like cookie crumbs on top of an ice cream sundae…
That crumbly texture requires time and effort, as we'll see in a moment…
Sum Up
Now, check your houseplant's soil! Are they the best soil for your plant?
What's your choice is matter to your plants! So, choose the best soil or right soil…
With these information, you will finally reach the quality of a best soil…
… which will enhance the health and beauty of your plants.
It will take a bit of time, but your patience will be rewarded in the end…
Conclusion
If you still have any questions on the matter, let us know!
You can comment down below or contact us…
Check out more posts on our website like this one here!

Have an awesome gardening journey!
Related Articles!