Composting In A Nutshell
Do you know there are many composting methods we can do? Before that, let us explain what is composting. Composting is the process of incorporating animal, vegetable, and mineral waste into the soil to increase its organic matter content. Composting occurs in nature when dried leaves, plants, and wood are mixed into the soil, decay, and eventually change into dark, fertile soil that supports the growth of other plants. Keep reading to know the composting methods!
What Are The Different Composting Methods?
There are a variety of composting methods available, and you are not obligated to use one of them. You can use one or a combination of these for your composting needs if you choose.
Heaps
Heaps are one of the most basic ways to make your own compost. All you have to do now is stack the materials in an open location in a heap. It will be more convenient if you can pile the heap on top of a future garden plot because you won't have to transfer the compost once it's ready. It will also avoid nutrient leaking because all of the nutrients will be utilized in the soil.
Sheet Composting
Sheet composting is a type of composting that differs from heap composting. Instead of using a compost pile, you make compost directly on your vegetable bed. As they are delivered directly to your garden bed, critical nutrients are not leached out of the compost pile. You don't have a chance to eradicate weeds that may grow in the bed, so you'll have to use chemicals to destroy them. Grass clippings, leaves, and manure are some of the greatest components for sheet composting. The organic waste must be tilled deeply into the soil with a rototiller in this method of composting. This will aid decomposition and supply nutrients to earthworms and microbes.
Cover Crop Method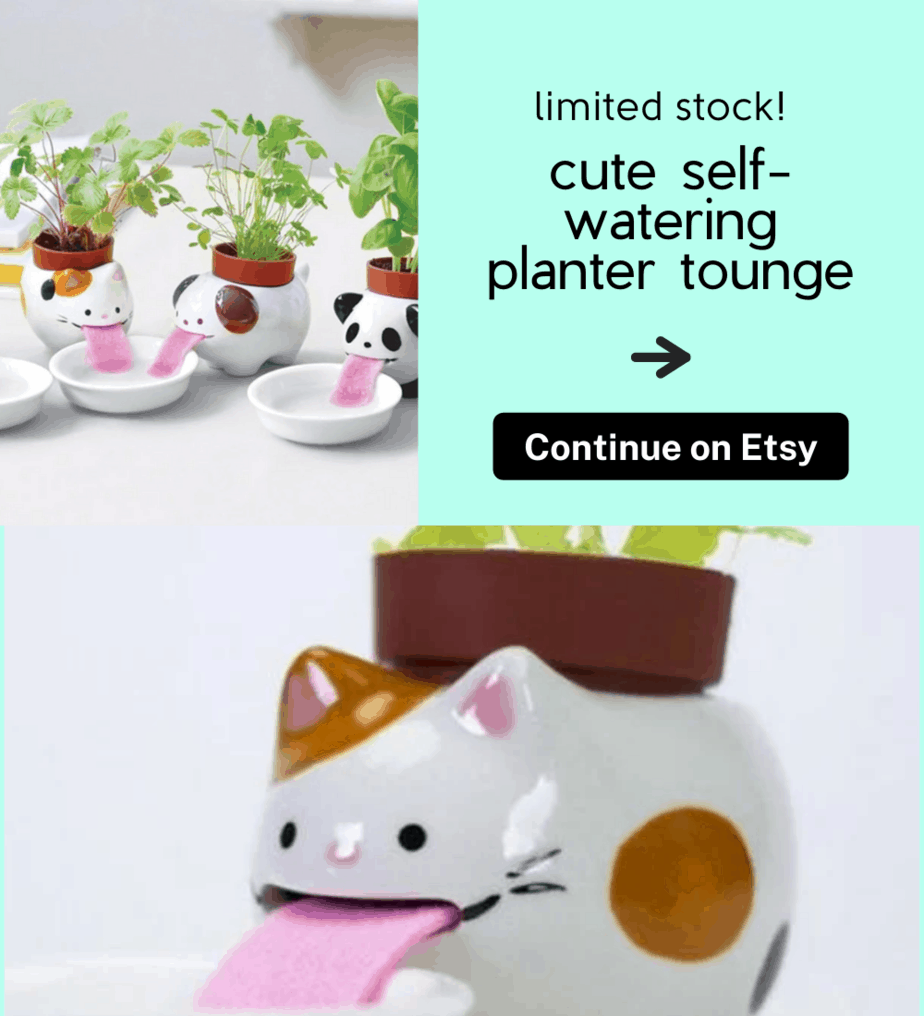 Green manure can be used in your sheet composting method. This entails planting crops such as maize, tomatoes, peas, or kale, and then tilling them after they reach a particular size. They'll become a rich source of nutrients for microorganisms once you've tilled them into the soil. This should be done at least six weeks before to planting your crops. This is because throughout the six weeks, the organic stuff in the soil will consume a lot of nitrogen. The compost will then be ready to use and will give a rich source of nitrogen to the soil.
Pit Composting
Pit composting is a composting method in which rubbish is buried in the ground and allowed to decompose naturally. It has the advantage of keeping the breakdown process hidden from view. In the winter, the composting material will be warmer, and in the summer, it will be a damper. You may just put waste material into a 12-inch-deep trench and cover it with soil to allow it to decompose. Food scraps, flowers, weeds, and kitchen waste are examples of waste materials.
Small Scale Composting Methods
Don't worry if you can't get a large enough collection of organic materials for your compost pile. Because there is a way to manufacture your own compost on a small scale using small-scale technology.
Plastic Bag Composting
With just a 32-gallon plastic bag, you can generate a lot of compost. This will take some time, and the procedure will be anaerobic because all of the debris will be covered in the plastic bag. Every day, you should open the bag to let some fresh air in.

Put everything of your trash in the plastic bag, including food waste, leaves, grass clippings, and manure.
Every day, give the bag a good shake and open it up to let fresh air in. If it becomes too dry, add a little water; if it becomes too wet, add a little grass.
When the compost is ready, open the bag and spread it out to allow it to breathe and dry out in a few days. Before applying it in your garden, mix it with some soil.
Summary
So, which is composting method best for you? Make sure you are doing properly, so you will get your amazing garden!
Related Articles