These the most popular snake plant varieties are suitable for new plant parents.  Or those who are really busy worry about killing their plants because of neglect or lack of knowledge about a certain species. In addition, snake plant varieties are resilient to wear and tear, making them excellent choices for building indoor gardens. An indoor plant so resilient and resilient that thrives on neglect , the Snake plant is a decorative indoor plant. There is a plant called Mother in Law Tongue that seems too good to be true, but it truly does exist.
1. Snake Plant Compacta (Sansevieria Trifasciata 'Compacta')
The first most popular snake plant varieties is Compacta. Also known as Dwarf Snake Plant, it's one of the heartiest apartment plants and can grow and do well in artificial light or in low light conditions. Besides having unique evergreen foliage with yellow margins, this snake plant variety has proven to be a really good air purifier plant, according to the NASA Clean Air Study To make sure it stays happy, place it in a spot with bright, indirect light and avoid repotting it in large pots, as it prefers to live in groups. It is also suitable for both homes and offices.
2. Golden Snake Plant (S. Laurentii Superba)
It is believed to have originated in Brazil, and its leaves are lance shaped with yellow marginal bands. In addition to being commonly known as Vipers's Bowstring Hemp, it thrives in warmer temperatures and indirect sunlight but can also be grown indoors where it thrives. The tough root system makes it hard to kill, as it can live in almost any kind of soil.
3. Father in Law Tongue (Sansevieria Aubrytiana)
This snake plant variety is also called Father in Law's tongue. With its pale-green foliage and reddish dried margins, this gorgeous indoor plant is an ornamental addition to your home.
4. Silver Birds' Nest (Sansevieria 'Silver Hahnii')
The silver leaves are close to being metallic mint-green and it is also compact and dwarf snake plant. This type of Hahnii can become bigger than other types, being also called Banded Bird Nest. It should be placed in a warm, sunny location. A silvery marking will begin to fade if placed in low light for a prolonged period of time.
5. Mother In Law's Tongue (Sansevieria Trifasciata)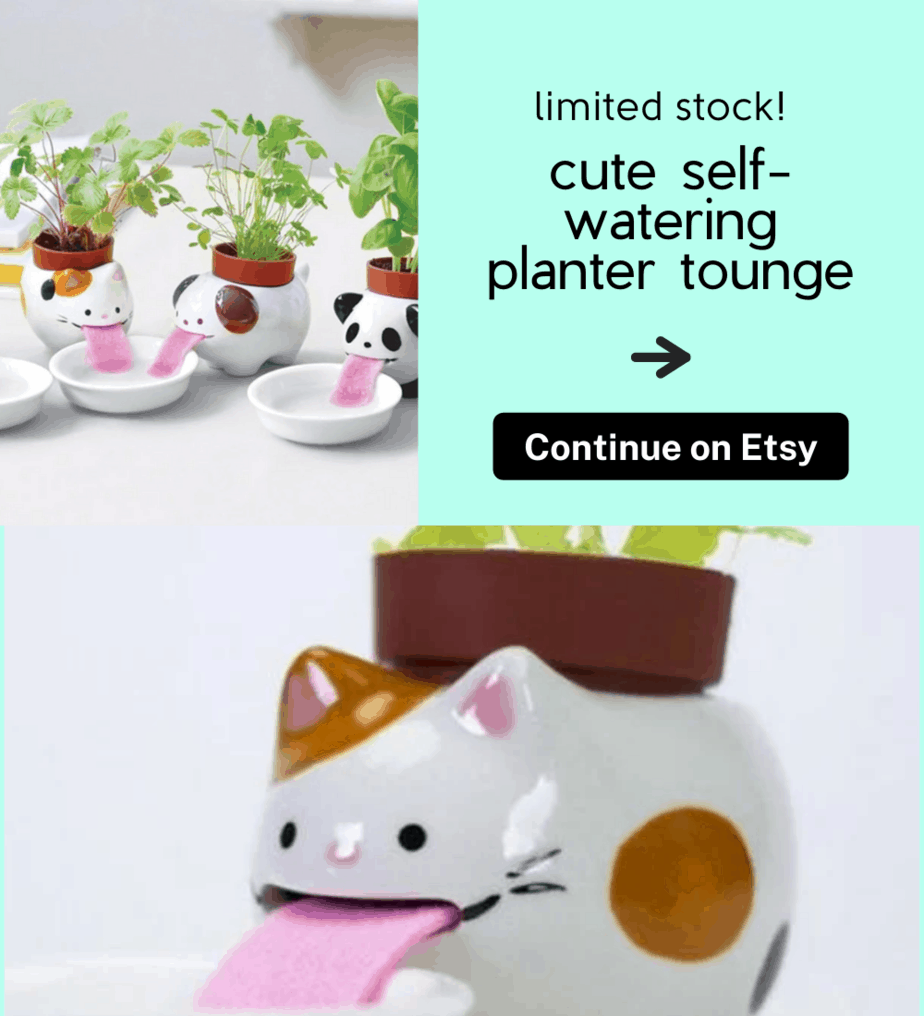 Snake plant varieties on this list are grouped by the most common type, Sansevieria Trifasciata. One of the most popular snake plant varieties is unique blade-shaped leaves and erect nature, mother-in-law's tongue is one of the most widely grown types around the world.
6. Variegated Snake Plant (Sansevieria T. 'Laurentii')
Besides being hardy, drought-tolerant, and air purifying, the blade-like leaves of this plant also bring good luck to the owner. It removes several pollutants from the air, including formaldehyde, benzene, trichloroethylene, xylene, and toluene. A Snake plant variety like this one provides fresh air to your home without needing to worry about its maintenance.
7. Spear Orchid (Sansevieria 'Boncel')
Known commonly as Cylindrical Snake Plant, it is almost foolproof, because even if left unattended for a long time, it can thrive. If you are a first-time plant parent or if you have a busy schedule, this snake plant is a great choice. In both bright and shaded areas, they grow between 12 and 24 inches tall.
8. Mason's Congo (Sansevieria Masoniana)
With proper conditions, it can reach up to 4 feet tall and has wide glaucous leaves. When it gains momentum, Mason's Congo will break free of its plastic containers. As well as its impressive presence, it also creates a nice mood in any room.
9. Sansevieria Trifasciata Twisted Sister
The foliage of this beautiful dwarf snake plant is twisted from the base, giving it a distinctive appearance. The plant reaches a height of 15 inches, making it the perfect option for a small office or table.

10. Robusta (Sansevieria Robusta)
The plant is originally from India and goes by the name Robusta Snake Plant. It is considered a member of the Sansevieria genus and is native to tropical regions. The sword-like foliage of this snake plant variety includes dark and light green leaves that cross horizontally. There is almost a vase-like appearance from the overlapping leaves. In addition, it grows up to 30 inches tall, grows well indoors because it is resistant to neglect. This makes it most popular snake plant varieties.
More Related Articles