What are the most useful tractor attachments you should know? And what tractor attachments do you need? In this article, we are going to discuss it. We also have an interesting article about sleeve hitch tractor attachments, in case you want to purchase them.
---
How to Choose the Right Tractor Attachments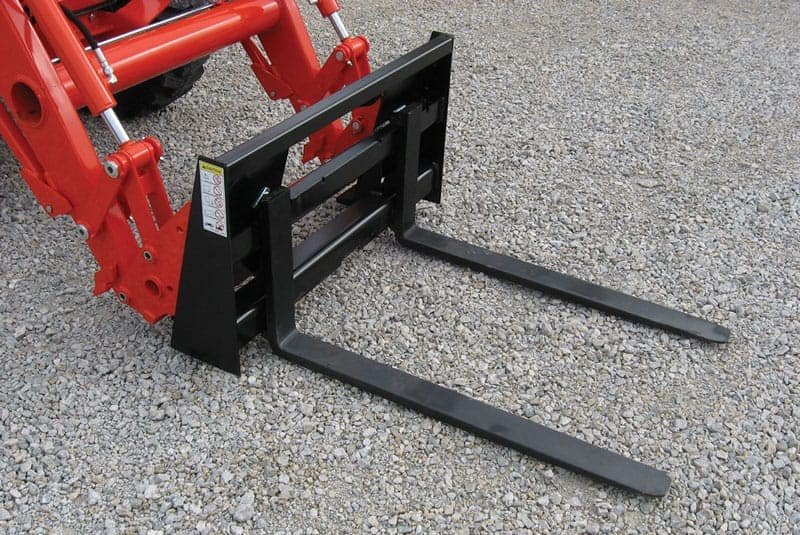 These are the most useful tractor attachments that are compatible with the majority of tractors or riding mowers. Nevertheless, there is a ton of equipment available that may make maintaining a lawn much simpler in any season, especially during the winter.
Garden tractors can be an expensive purchase, but you can expand their functionality beyond mowing the lawn by equipping them with a variety of practical attachments.
Most useful tractor attachments can roll and thatch existing lawns, spread fertilizer and seed, prepare soil for gardens or new lawns, vacuum up leaves and trash, and even remove snow when the weather becomes cold.
For those who have previously purchased a lawn tractor, attachments can increase the machine's utility. When selecting the most useful tractor attachments, keep the following in mind:
What types of lawn and garden projects am I interested in taking on?
Throughout the years, will I use this attachment just once or a few times?
Can I fit this tractor attachment in my storage area?
What can I do with the money I have for lawn and garden projects?
Selecting the most useful tractor attachments is simple if you are sure of what you want to achieve.
---
Most Useful Tractor Attachments
Agriculture is synonymous with tractors, and farmers all around the world use these tough vehicles to carry out a variety of duties. However, you must have the proper attachments in order to make the most of them.
The tractor has grown to be a crucial equipment for farming, but if you don't use any attachments, it won't be entirely useful to you. The ability of farmers to quickly complete difficult farm activities with the aid of tractor attachments makes them crucial tools for farming today.
To purchase the most useful tractor attachments, you should first determine the type of work for which you require them, and then purchase them in accordance with the type of tractor.
Most useful tractor attachments
---
Pallet Fork
Having a pallet fork on hand will come in handy if you need to move a lot of pallets. Tractors can be challenging to use for warehouse operations because of their big size and lack of zero-turn maneuverability.
A pallet fork can be useful in this situation. Use this tool to quickly and easily collect new equipment from a delivery truck or to carry crates to your fields during harvest.
---
Loader Attachment
Loaders are one of the most useful tractor implements and can be useful on a variety of job sites. At the front of the machine, there are just two arms that extend. A variety of elements can be mounted on these arms; the bucket is one of the most popular.
You can use your tractor to perform a variety of jobs, such as moving stuff or removing pallets from a trailer, depending on what you attach to the loader.
---
Backhoe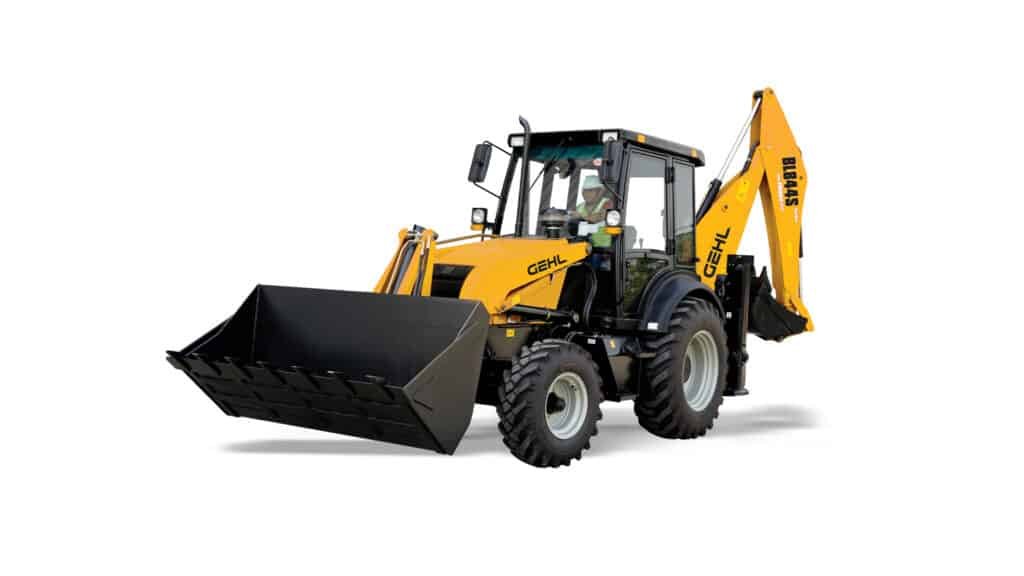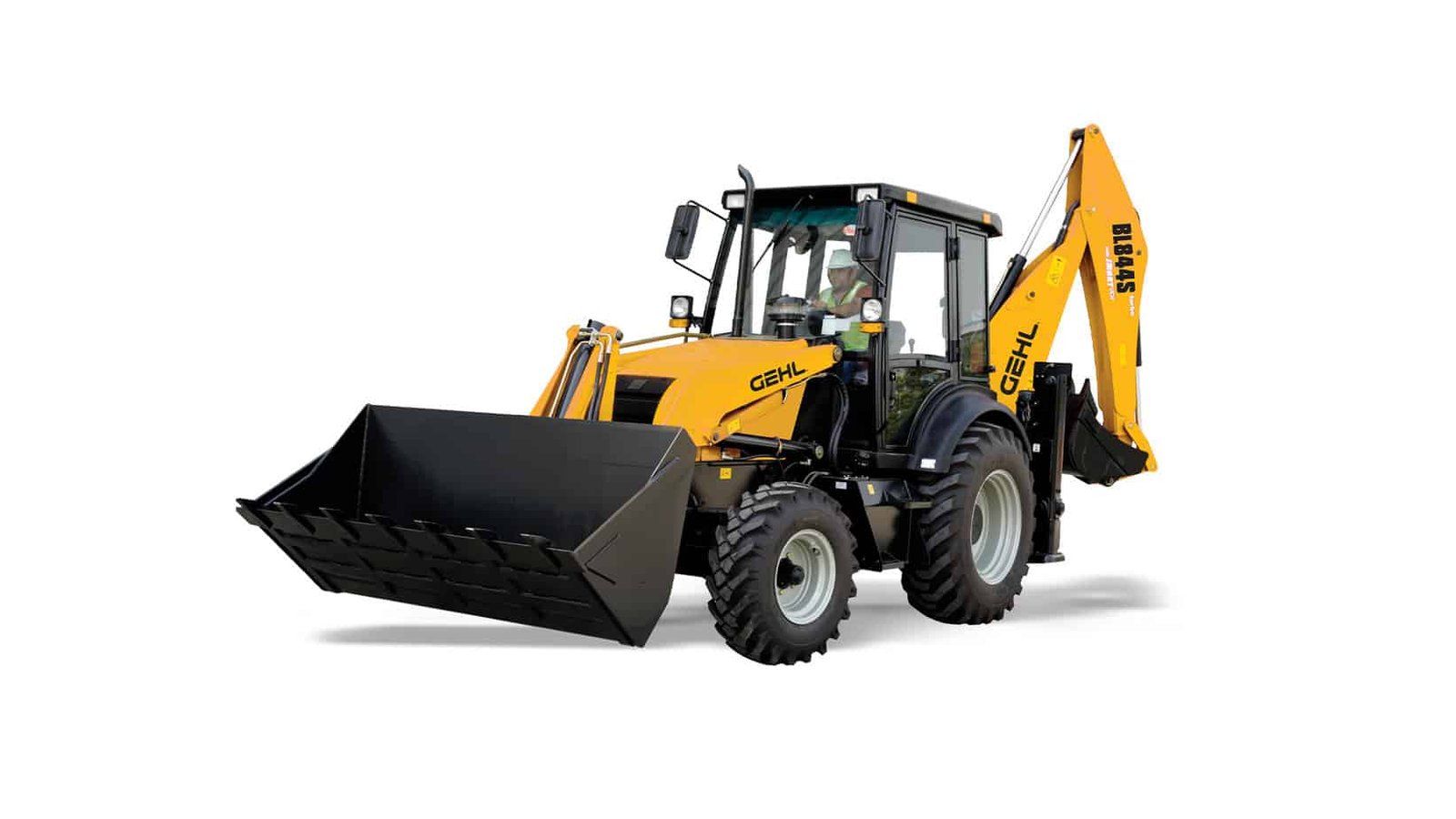 You'll need a backhoe to convert your tractor into an excavator. You can dig far thanks to the flexibility and reach of these tractor accessories. They can be used in confined spaces where your tractor must remain largely motionless.
With many choices for simple connecting and detaching, these are wonderful workhorses for a variety of tasks around the farm or construction.
---
Blade Box
One of the basic instruments that tractor owners consistently utilize is a box blade with scarifiers. These tractor implements are frequently used to dig into the ground and then spread out the material into a flat, level layer. They have a very straightforward design but plenty of versatility.
A box blade can be used to level gravel for a parking lot, create roads and trails, and more when pulled behind a tractor. Ground leveling and smoothing are made easier with the aid of the box blade.
---
Rear Blade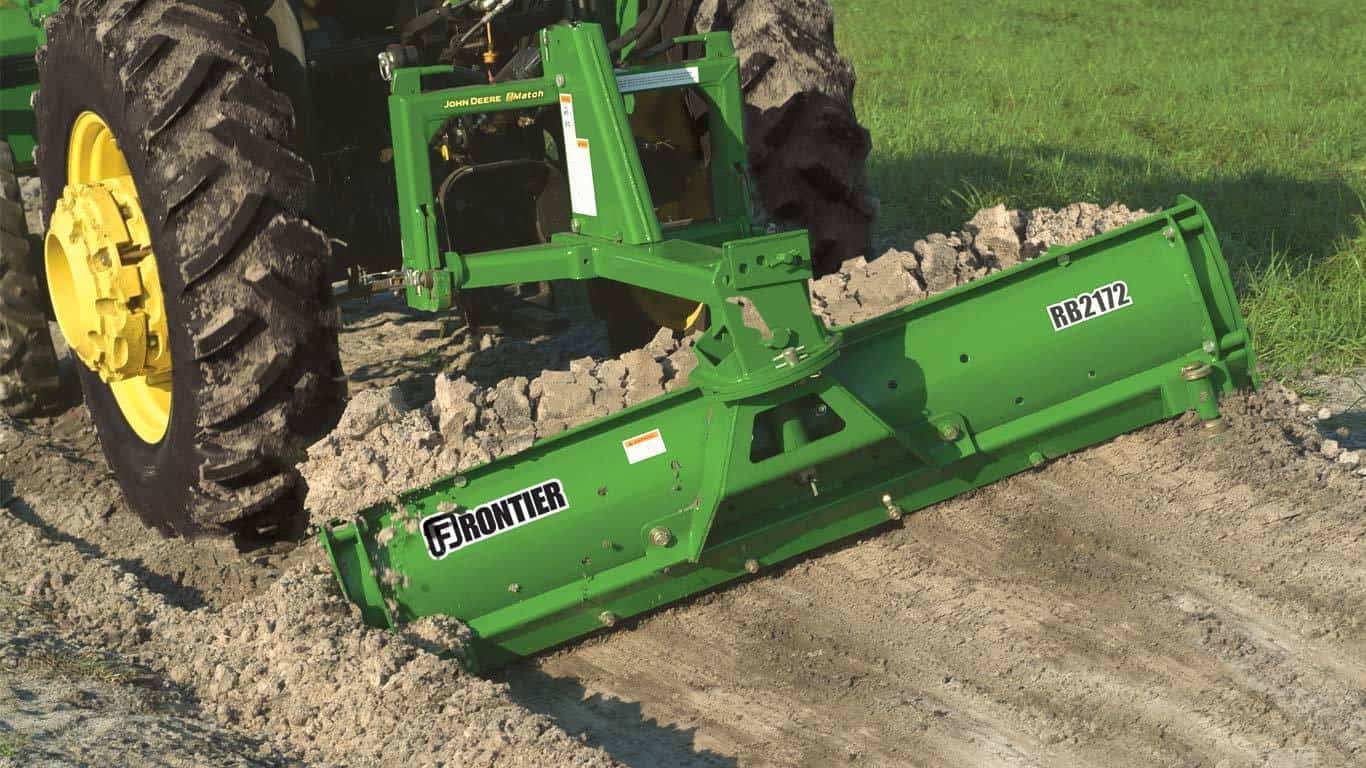 Consider purchasing a back blade if you need to flatten and level items at your job site. These are fastened to the machine's back and trail behind it, removing the material's topmost layer. This can be useful for leveling walks, grading roads, and even removing snow.
---
Land Plane
Land planes are used to level roads, fields, and other surfaces, just like box blades are. They may be a terrific complement to larger projects and are utilized on both gravel and dirt.
This is so that a beautiful, flat surface may be created after the material has been sliced through by the blades and allowed to filter over the attachment. In many situations, the more intricate design affords it more dexterity and control.
---
Conclusion
Most useful tractor attachments. If you intend to use a lot of attachments on your lawn tractor, consider how simple or difficult it will be to switch them out. Some tractor types have quick-hitch systems that can facilitate rapid and simple attachment changes.
---
More Related Articles