What Is The Best Bathroom Plant To Choose?
Bathroom plant that thrive in low-light environments, at stable temperatures, and with consistent humidity levels abound. Succulents, bromeliads, epiphytes, and tropical plants are some of the best low-light bathroom plants to enhance your bathroom décor. There are the recommendation of bathroom plant!
For Windowless Bathroom
You probably maintain the temperature in your bathroom fairly consistent for your comfort. When it comes to most home plants, the basic rule is that if you are comfortable, your plant will be as well.
Lucky Bamboo
Garden centers, grocery stores, dollar stores, convenience stores, car washes, and gas stations, among other places, sell it at a low price. It's simple to grow and thrives in a low-light environment! To grow the lucky bamboo plant, you don't even need potting soil. Simply buy a few shoots, bring them home, and place them in a jar with stones or marbles and purified water (or water that has been allowed to sit out overnight to allow chemicals to dissipate). To avoid mold formation, change the water once a week. This sort of plant grows quickly, but you can control its size by pruning it regularly or placing it in a location where it can't grow.
Ferns
Ferns work well as shower plants. A fern enjoys the dampness from your showers, but they also need to be watered and misted on a regular basis. Always keep an eye on the soil and maintain it mildly moist (not saturated). Another is the "asparagus foxtail fern," which is not a genuine fern but has earned its moniker due to its appearance. They prefer indirect, natural light, which is why a bathroom window is ideal, although a full spectrum grow light would suffice.
Cast Iron Plant
If you are a notorious plant killer, the cast iron plant is a fantastic choice. This bathroom plant prefers low light and can withstand a watering schedule that has been neglected, such as those who forget to water. It can withstand temperatures ranging from 50 to 85 degrees Fahrenheit. Naturally, a steady temperature is desired by all living organisms.
Chinese Evergreen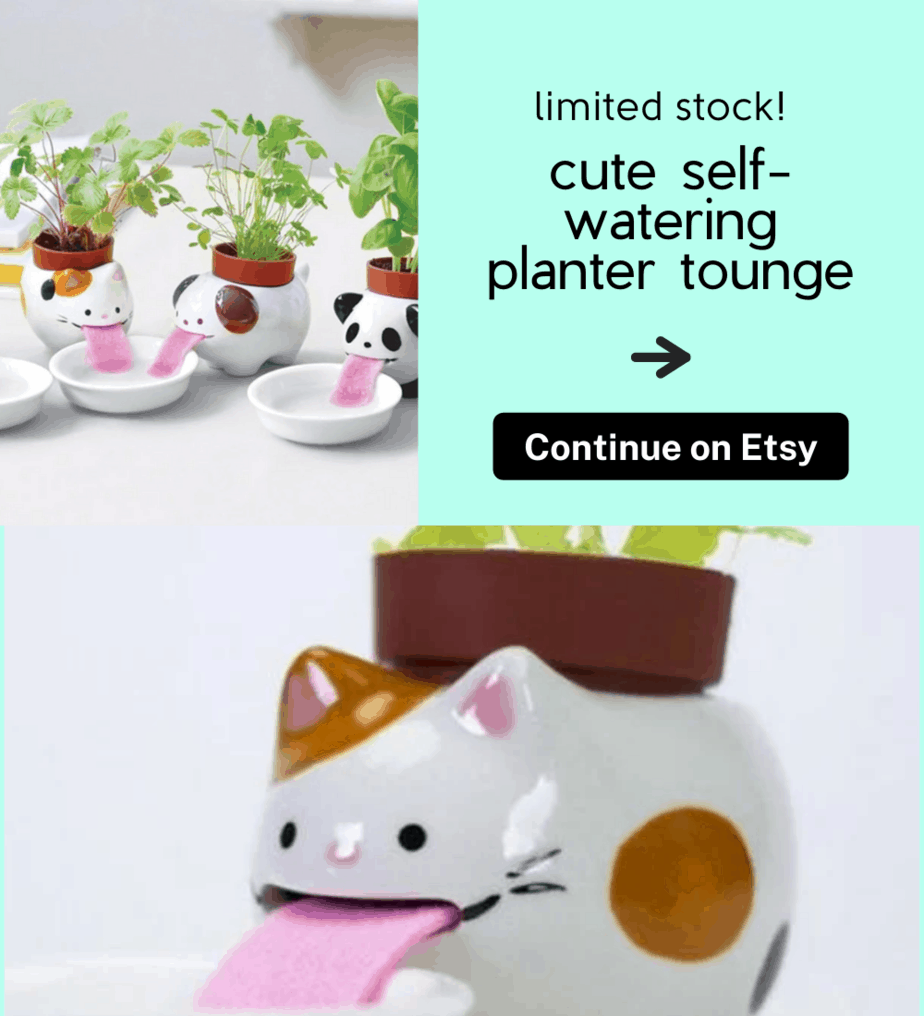 The Aglaonema is a tall, leafy plant with variegated white or pink markings on its enormous leaves. Because it is hardy and gorgeous, and it thrives in a regulated indoor environment, you will commonly encounter this plant in a mall or office setting. It's a tropical plant, and it'll look great to be your bathroom plant!
Dieffenbachia
This bathroom plant resembles the Chinese Evergreen and Aspidistra plants in appearance, but it is considerably larger. Its leaves can reach a length of a foot or more. Dieffenbachia care necessitates artificial light and/or bright indirect light in order to thrive. It must be shielded from direct sunshine. It also prefers high humidity and well-drained soil that is continually moist. This plant will work well if you have the uncommon situation of having a spacious, windowless bathroom and want to create the sense of a well-lit, tropical setting.
Dracaena
As far as air purifying plants for bathrooms go, this plant is a true workhorse. It loves artificial light over natural light and will burn if exposed to direct sunlight. This low-maintenance plant thrives in the high humidity levels that you'd expect to see in a bathroom. One of the plants that does not require much light, and should be considered as a low-light or no-light plant.
Snake Plant
The snake plant thrives in a wide range of indirect lighting conditions, from dim to bright. It also performs admirably under fluorescent or grow lights. It tolerates a wide range of humidity conditions and only requires sporadic watering. This is a popular plant for use in bathrooms. The Birds Nest Snake Plant is an excellent addition to any bathroom.

Summary
By adding living plants, even a small, dark bathroom that is little more than a "water closet" may become appealing, pleasant, and healthier.
Related Articles