What Is The Right Soil For Succulents Need?
It is critical to give the right soil for succulents that drains quickly. Excess wetness is a no-no for these arid plants. Succulents do best in dry, sandy soil, but they can live in standard potting soil. You can produce your own succulent soil or buy a ready-to-use variety at your local garden center. Let's jump in!
The Best Soil For Succulents
It's also a good idea to add something gritty and non-absorbent to your soil. Coarse sand is the most accessible and affordable amendment for most gardeners. Poultry grit, pumice, and perlite, on the other hand, are excellent substitutes. Avoid salty and granular alternatives if you want to add coarse sand to your succulent soil. Fine sand makes soil denser, allowing little or no room for roots to grow. Furthermore, salt can cause your plants to burn or even die.
Turface
Turface is a soil amendment produced from calcined clay pieces that have been hardened. Turface is non-absorbent and non-degradable. As a result, it keeps soil from compacting and allows roots to get enough oxygen.
Pumice
Pumice is a solidified foam formed by the cooling of molten lava. It's frequently used in potting soil to improve aeration and drainage.
Poultry Grit
Crushed stone or seashells are used to make poultry grit. It is non-absorbent and low in weight. It's available at your local feed or farm store. It is inexpensive and lasts indefinitely.
Perlite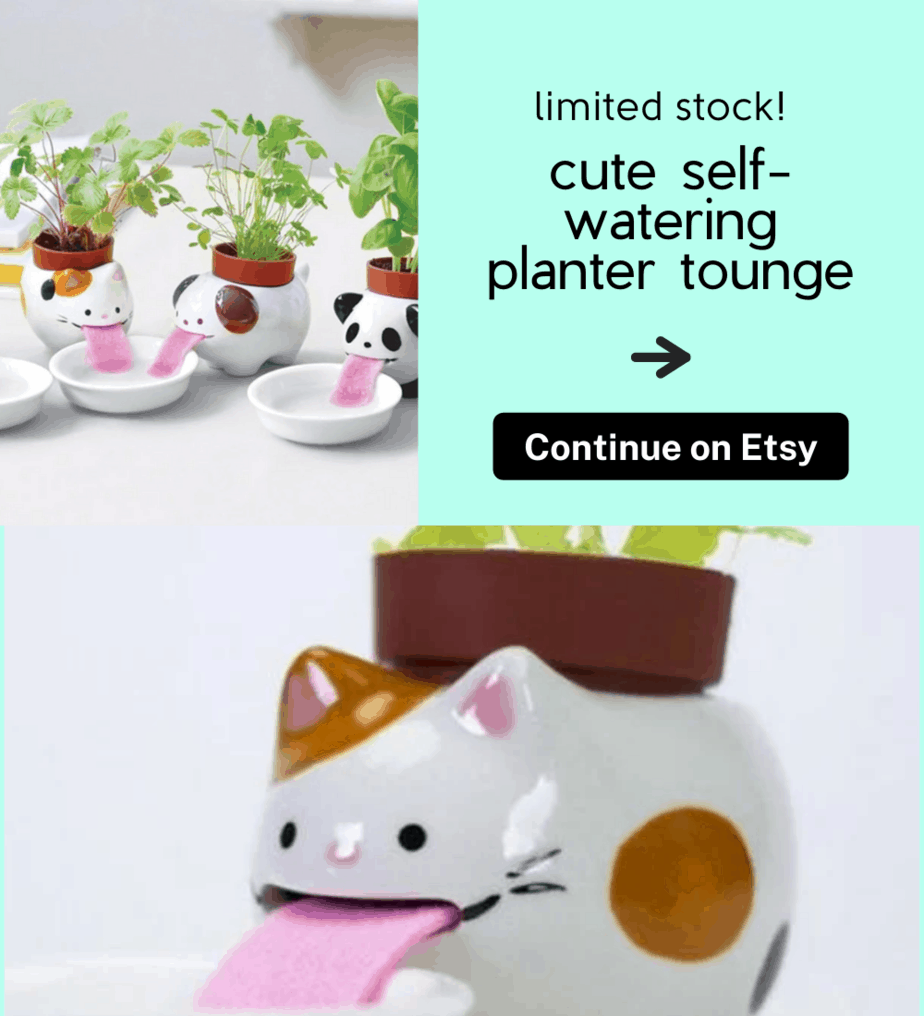 Perlite is a soil additive manufactured from shattered and heated volcanic glass. The glass is transformed into lightweight pellets, which are ideal for amending deep, damp soil.
Coarse Sand
Succulents thrive in permeable sandy potting soil, thus adding sand to your right soil for succulents is potential. You can use any sort of sand, but for succulents, coarse sand is preferable to fine sand since it allows for faster drainage. Just don't use sand from the beach, a sandbox, or the yard (you never know what nasties will be in that sand). Turface or poultry grit could be substituted for sand if desired. In this recipe, either of these would be excellent substitutes for sand.
How To Make D.I.Y Soil For Succulents
The succulent potting soil recipe:
3 parts potting soil
2 parts coarse sand (turface or poultry grit)
1 part perlite (or pumice)
What exactly is a "part"? – A "part" is basically a common unit of measurement for potting soil mix proportions. You can measure your ingredients with whatever you choose as long as you use the same type of measure for each "part." If you use a scoop to measure one part, repeat the process for two parts, and three times for three parts. So, if you use a one-cup measuring cup, this potting mix formula would be 3 cups potting soil, 2 cups sand, and 1 cup perlite.
How To Mix The Potting Soil For Succulents
It's simple to make your own succulent potting soil. Simply throw everything into your mixing container and stir everything up. To mix it, use a trowel or your hands. When you're finished, make sure the ingredients are evenly blended. That is all there is to it. It's proved you it was simple to manufacture your own succulent potting soil.

Sum Up
Now, just practice it at your place and learn more about the right soil for succulents! Happy gardening.
Related Articles