Snake plants and Peace Lilies are both able to absorb toxins and make you sleep better. The two plants are not only beautiful to look at, but they also have a number of health benefits such as air purifiers, toxins absorbers, chemical removal, and more.
There is a great deal of curiosity among people about which of these two plants is best since they have similar abilities. In terms of deciding which plants to keep in the house, however, knowing the best one is essential for some houseplant lovers.
In our opinion, the best snake plant or Peace Lily depends on the owner's care, so it is hard to determine which one is best? In this post, I will compare snake plant and Peace Lily so you can get a better idea of which is better between them. I've got you covered!
Snake Plant and Peace Lily Compared
When comparing snake plants and Peace Lilies, most planter communities recommend snake plants or Sansevieria for most people. What is the reason? This is because variegated snake plants are ranked first, while Peace Lilies are ranked fourth.
In this case, the most important factor that makes people choose snake plants is that they tolerate low light and require minimal water and grow best in small pots. The snake plants are very flexible to put at your room space, as it can be moved easily from one place to another.
Pros
The 1989 NASA Clean Air Study determined that both snake plants and Peace Lilies filter some harmful chemicals like formaldehyde, benzene, xylene, trichloroethylene, ammonia and toluene from their environments.
Snake plants tolerate low light conditions, require very little water, and prefer small pots.
Despite preferring shade, the Peace Lily will grow under incandescent bulbs. In addition, they only require water infrequently and can recover well if watering is delayed.
Cons
Snake plant or Sansevieria trifasciata contains saponins that can cause pain, nausea, and salivation when consumed. There is a risk of diarrhea and vomiting for children and pets.
Spathiphyllum or Peace Lily contains calcium oxalate, a severe irritant. Handling this plant probably causes skin rashes in some people. Upon ingestion, Peace Lily causes swelling and burning of the throat and mouth, as well as vomiting and nausea. Pets suffering from this peace lily may develop kidney failure if left untreated. Pets rarely die from Peace Lilies since they are not true Lilies.
Overwatering is the biggest threat to snake plants. Snake plants prefer dry environments, as they are highly susceptible to rot under wet conditions.
Growing Snake Plants
As one of the most reliable houseplants which can grow both indoors and outdoors, the snake plant or Sansevieria trifasciata is currently gaining popularity as one of the most reliable names for the plant.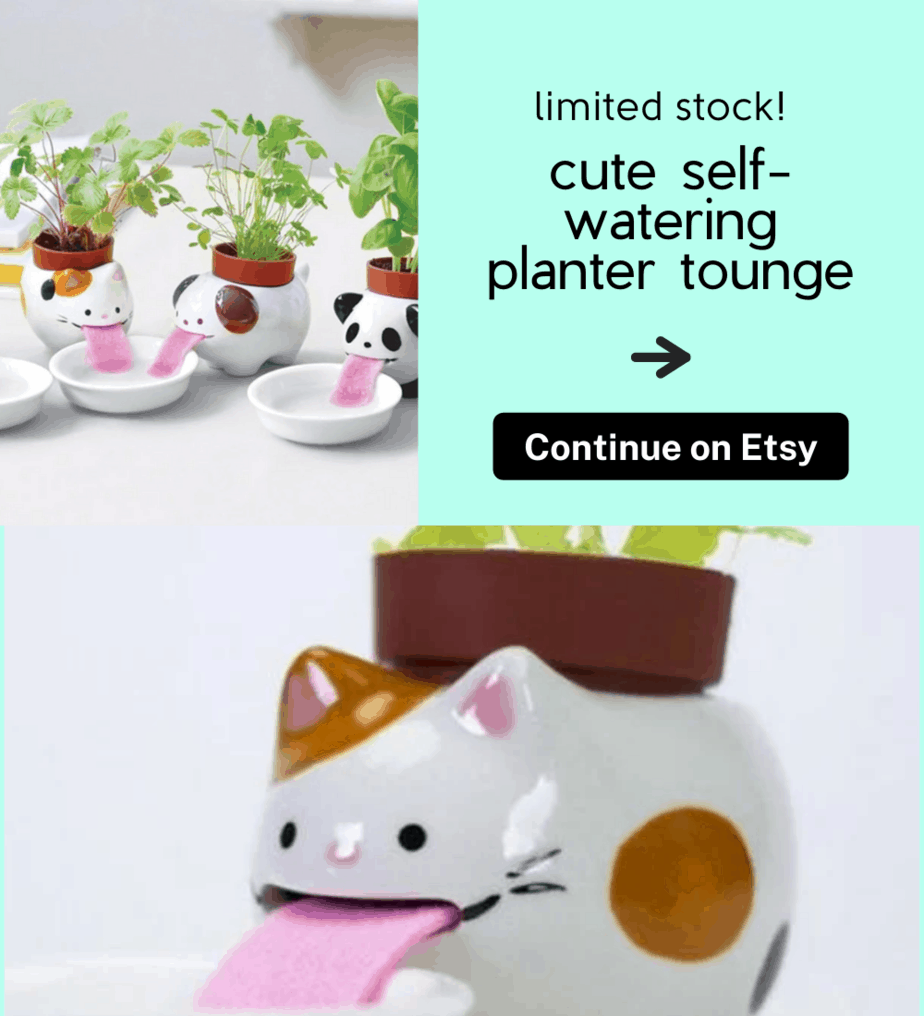 The snake plant also has a number of benefits you can enjoy, just like a peace lily. At night, they can emit oxygen and can also act as a natural air purifier. As well as removing some harmful chemicals, snake plants may prevent sick building syndrome.
Check out these tips for growing a snake plant!
It is imperative to allow the soil to dry between waterings in order for the snake plant to grow well. In winter, you should also be careful not to overwater. When watering snake plants, avoid getting the leaves wet.
Though snake plants are tolerant of a variety of light conditions, you should place them in indirect light. Despite this, they are able to withstand full sun, as well as indirect and low light.
Place them in shady corners of the house with low light so they can grow better in bright and indirect sunlight. Make sure that your snake plant is kept in a warm spot with a temperature above 50 °F (10 °C). Placing your snake plants in drafty windows during the winter is the best way to protect them.
Plants should be fertilized with a general-purpose plant food during the growing season. During dormant seasons, you shouldn't fertilize snake plants. Don't fertilize them too much.
As an alternative, you can give them a weak dose of a reasonable 10:10:10 or 20:20:20 fertilization.
Growing Peace Lily
An indoor or outdoor decorative flower, peace lilies are one of the most popular. Peace Lily is sometimes referred to as a fake lily because it is not a member of the Lilium family, but rather of the Araceae. White is the color of this flower, scientifically known as Spathiphyllum wallisii.
There are tropical perennials called peace lilies. The good thing is, if you take care of your peace lily, it will flower for years. This makes them ideal for home or office growing since they don't require much light.
You can grow peace lilies successfully by following these steps!

You should not choose a container larger than 1/3 the size of your peace lily's root ball if you want to grow a peace lily in it.
Add indoor potting mix that does not contain compost or bark to the container 1/3 of the way. Coconut coir should be used in this mix to quickly rehydrate the soil.
The top of the root ball of the peace lily should be about one inch below the rim of the container. You can also add more potting mix around the root ball.
Peace should be watered until the moisture drains out of the bottom of the pot. Thereafter, you will need to put a saucer under it and move it to its new location.
You can use this comparison to determine which one is best between snake plants and peace lilies. Have you already decided which one is the best?
More Related Articles for You!