Using tricks to mow the lawn with your lawn mower is effective. Keep reading to learn the tips and tricks for cutting the property using your lawn mower like a pro. Also, maybe you are interested in our article: Riding Lawn Mower Runs Then Dies if you want to know the answer.  
---
Tips & Tricks to Mow the Lawn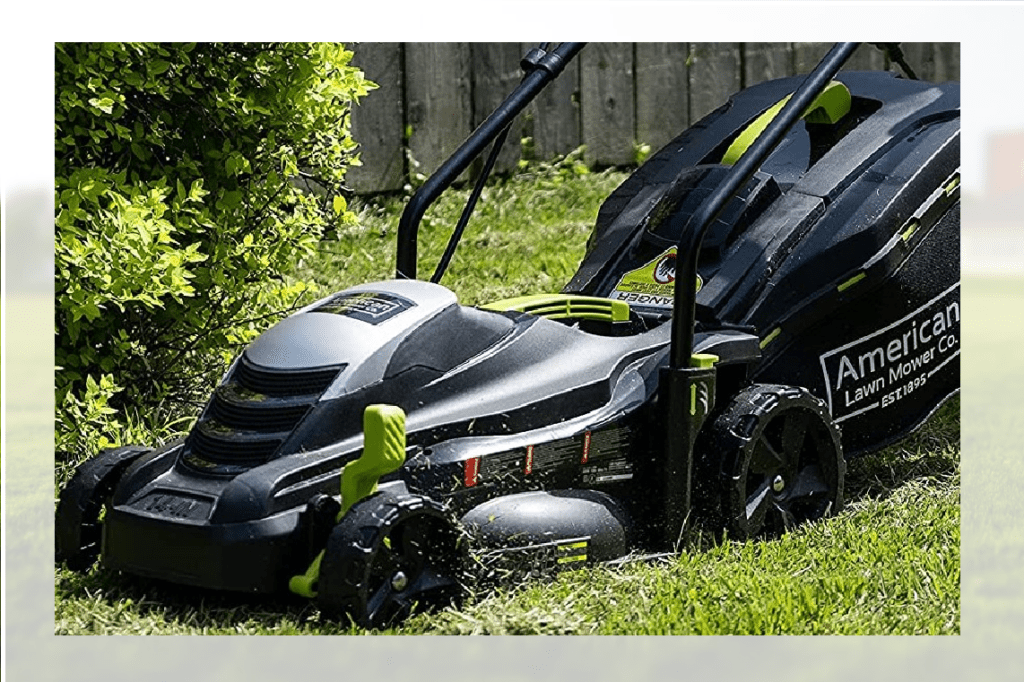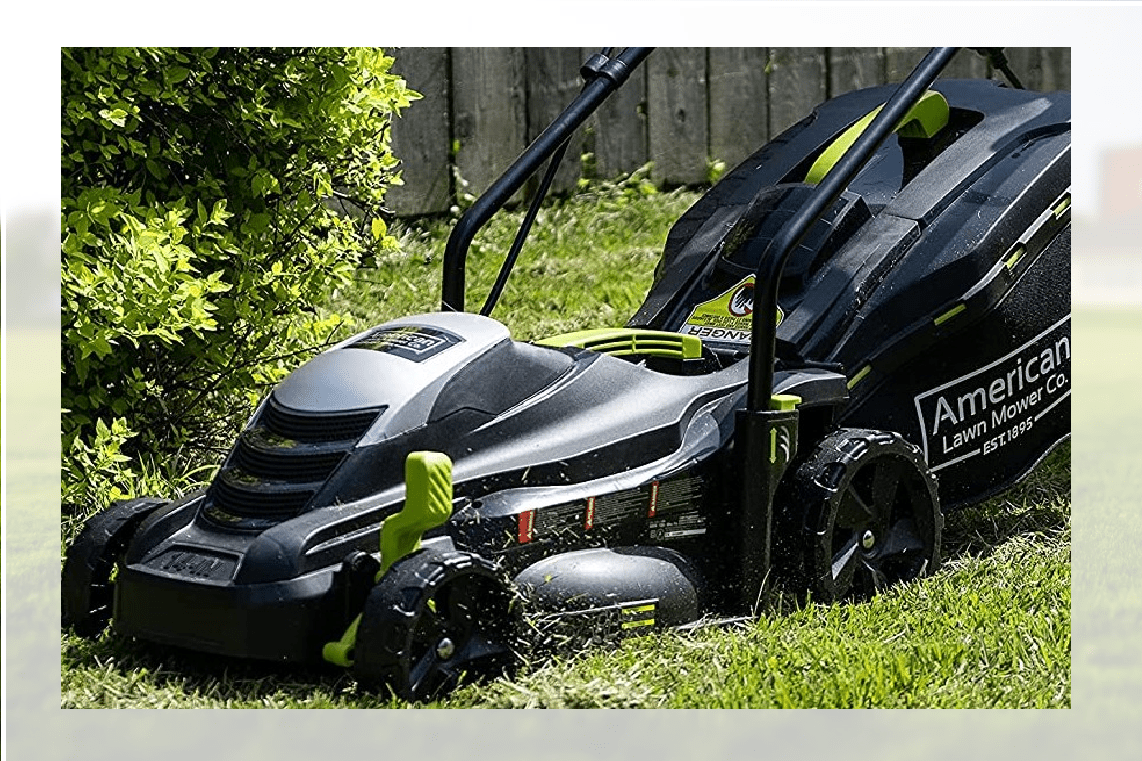 At home, one should fully enjoy a well-kept grass. We can all agree on that. But how much we enjoy mowing or how much time we have to devote to it is what divides many of us.
Some individuals adore going outside and mowing the lawn, while others despise it to the core. Or perhaps you have a ton of other obligations and need to do it as soon as you can.
Tips & Tricks to Mow the Lawn: Mowing Strategies to Boost Speed.
When attempting to mow your lawn as rapidly as possible, turns are your adversary. It takes longer the more times you have to turn your mower around. The key to cutting down on those rotations to the bare minimum is to know how to mow the lawn more quickly.
Here are some pointers to get you started:
---
Take Care of the Lawn Features First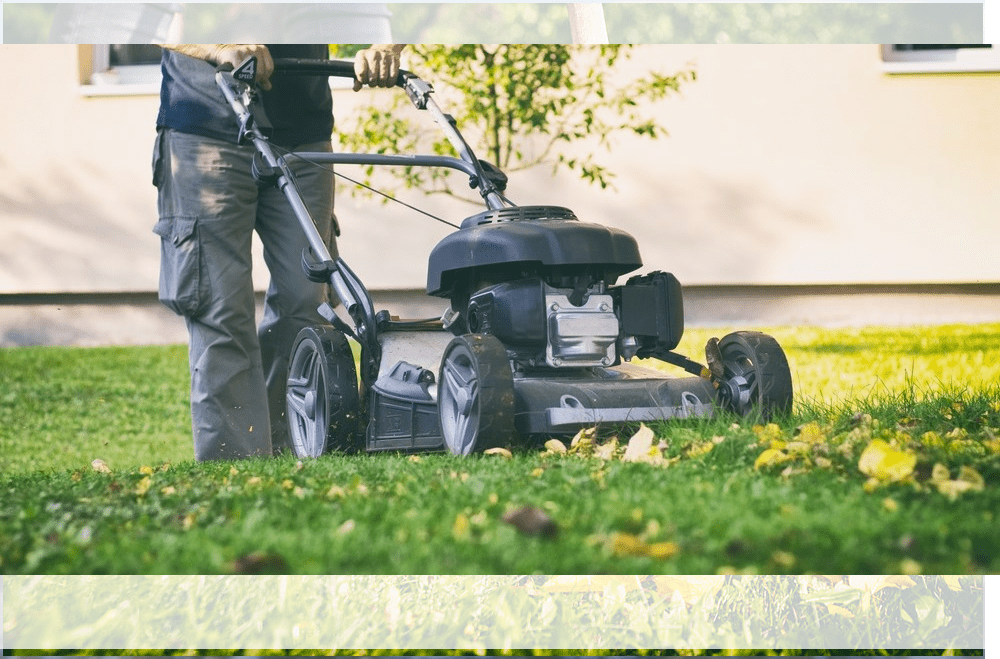 This advice won't help you if your grass is just a regular shape with no features. It is because unevenly shaped features can force you to constantly adjust your passes and require more turns, both of which greatly slow you down.
Flowers beds, garden ornaments, rocks, and trees are typical features. After finishing these sections, you can proceed to the remainder of your grass.
---
Make the longest passes you can
Depending on how your lawn is laid out, it may be best to approach it in rows. And you'll want to extend these rows as far as you can. Therefore, you should cut your grass in horizontal rows if it is broader than it is long. Mow vertical rows up and down if it is longer than it is wide. This obviously doesn't matter if your yard is square.
---
Grass-cutting in a circle
Cutting grass into circles is the other trick. Rows are one of the many possible lawn mowing patterns and methods that can be utilized, however other patterns may be more efficient depending on the form of your lawn. Lawns that are long but very narrow wouldn't be a good fit since they need to be wide enough in both directions to make it possible to mow in a circular manner.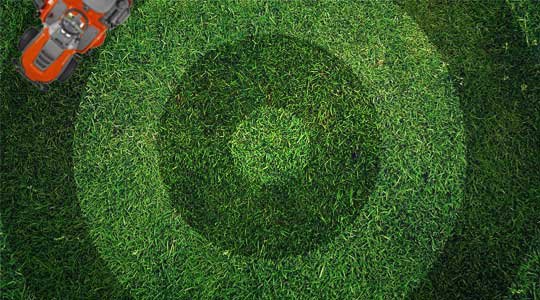 The advantage of cutting your lawn in a circular design is that it requires fewer turns than cutting it in rows, which means you can mow the grass more quickly.
---
Situations and Cutting Technique
The actual mowing pattern is only one aspect in cutting grass quickly. You can gain an advantage and finish more quickly by choosing the correct conditions and cut type.
---
Only cut the grass when it is dry
If you've ever attempted to cut the grass when it's wet, you know how much more difficult it is than when it's dry. The cuttings frequently attach to everything and clump together. Additionally, because the grass doesn't stand up as tall as it does when it is dry, it is more difficult to make a clean cut.
---
If it's not windy, mulch your clippings
The last tricks to mow the lawn. Mulching your cuttings will allow you to avoid all of that extra work. Mulching may be highly useful and effective for your grass, provided you stay on top of your yard upkeep and just remove a tiny bit at a time.
You won't need to do anything else; the clippings will be dropped right onto your grass. With no catcher on the back, your mower will be lighter and easier to push, which is a secondary benefit that also helps you mow the lawn faster.
You'll understand why if you mulch while strong winds are tearing through your yard. Any time you initially saved by mulching will be negated by the time it takes to clean up the clippings, which will have blown all over your patio and wherever else.
---
---
Conclusion
Choose a lawn mowing design that involves the least number of rounds possible, mow on dry grass, and keep your lawn mower in good working order (sharp blade).
---
More Related Articles